'Boardwalk Empire' Ends With Fifth Season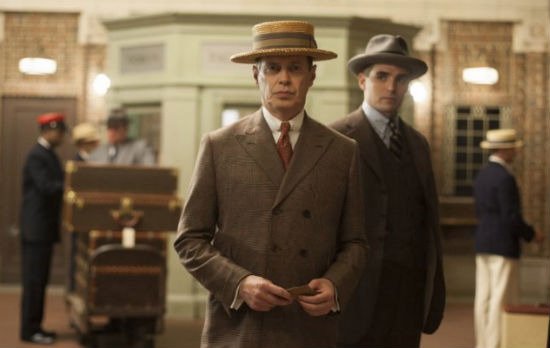 Briefly: If you'd asked the creators of Boardwalk Empire last year about a possible end for the show, you probably wouldn't have got much out of them. Terence Winter said in one interview "'Where are we going? Do we see an end in sight here?' That's the debate we're having now every day with each other. It's let's tell the best story possible and when we're done we'll move on and tell another story."
But now things have changed, and it looks like that internal debate had a specific conclusion. HBO announced today that the fifth season of Boardwalk Empire will be the show's last. Winter said in a statement,
We're thrilled to get the go-ahead for a fifth season of Boardwalk Empire. After much discussion with my creative team and HBO, we've decided to wrap up the series after such a great run and look forward to bringing it to a powerful and exciting conclusion.
The show's final season premiere will take place this fall.