Page 2: Neverending Story, Wes Anderson, Lemony Snicket, Patton Oswalt, Harry Potter, William Friedkin, Girls, Kill Bill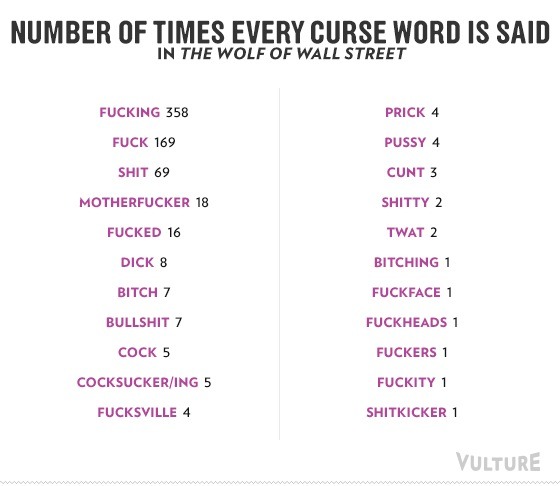 Page 2 is a compilation of stories and news tidbits, which for whatever reason, didn't make the front page of /Film. After the jump we've included 36 different items, fun images, videos, casting tidbits, articles of interest and more. It's like a mystery grab bag of movie web related goodness.
Header Photo: Every Single Curse Word Said in The Wolf of Wall Street: The Fullest Picture
CHILD'S PLAY: THE DEGENERATION OF BLOCKBUSTERS8 Promised Movies That Still Haven't Been Made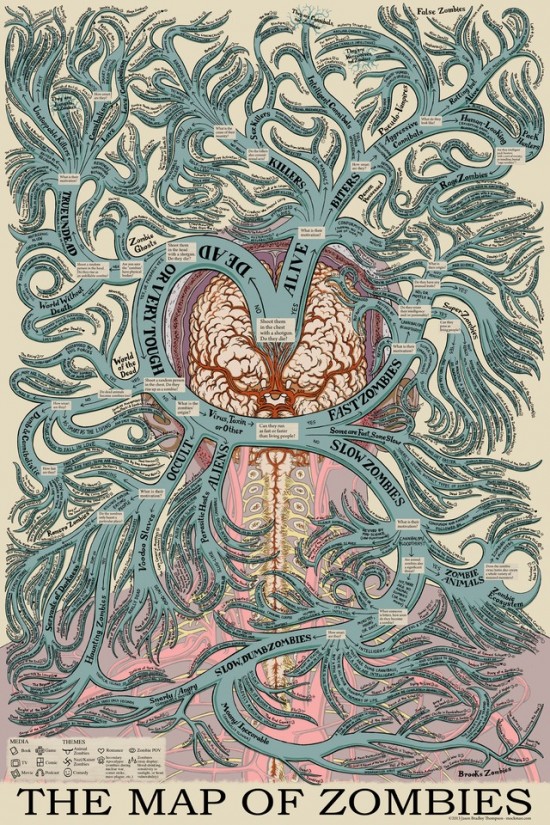 The most comprehensive zombie classification chart we've ever seen
We Are All Walter Mitty: A Brief History of Movie Daydreamers
10 Most Notable Anime of 2013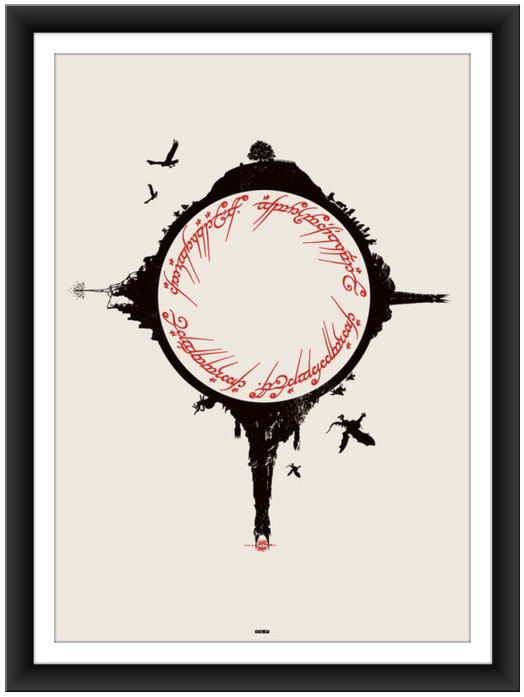 Matt Ferguson's First Limited Edition Letterpress Prints Rock Middle EarthThe Riskiest Box Office Bets of 2014The Secrets of the Oscar Voting System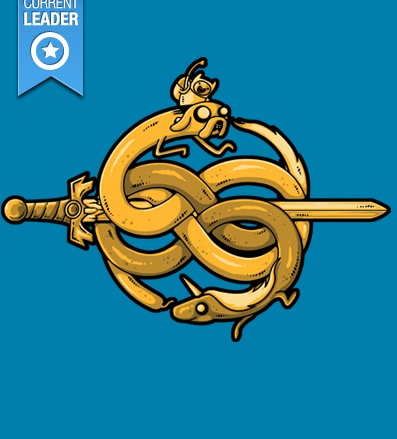 Today's t-shirt of the day on TeeFury is a Neverending Story-inspired design
TBT: See All 53 Walt Disney Animation Movie Posters
Watch: 4-Minute Compilation Of Wes Anderson's Slow-Motion ShotsSandra Bullock sweeps People's Choice Awards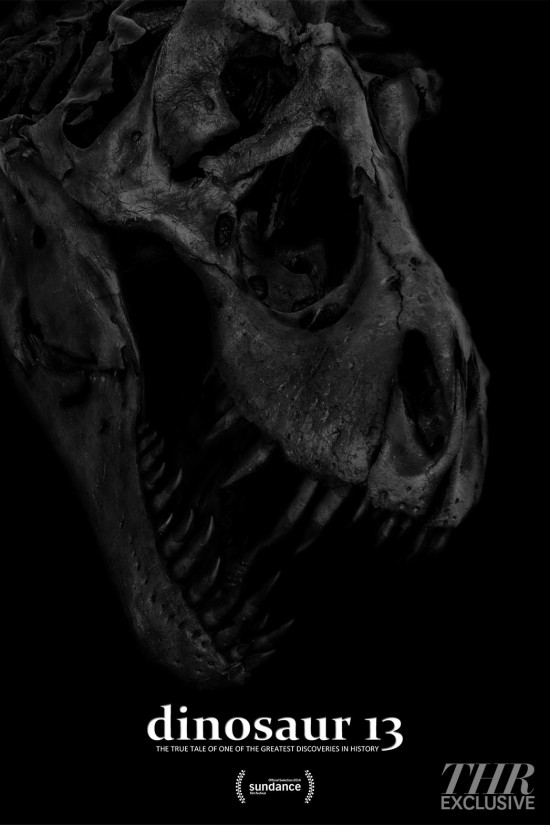 Sundance Preview: 'Dinosaur 13' Poster Digs Up a T. rex
Five Reasons Why Alfred Hitchcock Was an Unsung Architectural Genius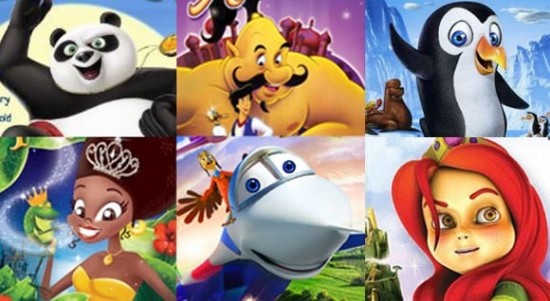 The Ultimate Guide to Animated MockbustersA List of the 41 Movies from IMDb's Top 250 Currently Available on Netflix
Trailers From Hell: George Hickenlooper on THE THIRD MAN
Alfred Hitchcock's Unseen Holocaust Documentary Restored, To Be Screened In Cinemas And On TV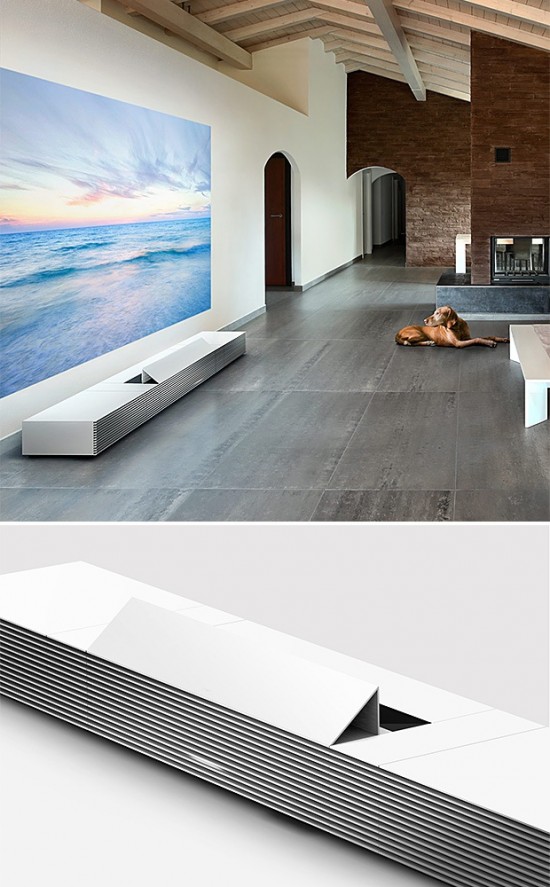 Sony 4K Ultra Short Throw Projector
Five Dead In Explosion On Iranian War Movie Set
Supercut of Patton Oswalt Getting the Crap Kicked Out of HimWhy New Award Shows are Crowding TV's Calendar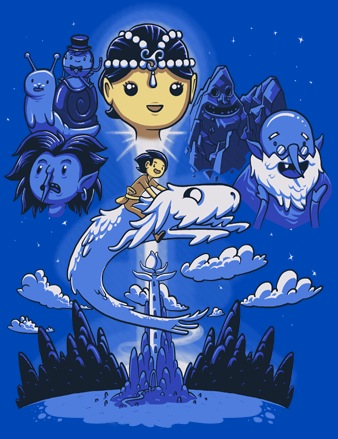 Today's t-shirt of the day on TeeFury is a Neverending Story-inspired design
Art Directors Guild Nominations Announced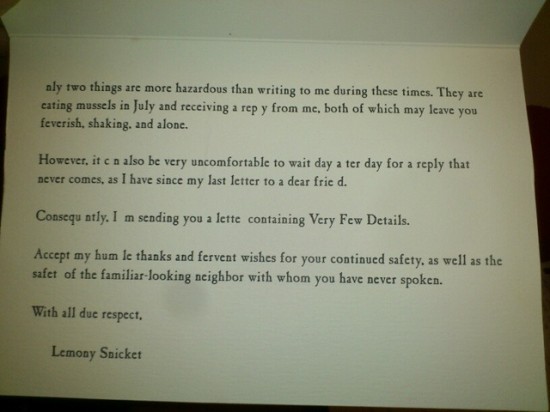 If you wrote Lemony Snicket fanmail, you'd receive a reply in code
The five features Netflix needs to add
Watch: William Friedkin Spends 15 Minutes Talking About His Favorite Films Of All TimeDraft Day Has Its R Rating Overturned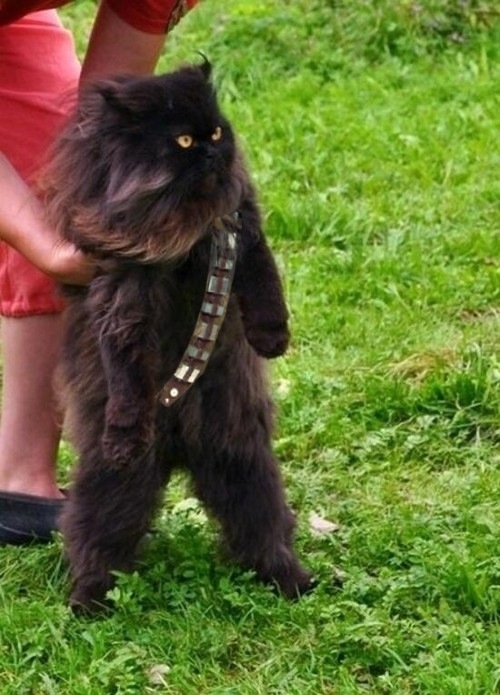 Mewbacca, The Wookiee Cat
What Hollywood Needs to Know About the Huge 'Mystery' Audience
Everything Wrong With Harry Potter & The Prisoner Of Azkaban
No New Film/TV Tax Credit Cash In Jerry Brown's Budget
WWE Network to Launch in February as Streaming Service
Mute Your TV With a Simple 'Shhh'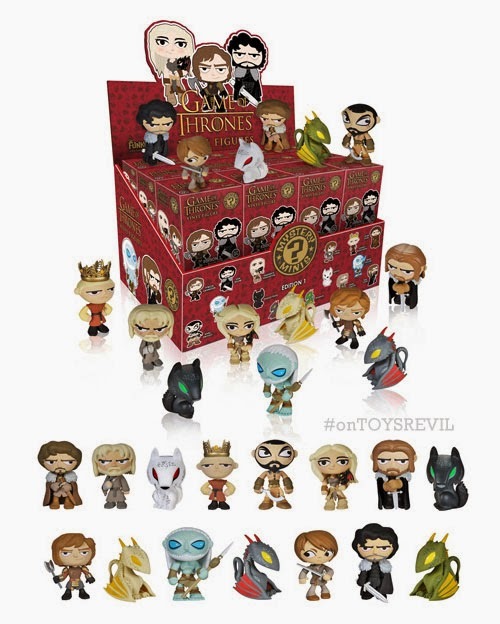 Game of Thrones Mystery Minis by Funko
Samsung decides to make its crazy bendable TV prototype a reality, will ship this year
'Cats' Is the 'Girls' Parody for the Millennial Feline
'Frozen' Becomes Shining Star For Disney: Surpasses $300M Domestically, At $655M Worldwide To Date; Is Broadway Next?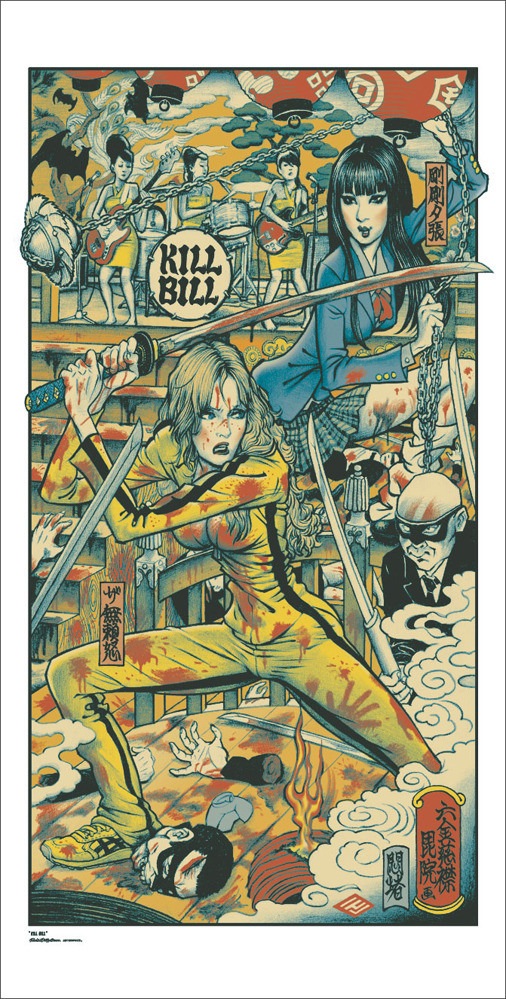 MONDO TO RELEASE KILL BILL PRINT BY ROCKIN' JELLY BEAN ON JANUARY 9, 2014
Travel Channel Greenlights Pilots with Penn Jillette and More
Life in Text, A Short Film About a Relationship Told Backwards Using Text Messages
Oscar Unveils 19 Sci-Tech Achievements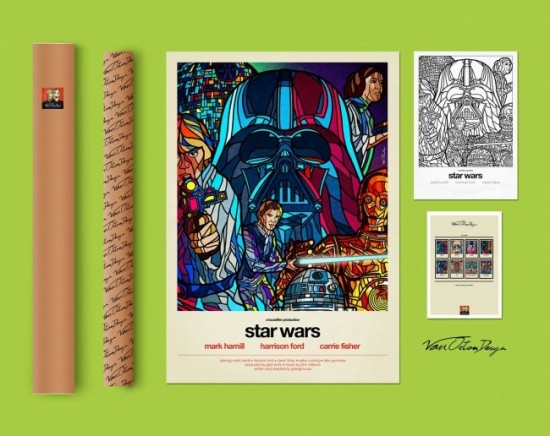 Check Out The Incredible Stained Glass Movie Posters Of Designers 'Von Orton'
Reddit has compiled 100 film critics' best of 2013 lists. Here are the most cited movies and where you can see them.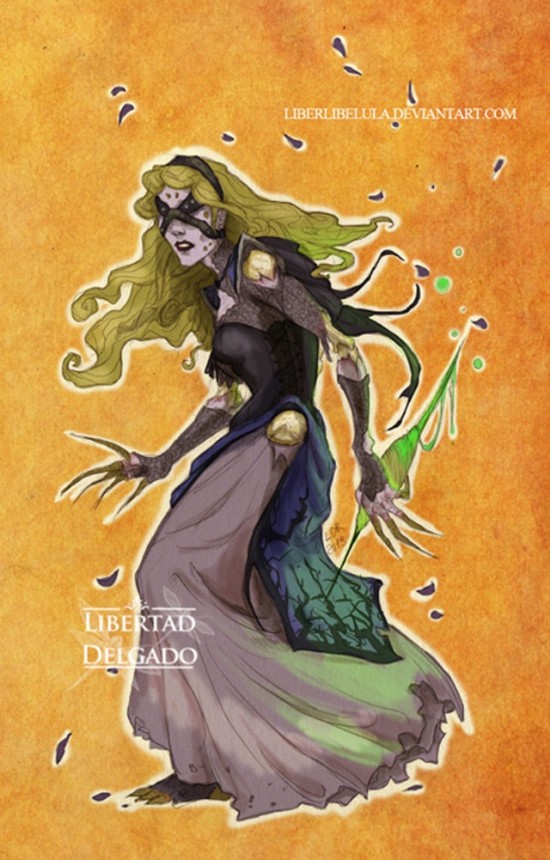 Disney Princesses As World Of Warcraft Races
Frozen Soundtrack Reaches Number 1 On Billboard's Top-Selling Album Chart
Kronos Quartet Visits Sesame Street in 1987
International Indian Film Academy Awards Head to U.S. for First Time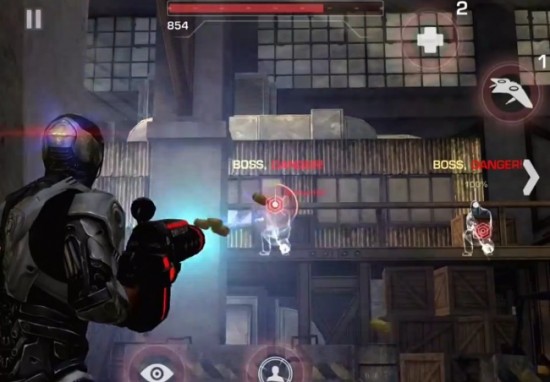 Of Course RoboCop Is Getting A Free-To-Play Mobile Game
9 Recent Films That Would Make Amazing TV Series
If you have any interesting items that we might've missed that you think should go in /Film's Page 2 – email us!