Page 2: Star Wars, Robocop, Tron, Gremlins, Home Alone, Michel Gondry, Karate Kid, Pixar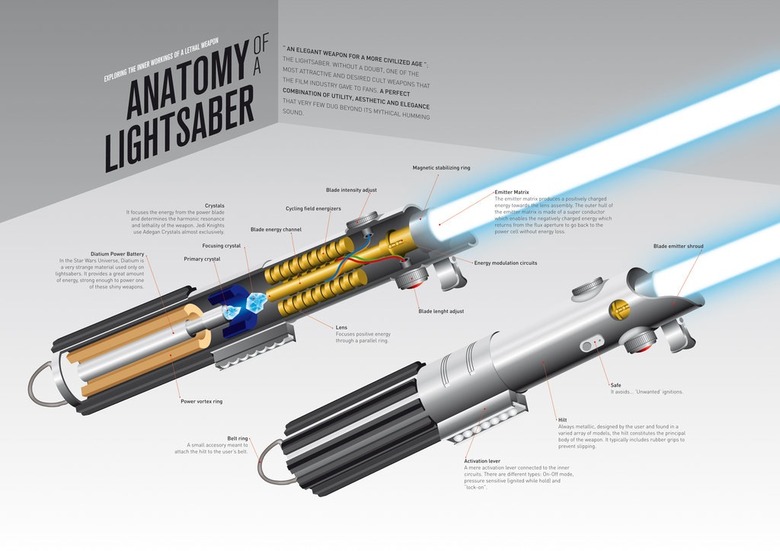 Page 2 is a compilation of stories and news tidbits, which for whatever reason, didn't make the front page of /Film. After the jump we've included 36 different items, fun images, videos, casting tidbits, articles of interest and more. It's like a mystery grab bag of movie web related goodness.
Header Photo: The Anatomy of a Lightsaber
Manufacturing Dissent: When Adult Viewers Act Like Children
Is our love of character reboots killing our creativity?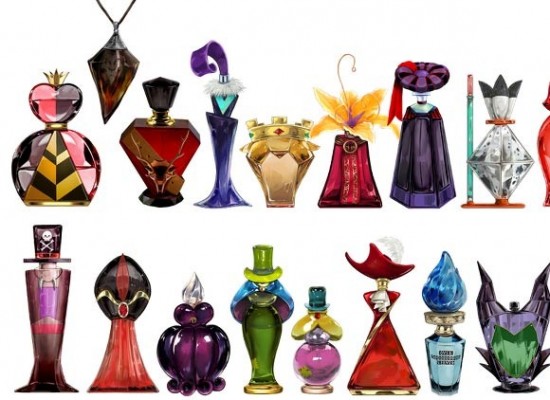 Disney Villains Perfume Bottles
6 Filmmaking Tips from Tommy Wiseau
The Bechdel Test Sets the Bar Too Low. Let's Write a New One.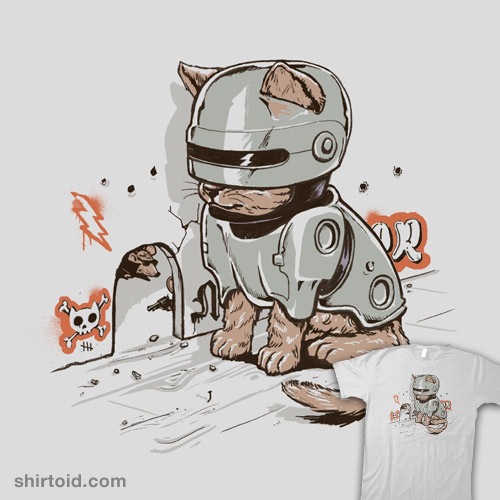 RoboCat t-shirt
The Toughest Scene I Wrote: Spike Jonze on Her's Sweet SongReverse Shot's 11 Offenses of 2013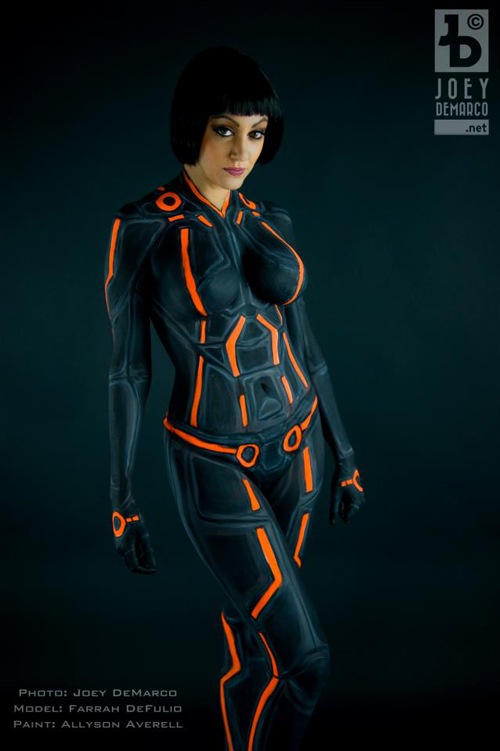 TRON: Legacy Body Paint5 Things to Remember Before You Watch the Girls Season Premiere
The Horrible Truth About Ewoks [Video]
Denis Leary Back at FX With 'Sex&Drugs&Rock&Roll' Pilot
Battlestar Appleica: Turn Your iMac G4 Into A Cylon Helmet
PaleyFest Unveils Full 2014 Schedule: 'Lost' Reunion Among Additions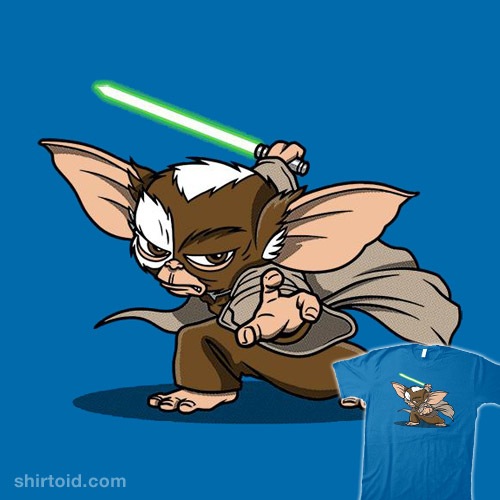 Master Mogwai t-shirt
Box Office: Germany's 'Fack Ju Gohte' Tops $60 Million
Watch How Many Times Harry And Marv Would Die If 'Home Alone' Were Real
Amazon & CBS Tie Up Again On New Series "Extant," After Earlier Collaboration Became Prime Instant Video's Most-Watched Show
Film critic Jonathan Rosenbaum interviews director Michel Gondry (THE WE & THE I) for 90 minutes (2007)
Dustin Diamond To Star in Indie Animated Feature from Honduras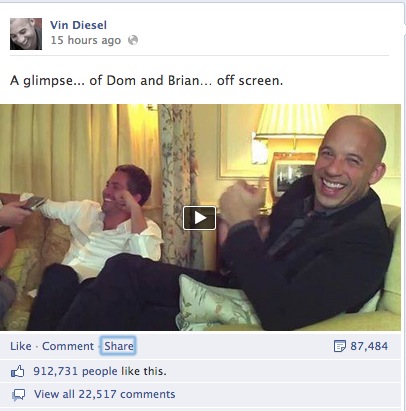 Vin Diesel Shares Rare Footage of Paul Walker in a Tribute Video
A Familiar Story: Hayao Miyazaki May Not Be Retiring
Doc Brown arrives at the @gibsonguitar tent. #CES2014 pic.twitter.com/iFfQELdFg7

— CES (@CES) January 8, 2014
Doc Brown sets the DeLorean to 2014, arrives at CES to shill for Gibson
Gravity Headed Back Into Theaters Starting Next Friday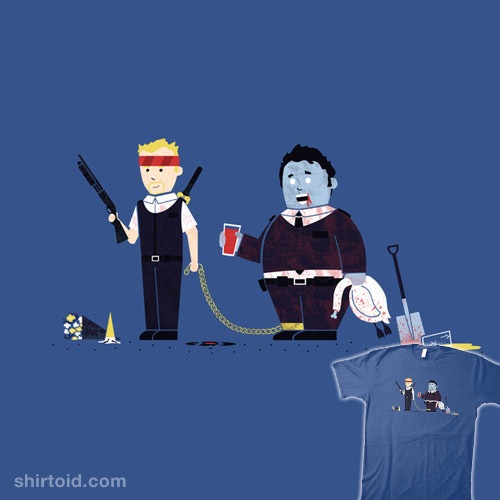 Fuzz of the Dead t-shirt
Analysis: Directors Guild nominees likely to repeat with academy 
A Supercut of Whistling Scenes in Movies, TV Shows, and Music Videos
Drama 'Backstrom' Starring Rainn Wilson Gets 13-Episode Series Order At Fox
Laughing – The Supercut
All of Netflix's Original Content Will Be Shot In 4K From Now On
CES: Sony's 'Robocop' Campaign Lands at CES
Zoe Bell Reveals Her 'ExpendaBelles' Dream Cast; Interested in 'Expendables' Crossover
'Need for Speed' Featurette Shows Off Aaron Paul's Stunt Driving Skills
Allan Loeb to Write Disney's 'Bob the Musical'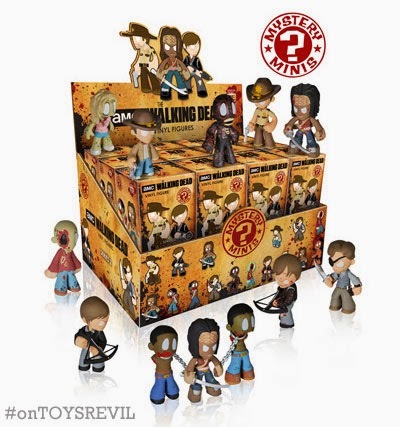 Funko's The Walking Dead: Series 2 Mystery Minis & Mini Wacky Wobblers
The 3D TV fad is dead! Long live 4K!
Top 10 Acting Debuts in Movies
'Gravity', '12 Years A Slave' Top Final Draft's Screenwriters Choice Awards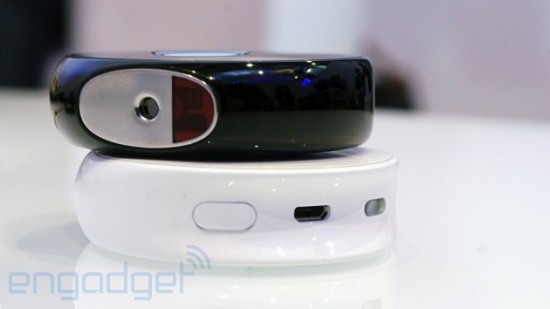 This is the final hardware for Scanadu Scout: a real, functioning tricorder
Santa Cruz Skateboards Gets Star Wars License
Trailers From Hell: Alan Spencer on TIME AFTER TIME
What is the nerdiest fandom on the hierarchy of nerds?

Sundance 2014 Infographic Released
New York Film Critics Circle to Vote on Armond White's Expulsion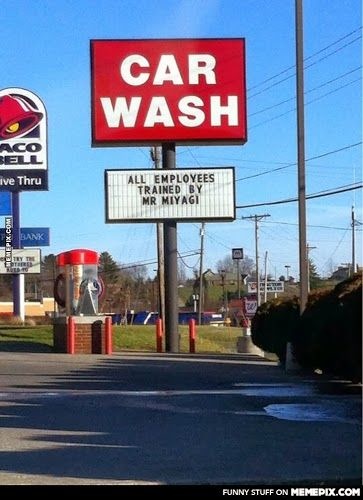 Karate Kid joke on Car Wash signMeryl Streep Calls Walt Disney Gender Bigot While Presenting Saving Mr. Banks Honor
We Can Neutron Dance: Hollywood Movie Dance Tribute – Part 2
5 Things You Probably Will Never See In Movies Ever Again

How Every Pixar Movie is Connected [Infographic]
The 10 Biggest News Stories Of 2013
If you have any interesting items that we might've missed that you think should go in /Film's Page 2 – email us!