Bruce Willis Circles Indie Kidnapping Thriller 'Captive'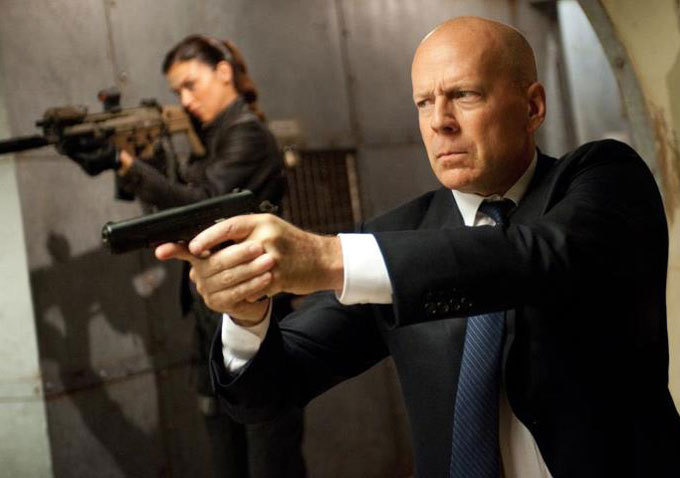 Briefly: Two and a half years ago, Arnold Schwarzenegger was looking at the action thriller Captive, back when he was mulling a whole bunch of post-Governor gigs. He never made the movie, but it's still kicking around, and now his one-time fellow expendable Bruce Willis is in talks to star in the film. The movie is an indie with a kidnapping plot that has Simon Brand set to direct, and a March start date penciled in. Brand previously made the 2006 film Unknown, which also had a kidnapping plot.
Presumably the script is still the one by Benjamin van der Veen and Kario Salem, based on a story by Nicolai Fuglsig. Seems like that's the case, as the plot details reported by Variety are the same as they were in 2011. In short, Willis would be "an American real estate magnate living in Brazil who is kidnapped and held for ransom.  As he frantically searches for a way out of his armored-truck prison cell hidden in a Sao Paolo landfill, a detective specializing in kidnap and ransom cases works to find him." We don't know who will play the detective at this point.