Joe Johnston To Direct Sci-Fi Thriller 'Extinction'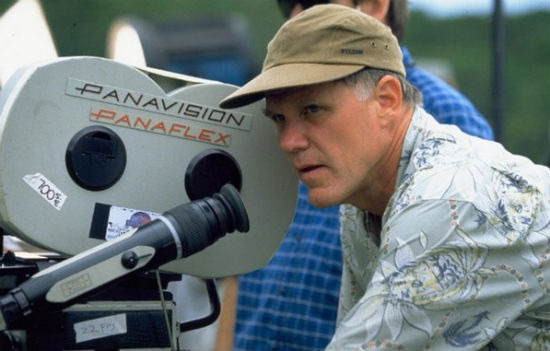 Briefly: Director Joe Johnston had a comeback of sorts with the first Captain America, which solidified Chris Evans as a star and helped a lot of people forget about the ill-fated The Wolf Man that Johnston took over from Mark Romanek. His follow-up to Cap was the Jason Blum-produced Not Safe For Work, with Max Minghella, which hasn't gone out to theaters yet.
Now Johnston has set a new project set: an alien invasion film called Extinction, a "contained sci-fi thriller" written by Spenser Cohen. Producers are keeping details tight right now, but THR reports that the film "does involve a man trying to save his family with an alien invasion figuring into the proceedings." When the script was picked up last fall, the story was vaguely compared to The Sixth Sense and Cloverfield, though that really doesn't tell us anything useful.