Superhero Bits: Guardians Of The Galaxy, Batman Vs. Superman, Agents Of S.H.I.E.L.D., Teen Titans, Ms. Marvel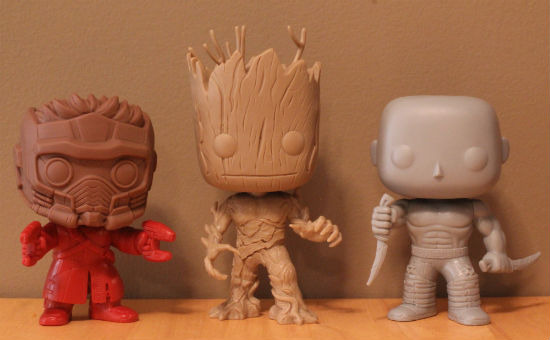 Want to watch a scoring session from Agents of S.H.I.E.L.D.? How much of Guardians of the Galaxy takes place in space? Is Wonder Woman actually Kryptonian in Batman vs. Superman? What will her costume look like? How long has Edgar Wright been talking about Ant-Man? Want to see the cover to the groundbreaking new Ms. Marvel comic book? Can you watch a clip from Stan Lee's new show, Mighty 7? Read about all this and more in today's Superhero Bits.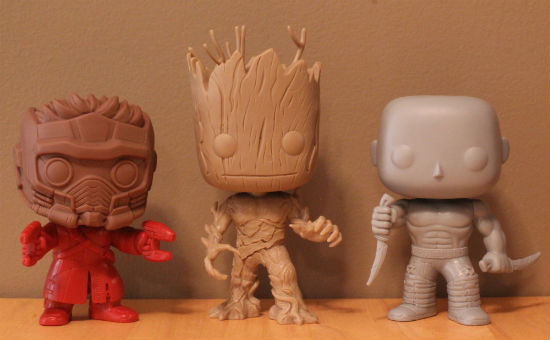 Check out these prototypes for the Funko Pop figures based on Guardians of the Galaxy. Thanks to Marvel Toy News.
Speaking to Total Film, via Comic Book Movie, Kevin Feige teased some non-space scenes in Guardians of the Galaxy. Quill's origin?
Ninety-nine percent of the film takes place on the other side of the universe with all new characters and all new worlds, although through certain connective tissue – such as Thanos in Avengers and some surprise appearances.
Bear McCreary posted this video of the scoring session for Tuesday's episode of Agents of S.H.I.E.L.D.  Thanks to Comic Book Movie.Clark Gregg talked to TV Guide and said the Agent Coulson reveal on Agents of S.H.I.E.L.D. is completely satisfying.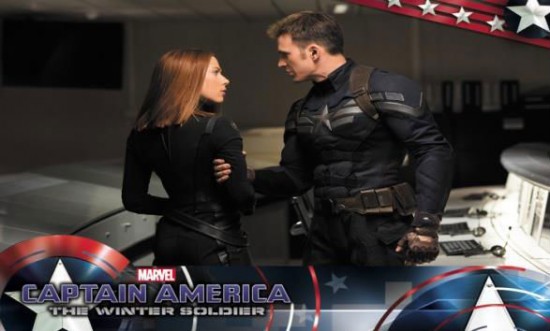 Upper Deck revealed some new images from Captain America: The Winter Soldier via new cards.
Badass Digest reports Monday's rumors of Wonder Woman being Kryptonian in Batman vs. Superman are false.
Gal Gadot's WONDER WOMAN outfit will consist of ARMOR. Not the Lynda Carter itty bitty outfit. I hear it looks dope. RT & embed!

— Umberto Gonzalez (@elmayimbe) January 7, 2014
Speaking of Wonder Woman in Batman vs. Superman, Latino Review's El Mayimbe said the above.
Joss Whedon and Anna Kendrick had a great Twitter convo regarding Cinderella joining The Avengers.
Due to the amount of graphics and images included in Superhero Bits, we have to split this post over TWO pages. Click the link above to continue to the second page of Superhero Bits.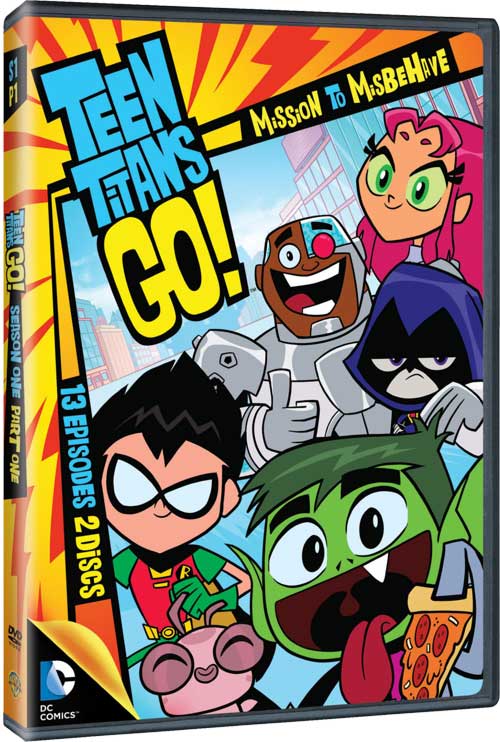 Teen Titans Go is coming to DVD March 4.
In light of recent Ant-Man news, this 7+ year old interview with Edgar Wright is fascinating. Thanks to @Schofizzy.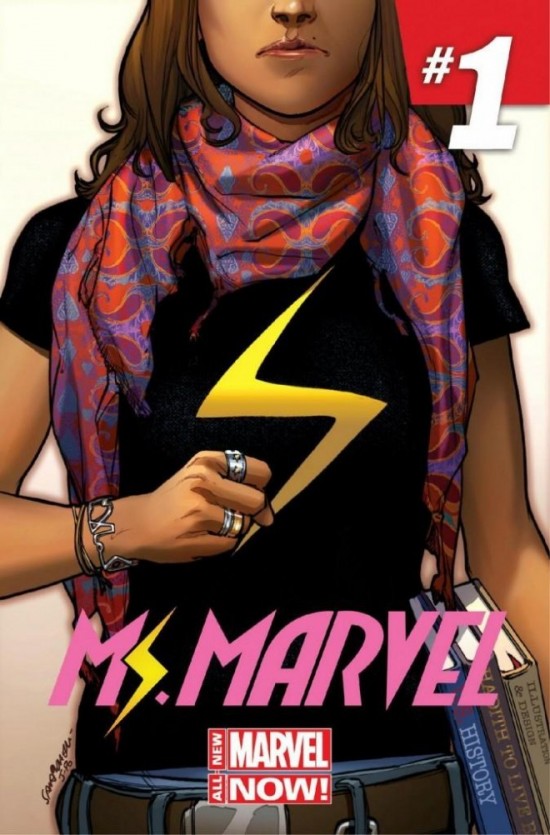 Wired revealed the cover or Ms. Marvel #1, featuring the 16-year-old Muslim superhero.
Here's a clip from Stan Lee's new show, Mighty 7, via Hollywood Reporter.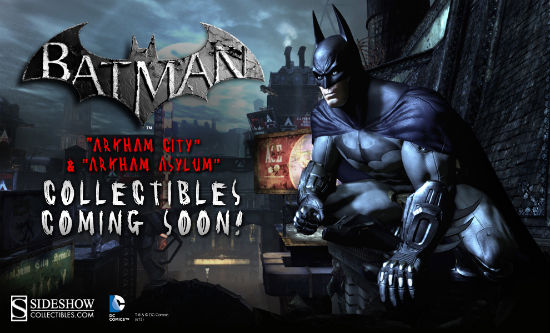 The Batman Arkham games are getting Sideshow Collectibles.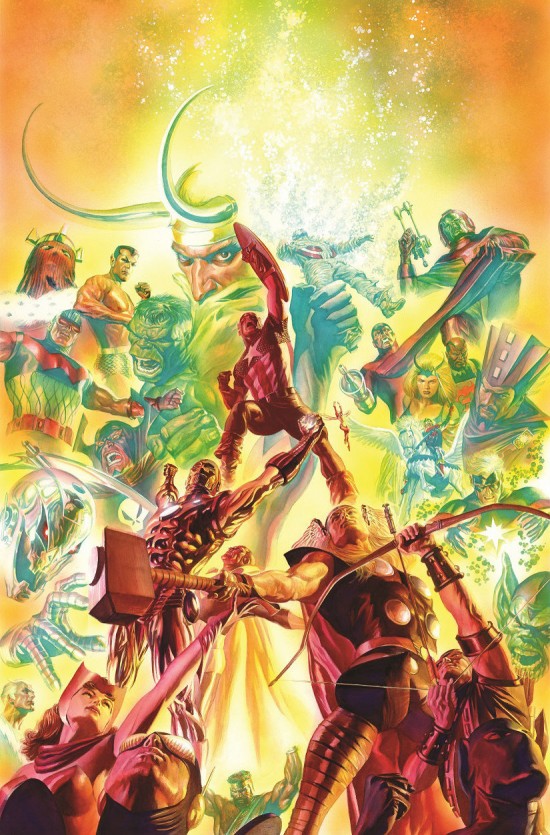 Check out the Alex Ross variant cover to Avengers #25, out later this month.