Page 2: Drive, Indiana Jones, Star Wars, Scorsese, Warriors, Doctor Who, Woody Allen, Star Trek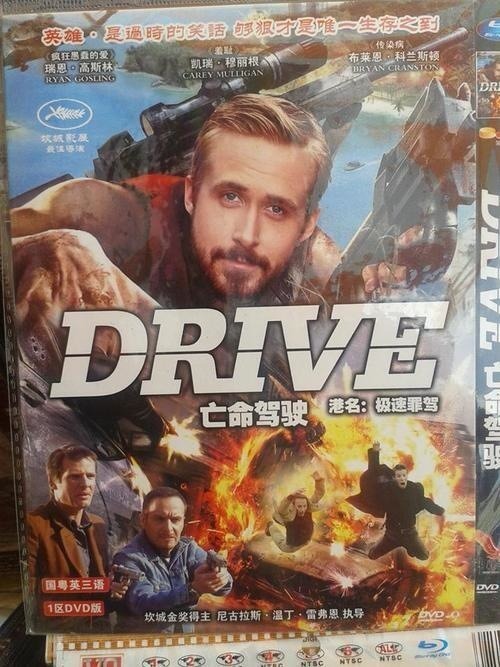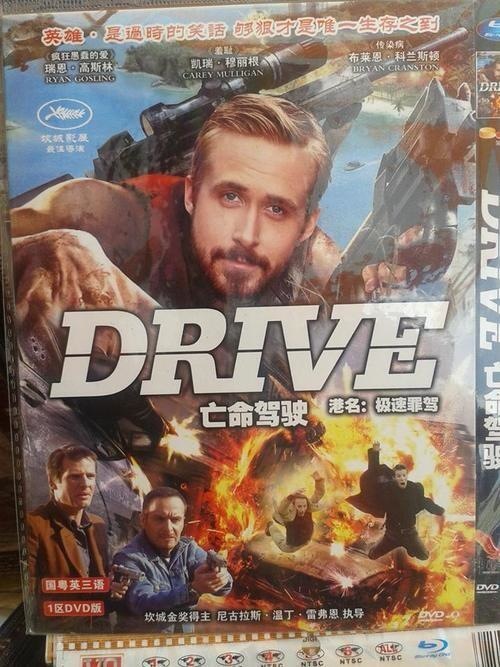 Page 2 is a compilation of stories and news tidbits, which for whatever reason, didn't make the front page of /Film. After the jump we've included 36 different items, fun images, videos, casting tidbits, articles of interest and more. It's like a mystery grab bag of movie web related goodness.
Header Photo: Drive bootleg cover
The Problem With Netflix's Goofy Sub-Genre Algorithms
7 TV Shows That Deserve After-Shows
Star Wars Wedding Rings
Why Studios Prefer YouTube for Their Biggest Trailer Debuts
Christina Hendricks Has 6 Movies Coming Out In 2014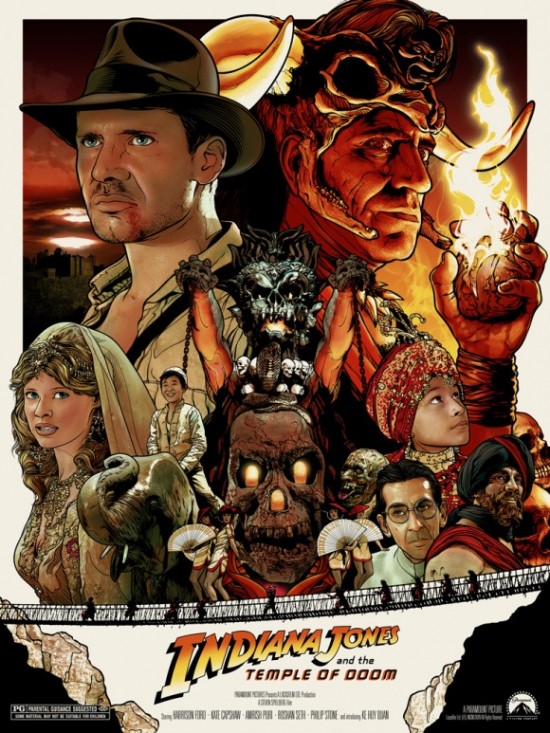 INDIANA JONES AND THE TEMPLE OF DOOM PRINT BY JOSHUA BUDICH
30 Movies Turning 30 in 2014
10 Characters Who Should Have Stayed Dead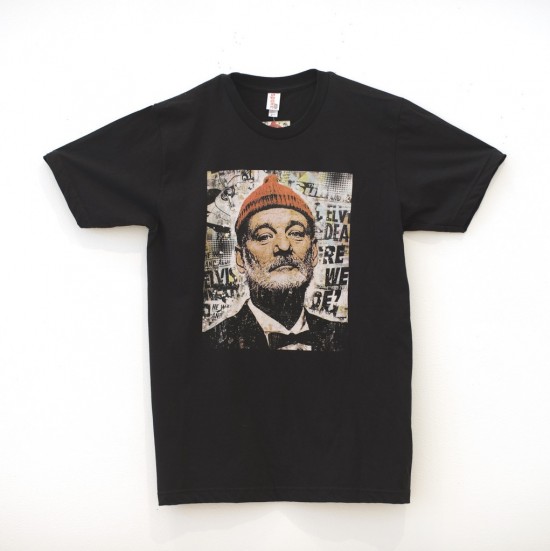 Greg Gossel – "Zissou" t-shirts
Dish Super-Sizes DVR Family to Record Up to Eight TV Shows at Once
TV Teaser: 'Late Night With Seth Meyers'
Scarlett Johansson's 'Under the Skin' Set for April 4 Release in U.S.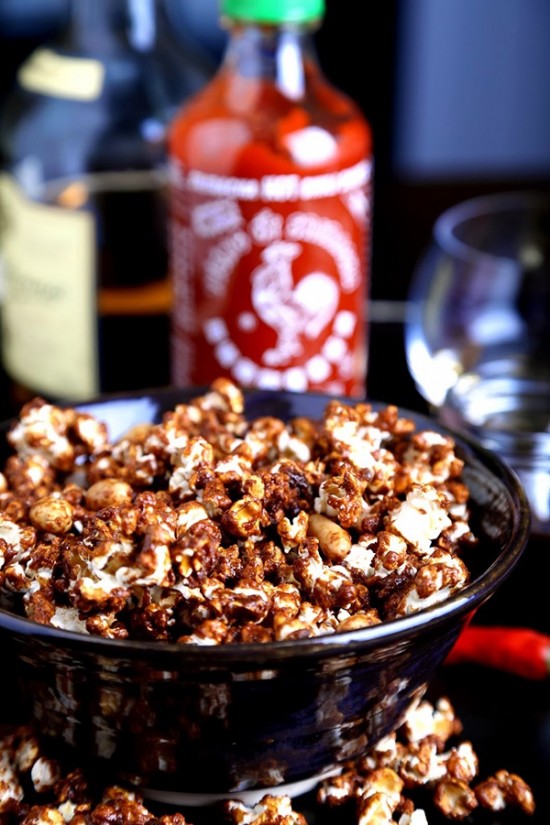 Spice Up Movie Night With Whiskey Sriracha Caramel Corn
Netflix Will Stream House of Cards on LG TVs in 4K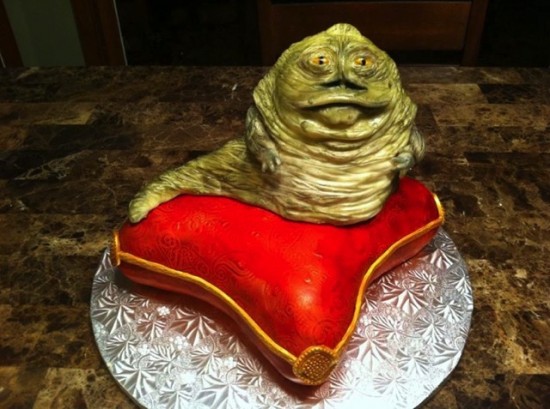 Jabba the Hutt Cake
How To Make The Perfect James Bond Series
Martin Scorsese and Guillermo Uno-on-Uno
Shia LaBeouf Says He Had To Send Pictures Of His Penis To The Production Team For 'Nymphomaniac'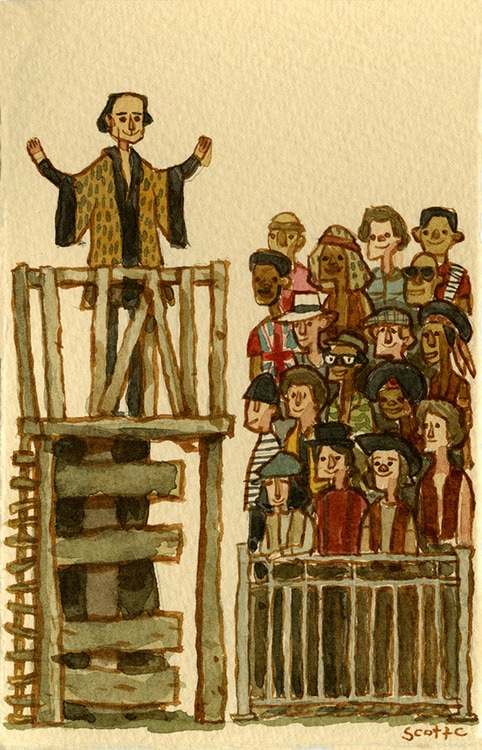 Scott C's Great Showdown tribute to The Warriors.
Dear Academy members: Don't forget these contenders
Watch 24 Minutes Of 'Pulp Fiction' Deleted Scenes And Learn Vincent Vega Was Suzanne Vega's Cousin & More
Wong Kar Wai Says His 108-Minute 'The Grandmaster' Is Not 'A Watered-Down Version'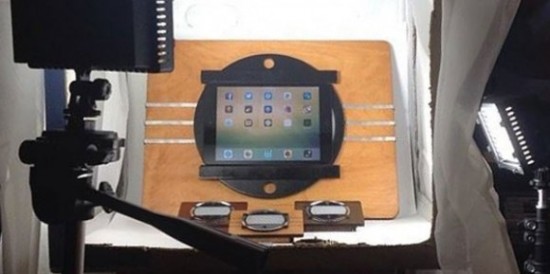 Coming Soon: The Animation Dock, A Traditional Animation Desk For Your iPad
Sasheer Zamata Joins 'Saturday Night Live' As New Cast Member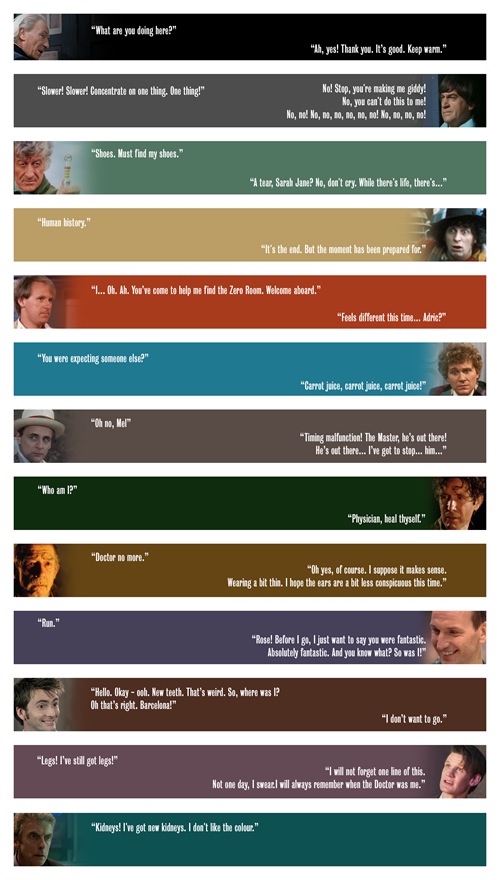 First and Last Lines of Each Doctor
FX Premieres New Series 'Chozen' Early on Xbox One
Supersize This: Teacher Eats McDonald's for 90 Days and Loses Weight; Morgan Spurlock Responds
'Downton Abbey' Premiere Draws Record 10.2 Million Viewers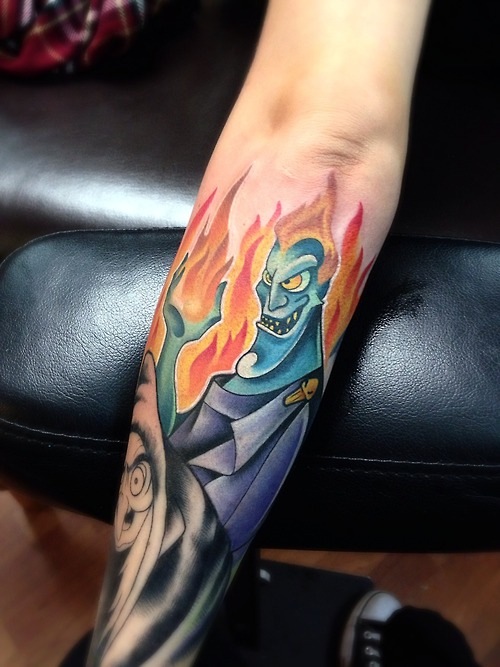 Hades Is The New Addition To This Disney Villains Tattoo
Oscar Nomination Voting Closes Jan. 8
Star Trek: Attack Wing Wave 3 Review – with Tom Vasel
Olivia Thirlby Starring in Noir Thriller 'The White Orchid'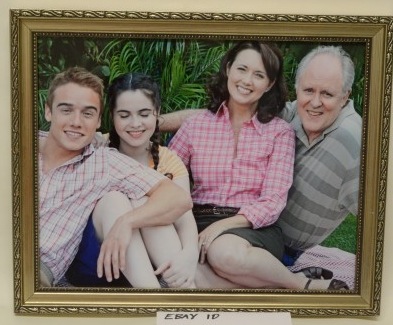 DEXTER Prop Auction Features over 400 Props from the Hit Showtime Series
Slamdance Festival Unveils Jury Members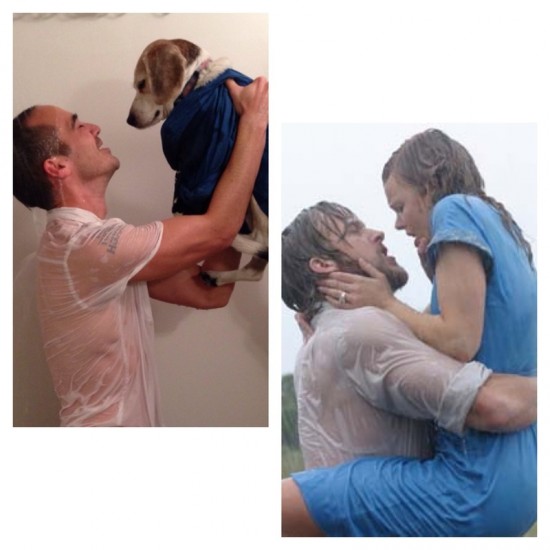 Man Recreates Famous Cinematic Love Scenes with a Dog
TiVo Reveals Network DVR Plans, Confident That It Owns Relevant Patents
Watch: 13-Minute Interview From 1979 With Woody Allen About 'Manhattan' & Much More
India's 'Dhoom 3' Crosses $80 Million Worldwide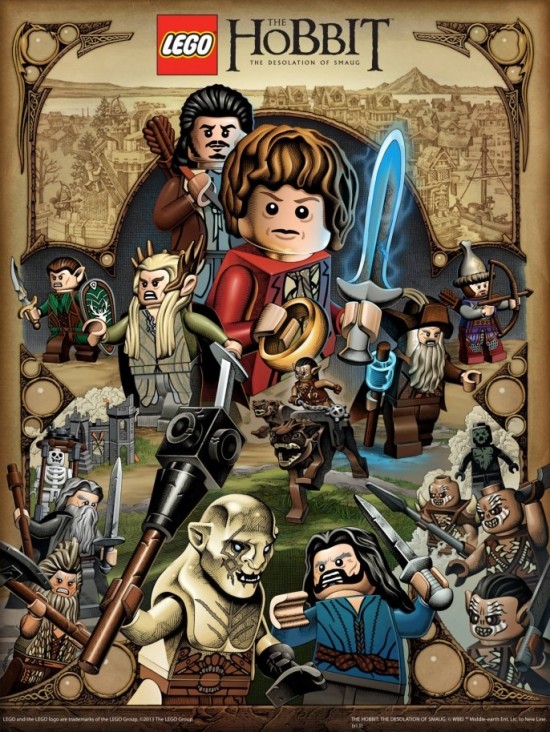 Mike Sutfin : The Desolation of Smaug Lego Poster
"Shared Universes" Poised to Take Over Hollywood
Here's A Supercut Of Film & TV Stars Acting In Commercials Before They Were Famous
Travel Channel's Toy Hunter Is Back For Season 3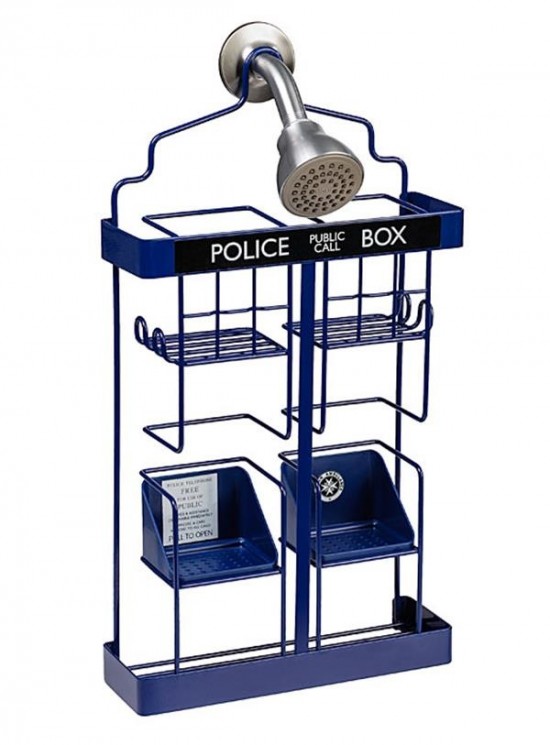 Doctor Who TARDIS Shower Rack For A Bathroom Worthy Of A Time Lord
Nick's Favorite TV Shows of 2013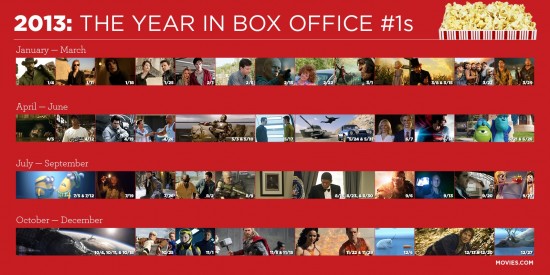 Here's Every Movie That Was #1 at the Box Office in 2013, All in One Image
5 Reasons Doing Movie Stunts Is Harder Than You Think
JJ Abrams' Star Trek Films Made to look like a Power Rangers opening sequence
ON "47 RONIN," SAMURAI HAIR AND OTHER CULTURAL CONFUSIONS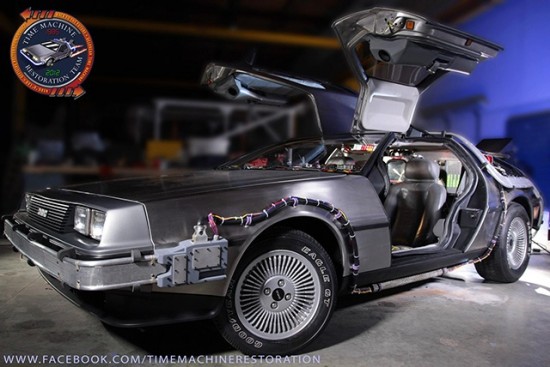 The Original 'Back to the Future' DeLorean Was Restored by Fans and Is Now on Display at Universal Studios
'Hunger Games: Catching Fire' Hits $400 Million in U.S.
If you have any interesting items that we might've missed that you think should go in /Film's Page 2 – email us!