Superhero Bits: Wonder Woman, Batman Vs. Superman, Avengers: Age Of Ultron, Thor: The Dark World, Ant-Man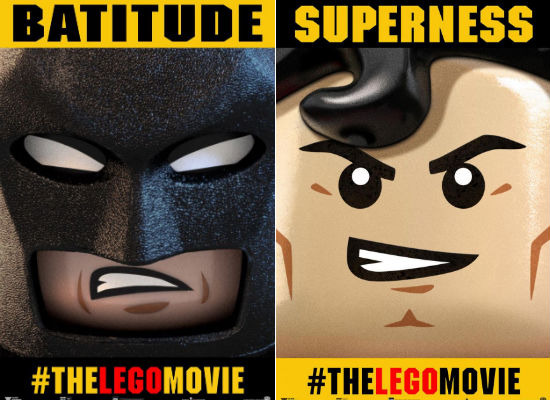 Want to read a ton of potential behind the scenes rumors and tidbits regarding Batman vs. Superman? How will that movie explain the origins of Wonder Woman? What country besides England will Avengers: Age of Ultron film in? Were there unused characters in Thor: The Dark World? Want to see Batman meet Green Lantern in Justice League: War? Who actually saves who in The Amazing Spider-Man 2? Read about all this and more in today's Superhero Bits.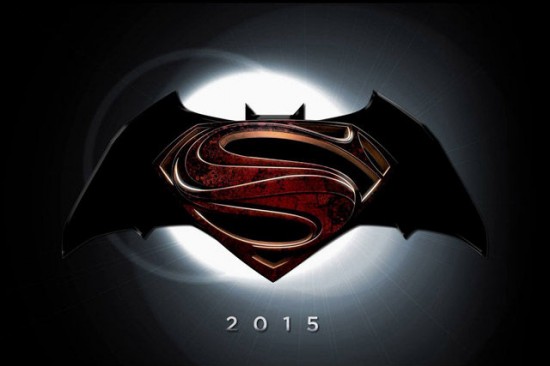 Batman On Film posted a bunch of possible Batman vs. Superman tidbits including rumors about Batman's outfit, Jason Momoa's role and much more.Batman On Film also reports Batmobile scenes for Batman vs. Superman will be filmed over the Summer.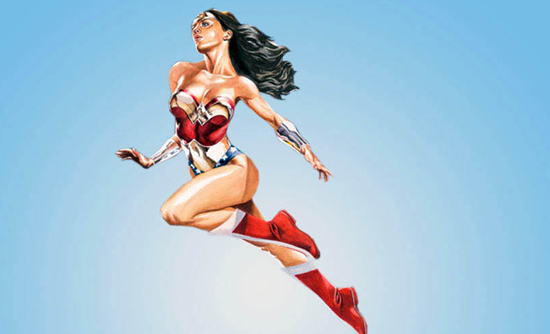 More dish from Batman on Film: Will Wonder Woman be a descendant of Krypton in Batman vs. Superman? Badass Digest has a great spin on this too.
Australia thought it was getting Guardians of the Galaxy early, but that's not the case anymore.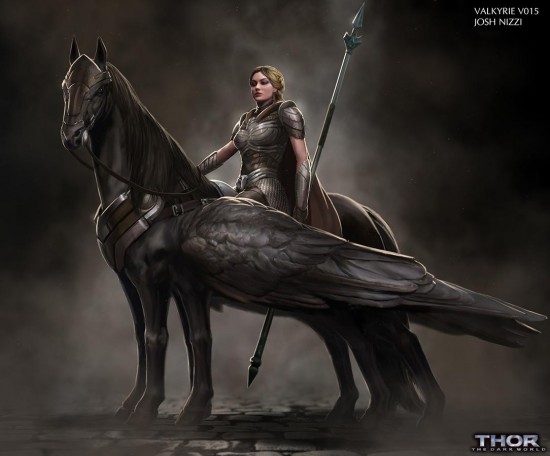 Josh Nizzi (via CBM) posted character concept art that was unused in Thor: The Dark World.
Seems like Avengers: Age of Ultron will be shooting in South Africa.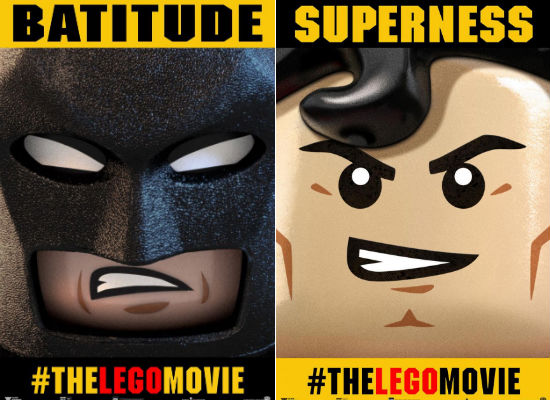 Batman and Superman get posters for The Lego Movie.
Empire (via Comic Book Movie) talked to the writers and directors of Captain America: The Winter Soldier with lots of info. Chris Evans too.
Due to the amount of graphics and images included in Superhero Bits, we have to split this post over TWO pages. Click the link above to continue to the second page of Superhero Bits.
Here's the first clip from Justice League: War featuring Batman and Green Lantern, via Superhero Hype.
Katee Sackhoff reiterated to Total Film how much she'd love to be Harley Quinn or a few other characters.
@devincf Judo throws are canon.

— edgarwright (@edgarwright) January 4, 2014


Edgar Wright gives a little hint at the fighting style we're gonna see in Ant-Man.Emma Stone says Gwen saves Spider-Man as much as vice versa in The Amazing Spider-Man 2, via Total Film.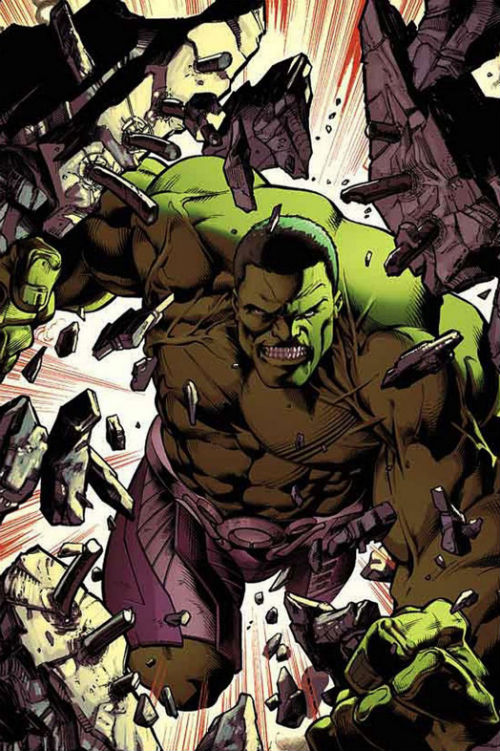 The Hollywood Reporter says Marvel is relaunching the Indestructible Hulk with a new one called Hulk.
Amazon is taking pre-orders for a huge 300 page Guardians of the Galaxy collection out this summer.
Check out this mix of #TheDarkKnightRises Bane & comic book Bane. Credit to reddit user TRKillShot. pic.twitter.com/Owh1e7UPfh

— Legendary (@Legendary) January 6, 2014


The Dark Knight Rises Bane gets blended with the comic book Bane.IO9 says Thor is the new Superman.