Channing Tatum Flies In New 'Jupiter Ascending' Image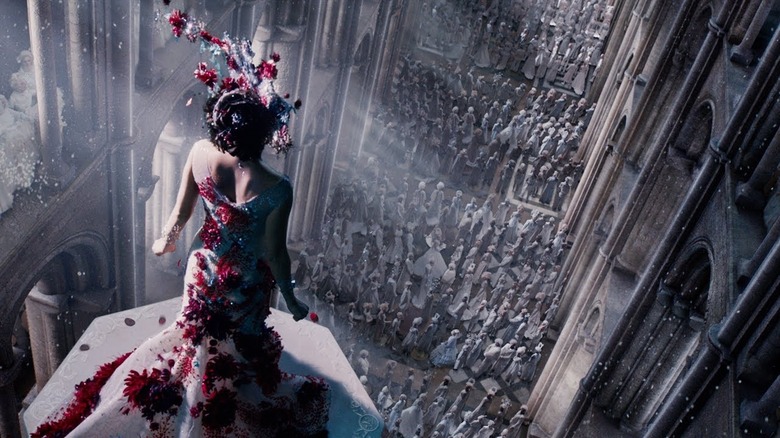 For some of us here, Jupiter Ascending, the new film from Andy and Lana Wachowski, is among the most anticipated films of 2014. It doesn't rank quite that high for me, but I'm still curious to see what the siblings do with a huge space opera that follows a cleaning lady from Earth who is pulled into cosmic intrigue when otherworldly powers find that her DNA puts her in line for a position of great power in the universe.
We've seen a trailer for the film, and now there's a new image that gives us a good look at the hybrid hunter played by Channing Tatum. 
Here's the image, via EW. He could almost have leapt straight out of Zoolander; there's a weird resemblance to the baddie played by Will Ferrell in that film.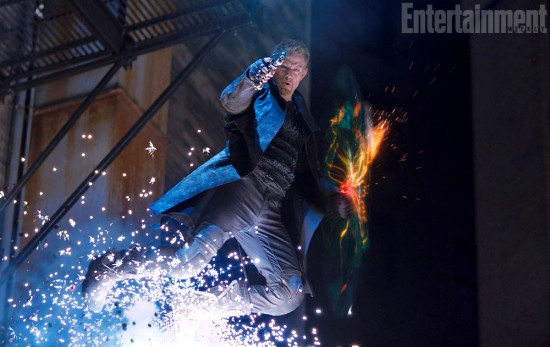 Jupiter Ascending also stars Sean Bean, Eddie Redmayne, Douglas Booth, Tuppence Middleton, James D'Arcy, Tim Pigott-Smith, and Doona Bae.  It opens on July 25, 2014.
From the streets of Chicago to the far-flung galaxies whirling through space, "Jupiter Ascending" tells the story of Jupiter Jones (Mila Kunis), who was born under a night sky, with signs predicting she was destined for great things. Now grown, Jupiter dreams of the stars but wakes up to the cold reality of a job cleaning other people's houses and an endless run of bad breaks. Only when Caine (Channing Tatum), a genetically engineered ex-military hunter, arrives on Earth to track her down does Jupiter begin to glimpse the fate that has been waiting for her all along—her genetic signature marks her as next in line for an extraordinary inheritance that could alter the balance of the cosmos.