Page 2: Star Wars, Disney Princesses, Star Trek, Terminator, Harry Potter, Jimmy Fallon, Mary Poppins, Sherlock, Downton Abbey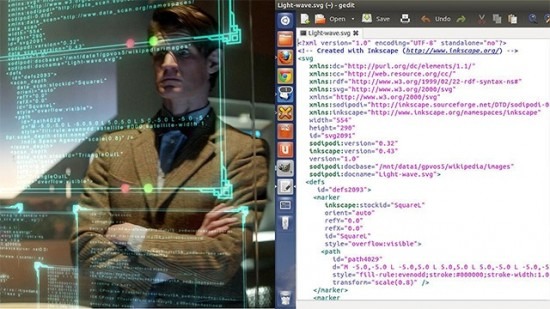 Page 2 is a compilation of stories and news tidbits, which for whatever reason, didn't make the front page of /Film. After the jump we've included 36 different items, fun images, videos, casting tidbits, articles of interest and more. It's like a mystery grab bag of movie web related goodness.
Header Photo: Code in Movies and what it really does
We Are All Jordan Belfort: Why Moviegoers Rejected Martin Scorsese's 'Wolf of Wall Street'
12 Movies to Watch Before You Go to the Movies in 2014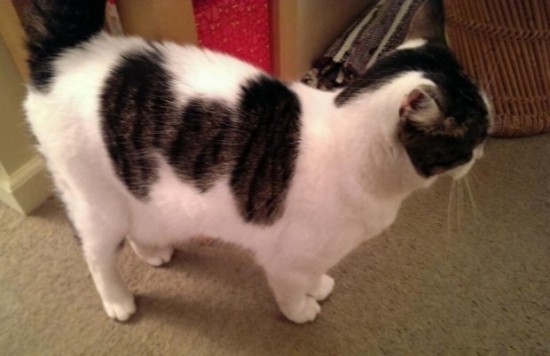 This Cat has a Tie Fighter Following Him Wherever He Goes
Why Amazon Prime Is Better Than NetflixSpike Jonze: Auteur Of Alone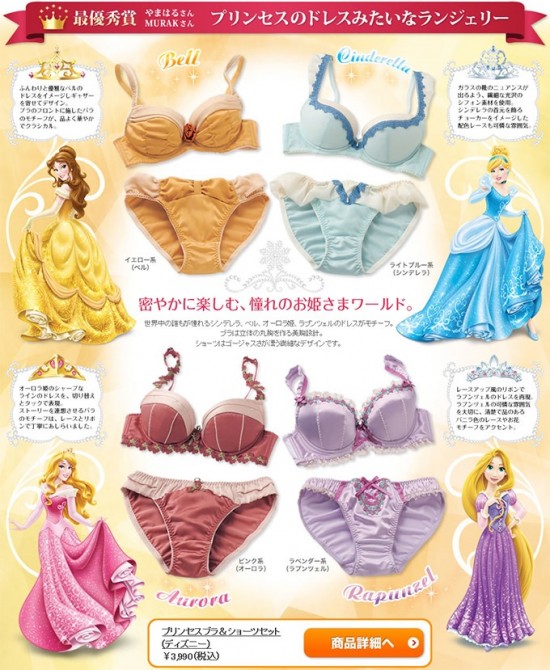 WTF: Official Disney Princess Bra And Underwear Sets from JapanThe Case for Not Calling Animals 'Props'Which Crowdfunded Sundance Film Will Be the Biggest Festival Success?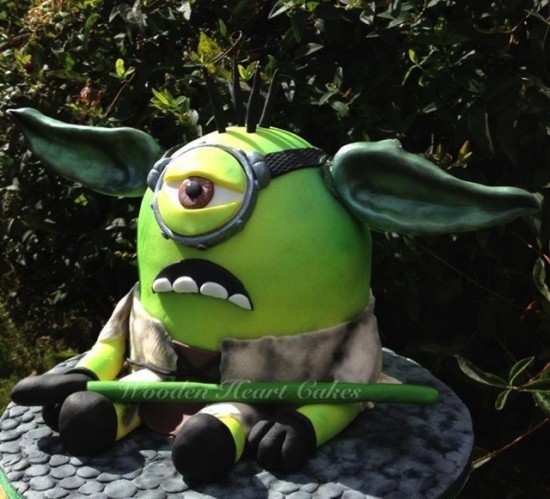 Minion Meets Star Wars Cake
"Animation For Adults" Film Series Will Screen in Los Angeles
True Detective Season 1: Tested
HBO's 'Girls' launches a Snapchat account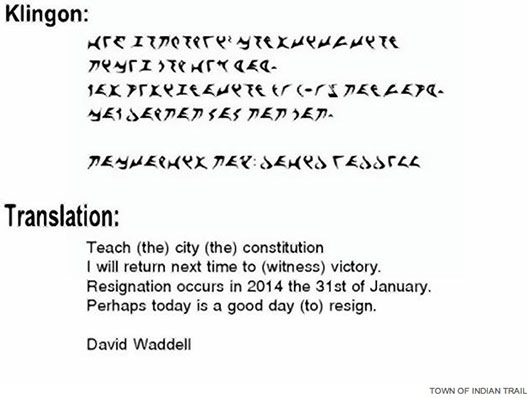 NC Councilman Submits Resignation Letter In Klingon
'Gone With the Wind' Actress Alicia Rhett Dies at 98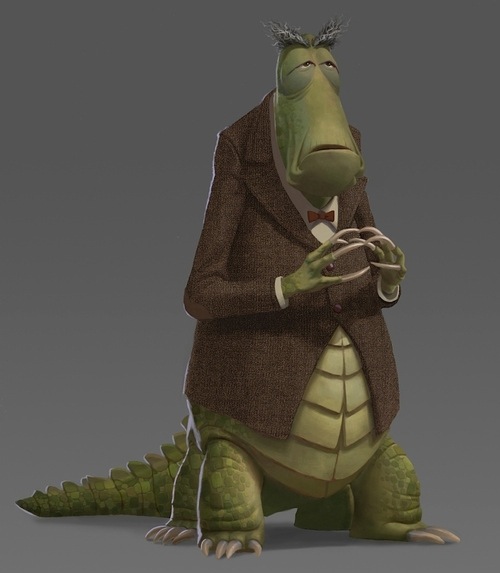 In Monsters University, Dean Hardscrabble was originally a male early in development.
'Inside Llewyn Davis' Wins Big With National Society of Film Critics
Terminator Salvation Behind-the-Scenes: T-600 Puppet TestMegan Ellison May Wind Up with Two Best Picture Oscar Nominations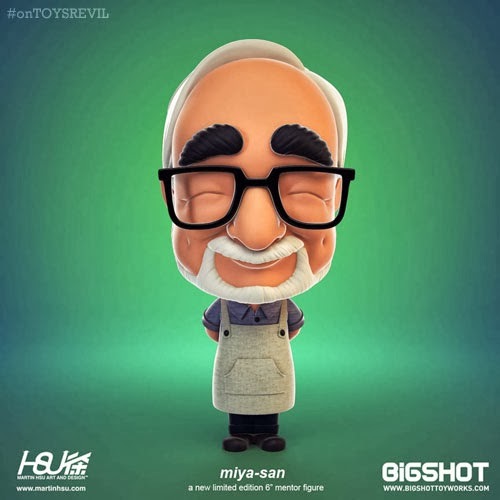 Miya-San Revealed by Martin Hsu
Sony Classics Takes North America for Hungary's Oscar Entry 'The Notebook'
CBS Films Takes Out Full-Page 'NYT' Ad Featuring a Single Tweet
Martin Scorsese On 'Wolf Of Wall Street:' A Happy, Moral Ending To Scandalous Stockbroker Expose Would Have Turned It Into A TV Movie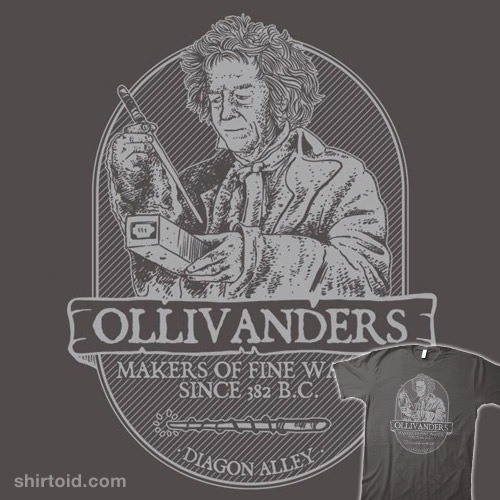 Ollivander's Fine Wands t-shirt
Jonah Hill To Host 'Saturday Night Live' On January 25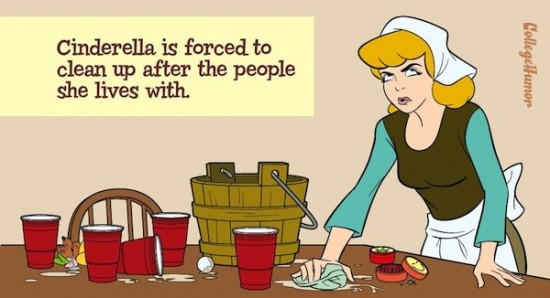 What If The Disney Princesses Were College Students?
'Dolby Vision' Aims to Open Eyes At CES
Martycam
'Sherlock' Episode 2 Down Slightly, Still UK's Most-Watched Program On Sunday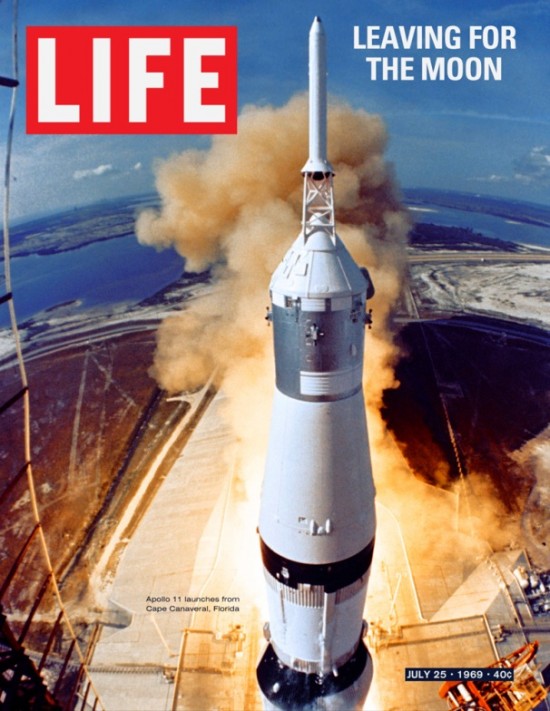 Check Out 13 Iconic & Fake Life Magazine Covers From 'The Secret Life Of Walter Mitty'
Walt Disney Family Museum Announces "Women in Animation" Panel and Brittney Lee Workshop
Jimmy Fallon's First Tonight Show Promo Will Make You SmileJim Norton Joins Broadway's 'Of Mice and Men' Starring James Franco
Watch a Flash Mob of Fans Celebrate Mary Poppins with a Singalong in London
Dish App Puts a Hopper DVR Directly Into LG Smart TVs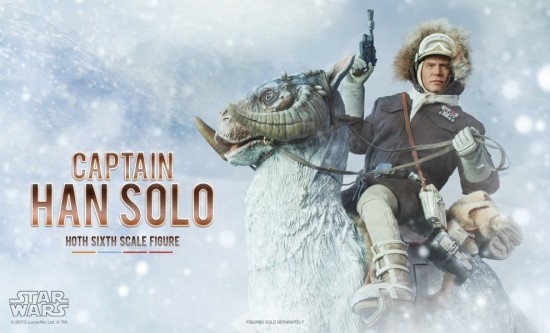 Sideshow Captain Han Solo Sixth Scale Figure Preview
Up to 150 Ultra HDTV announcements possible at CES
Shameless Season 4 Trailer Teases More Glorious Gallagher MayhemJonah Hill defends 'Wolf of Wall Street': 'The movie is not glorifying this behavior'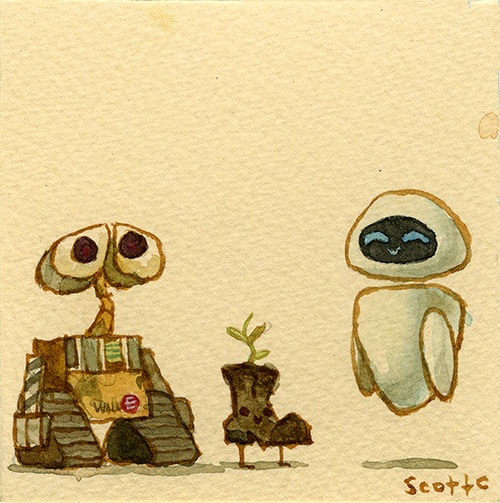 The GREATEST SHOWDOWN HITS of 2013
Disney To Expand Authenticated Streaming To ABC Family Shows
Trailers From Hell: Chris Wilkinson on GROUNDHOG DAY
Sherlock Spoils EVERYTHING!5 Storytelling Lessons You Can Learn From the Films of 2013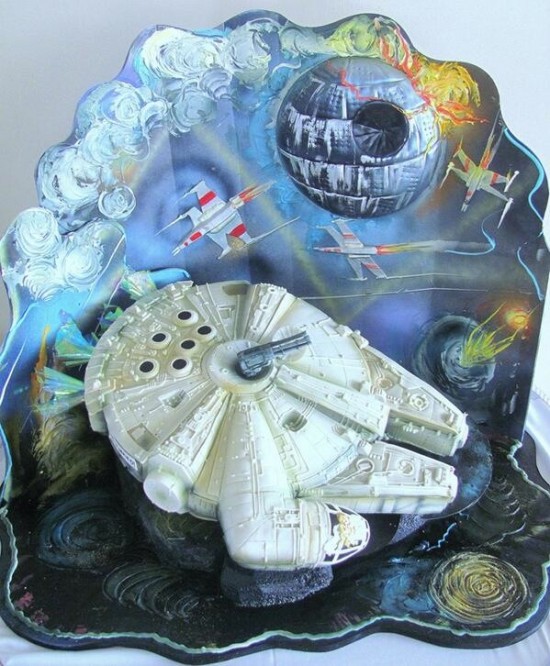 Millennium Falcon Wedding Cake
Box Office: 'Frozen' Ices 'Paranormal Activity' with $21 Million Weekend
'Downton Abbey' Spoof Awkwardly Puts Lady Mary in TV Cop Drama
'Wolf of Wall Street' Backlash: 10 Other Movies That Made Crime Seem Cool

Geek Love: A Brief History of Geek Romances [Infographic]
At 75, Laemmle family's theaters look to the future
If you have any interesting items that we might've missed that you think should go in /Film's Page 2 – email us!