First Look: Brit Marling And James Nesbitt Lead Cast Of Danny Boyle's TV Show 'Babylon'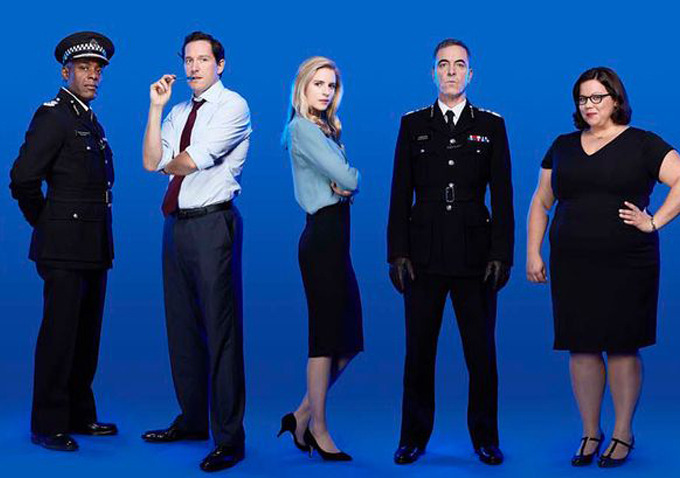 Here are the first promo photos for the cop show Babylon, which comes from director Danny Boyle and Peep Show writers Sam Bains and Jesse Armstrong. The show revolves around an American media guru who arrives in London to put a new PR spin on the city's cops.
The cast is led by Brit Marling and James Nesbitt, playing the PR advisor and the chief constable of the London police, respectively, but the ensemble features Paterson Joseph, Bertie Carvel, Ella Smith, Martin Trenaman, Jim Howick, Cavan Clerkin, Jill Halfpenny, Adam Deacon, Jonny Sweet, Nick Blood, Stuart Martin, Andrew Brooke and Daniel Kaluuya.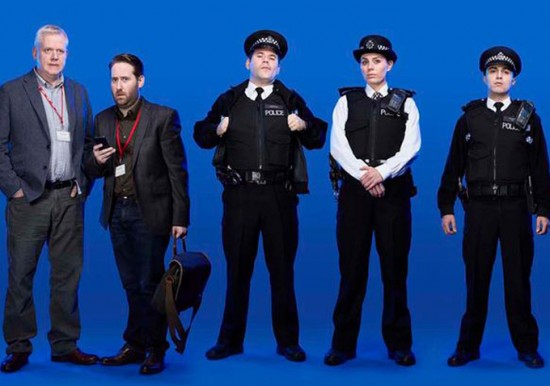 The show will air on Channel 4, with the Boyle-directed pilot on screens in February and a follow-up series to shoot later in 2014. [Mirror via The Playlist]