Page 2: Star Wars, Popeye, Futurama, Up, Hobbit, Robocop, Goonies, Die Hard, Home Alone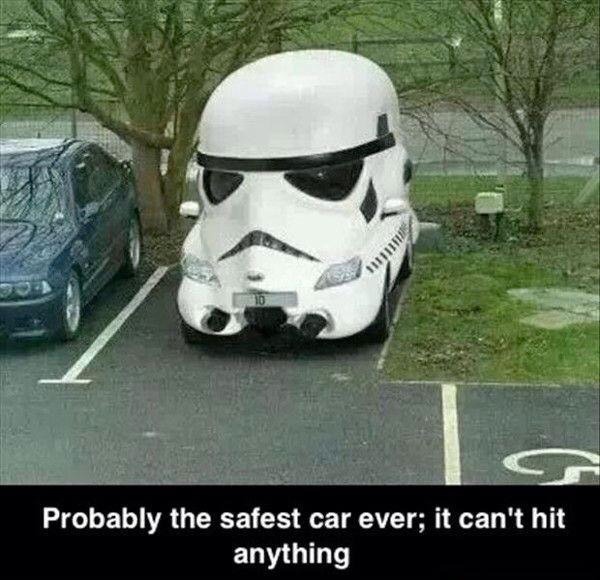 Page 2 is a compilation of stories and news tidbits, which for whatever reason, didn't make the front page of /Film. After the jump we've included 36 different items, fun images, videos, casting tidbits, articles of interest and more. It's like a mystery grab bag of movie web related goodness.
Header Photo: The safest car ever?
Read Quentin Tarantino's First Produced Screenplay for 'My Best Friend's Birthday'THE SIX QUESTIONS TV AUDIENCES WILL BE ASKING IN 2014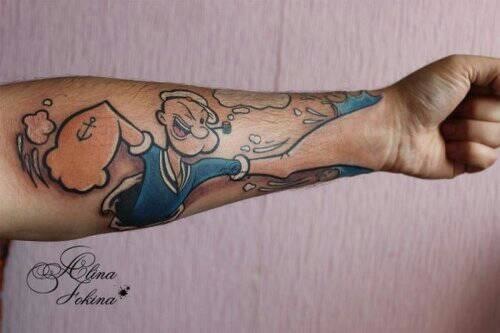 Popeye's Fist Tattoo Is Super CleverHave Studio Blockbusters Become More of an Obligation than Anything Else?
How to Fix Television in 2014: Some Proposed Resolutions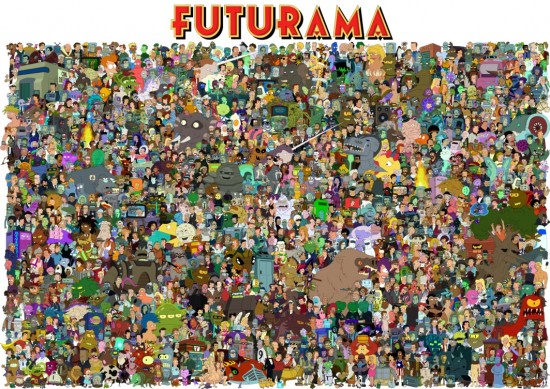 The entire cast of Futurama on one massive poster
A quantum theory of Netflix's genre tags
4 R-Rated Sequels to Children's Movies Too Awesome to Exist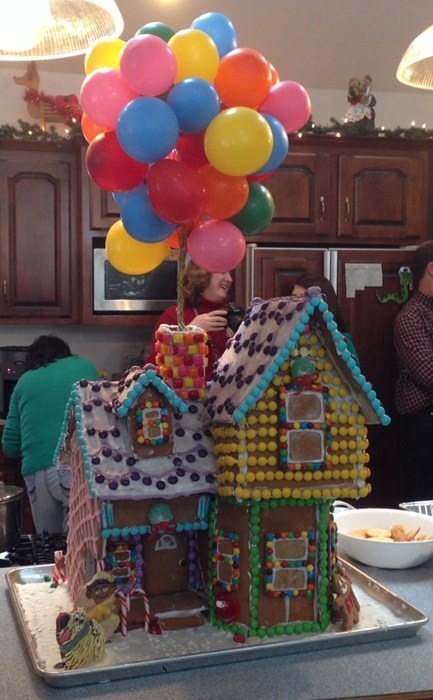 A Gingerbread House Worthy of UP
YouTube goes 4K
Will Smith on Star WarsHow Qui-Gon Jinn Could Have Saved the Galaxy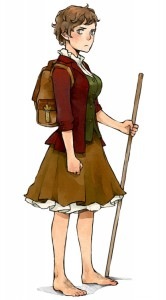 Gender switched Bilbo makes The Hobbit a better read
Louis CK Wants Louie Show To End After Seven or Eight Seasons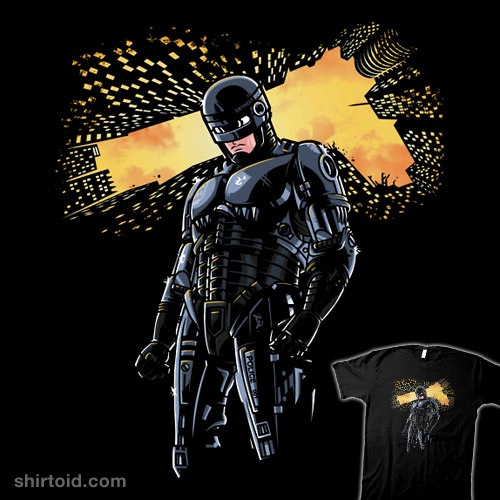 Detroit Knight Rises t-shirt
Intel killed its internet TV project because it couldn't make content deals
47 Ronin Featurette – The Score
Polaroid debuting $1,000 4K TV at CES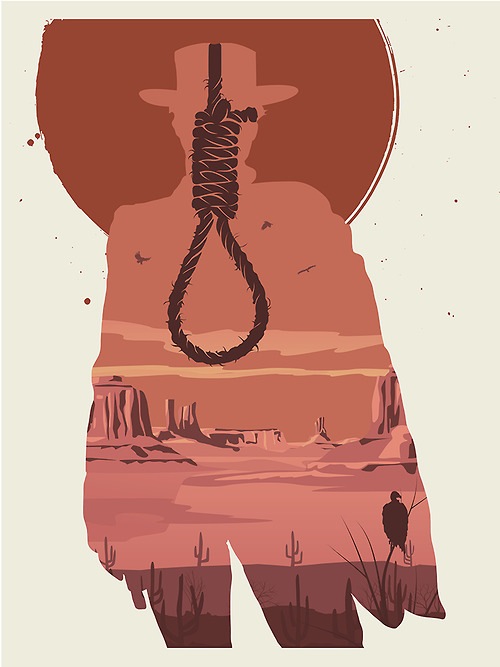 The Good, the Bad and the Ugly poster by Matt OwenJon M. Chu On Dropping Out Of HE-MAN
Here's part one of the astounding Robotech fan flick Valkyrie Project
A Film Critic Reached Out for Help in Hard Times. What Happened Next Will (Genuinely) Restore Your Faith in Humanity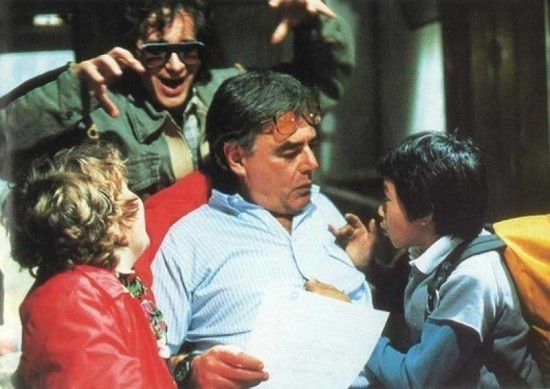 Vintage set photo: Steven Spielberg trying to scare Richard Donner as he'stalking to Jeff Cohen and Jonathan Ke Quan on the set of The Goonies.The Toughest Scene I Wrote: Ryan Coogler on Fruitvale Station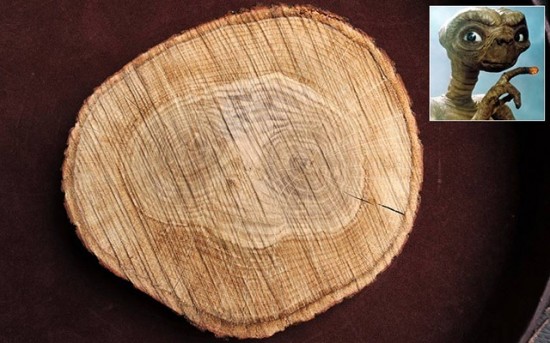 Teenager Finds the Face of E.T. on the Base of a Log
The Desolation of Smaug has passed 600 million worldwide
Pay A Visit To TOMBVILLE With The First Trailer
New additions to Netflix streaming include 'Spaceballs' and 'Big Trouble in Little China'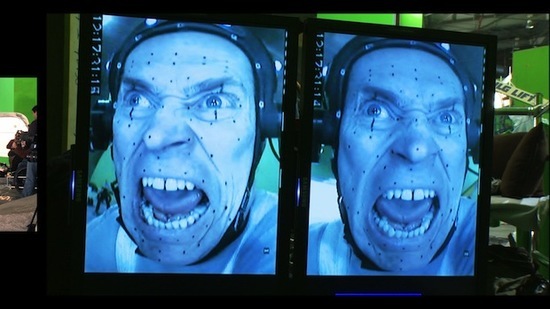 31 Delightfully Dorky Behind-The-Scenes Motion Capture ImagesDoes 'Wolf of Wall Street' Glorify Criminals? Yes.
What's The Damage? Die Hard (1988)
'Fresh Prince of Bel-Air' Star James Avery Dies at 65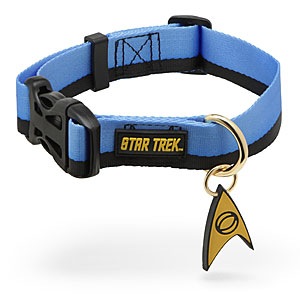 Star Trek Uniform Dog CollarJuanita Moore, Oscar-Nommed for 'Imitation of Life,' Dies at 99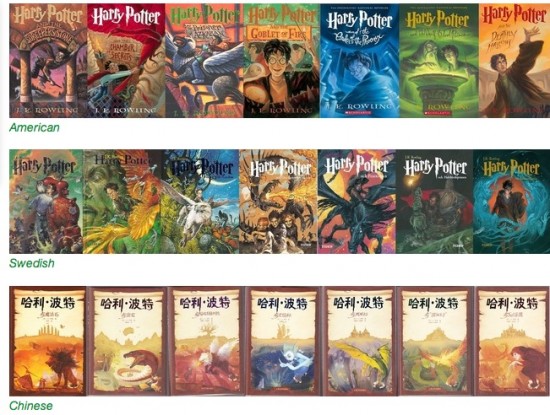 Harry Potter Book Covers from Around the World
China 2013 Box Office Surges 27 Percent to $3.6 Billion
Home Alone: The Song4 Hideous Movie Christmas Trees You Would Never, Ever Put In Your House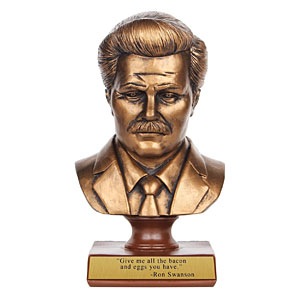 Ron Swanson Bust
Jennifer Lawrence Named Most Bankable Star of 2013
The BLADE RUNNER Holiday Special
Film And Television's 10 Best Performers Of 2013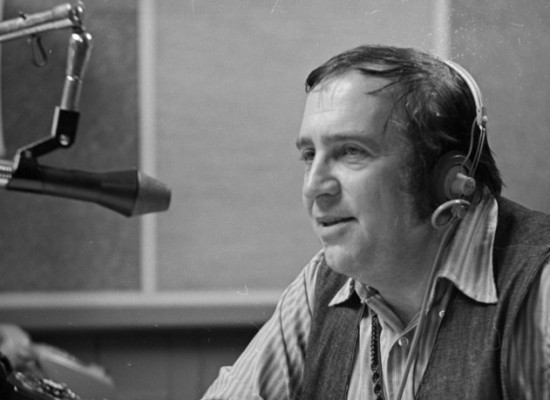 'A Christmas Story' of Jean Shepherd, the man behind a holiday classic
Why Lady Gaga's Muppet Special Bombed this Thanksgiving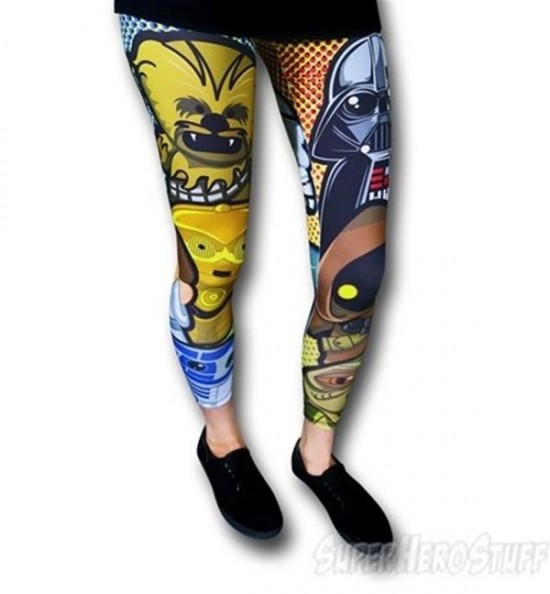 Kawaii Star Wars And Superhero Leggings Will Kill You With Cute
Netflix Survey Says People Want to Binge Watch TV While Working Out
Christmas Vacation – What's The Damage?
Winter TV Spoiler-palooza! Your Scoop-Filled Guide to 31 Returning Favorites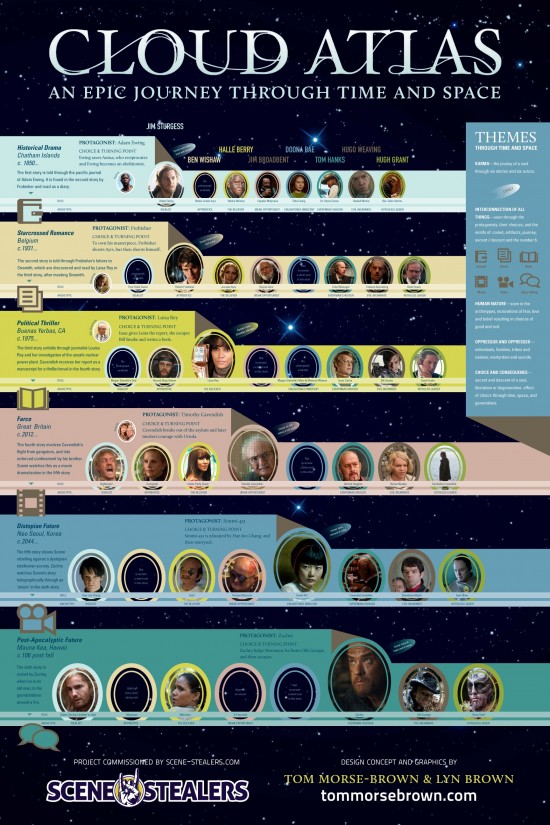 Cloud Atlas Character Map
ABC to Limit New Episodes Online to Paying Subs for One Week
If you have any interesting items that we might've missed that you think should go in /Film's Page 2 – email us!