'House Of Cards' Season 2 Trailer: Democracy Is So Overrated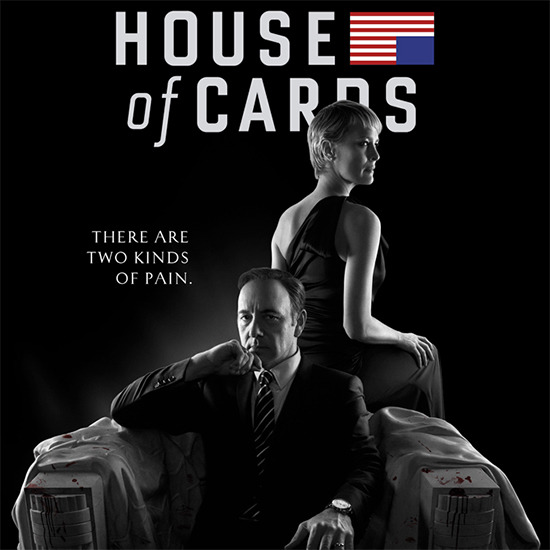 Here's the full trailer for the second season of House of Cards, and it is just full of drama, scheming, anger, and all the devious political maneuvering that made the first season so great. There are even more hints of murder here — is a new victim going to be ground up in one of Frank Underwood's ruthless power ploys, and not just in a political sense?
Season two once again stars Kevin Spacey as Underwood, who begins the season by assuming the office of the Vice President of the United States, and the supporting cast includes a mix of returning players and new faces: Robin Wright, Kate Mara, Michael Gill, Gerald McRaney, Michael Kelly, Mahershala Ali, Sebastian Arcelus, Kristen Connolly, Sam Page and Molly Parker.
Check out the trailer below.
Note that this trailer is not safe for work due to a brief bit of language.
House of Cards season 2 premieres in its entirety on Netflix on February 14.