The Alamo Drafthouse's Top 10 Films Of 2013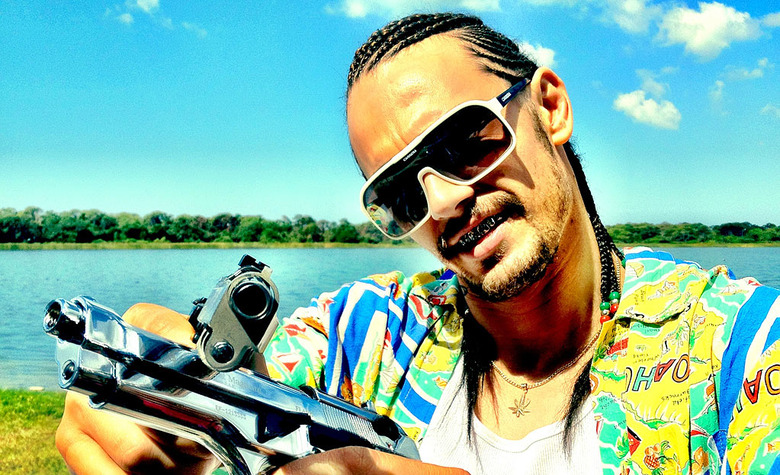 If you think movie theaters don't have personalities, think again. Major corporate movie theaters feel quite different from smaller, independent venues; the movies each promote show the difference. Squarely in between those extremes is the Alamo Drafthouse, a growing chain of theaters with a distinctly independent and niche sensibility. Which is what makes their top 10 films of 2013 so intriguing.
Most theaters, if they even cared about this kind of thing, would make a very mainstream list simply because they don't see, or exhibit, enough variety to really delve into what films were great during 2013. The Drafthouse does feature that variety, and their list has a nice mix of blockbusters, critical hits, and outside the box stuff that really shows the company personality. Check it out below.
The list was created by tallying the results of each Alamo employee's own individual top 10 list. You can read the full descriptions and more at Badass Digest.
10. Frances Ha9. Before Midnight8. Pain and Gain7. 12 Years a Slave6. Inside Llewyn Davis5. The Act of Killing4. Her3. Spring Breakers2. Gravity1. The Wolf of Wall Street