Page 2: Star Wars, Harry Potter, Doctor Who, Anna Kendrick, Firefly, World's End, Gremlins, Hobbit, Star Trek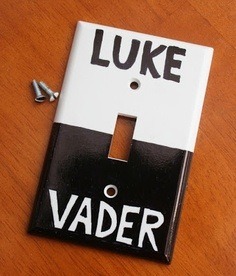 Page 2 is a compilation of stories and news tidbits, which for whatever reason, didn't make the front page of /Film. After the jump we've included 26 different items, fun images, videos, casting tidbits, articles of interest and more. It's like a mystery grab bag of movie web related goodness.
Header Photo: Darkside/Jedi Lightswitch
A Brief History of Hollywood Censorship and the Ratings System
The 10 Best Films of 2013, According to the Alamo Drafthouse
Watch The New Oswald The Lucky Rabbit Mini-Toon That Disney Released In Japan This Christmas10 Movies That (Mostly) Happen Over the Course of One Memorable NightDoes 'Wolf of Wall Street' Glorify Excess?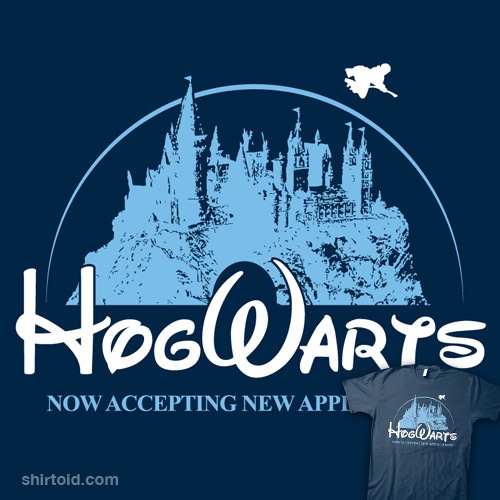 Wizneyland... t-shirt
Awesome tips from Reddit users on how to get the most out of your Apple TVHBO Still Doesn't Get It: Game of Thrones Again the Most Torrented Show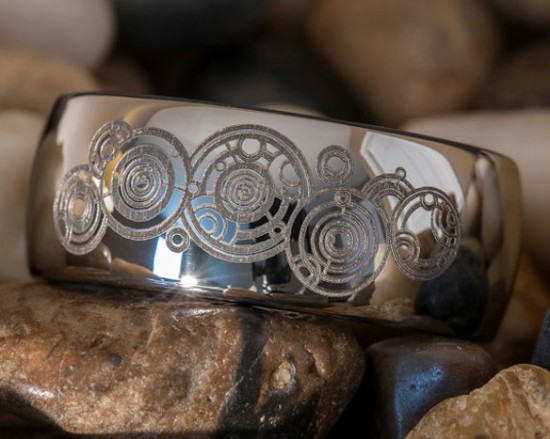 Doctor Who Time Lord Tungsten Dome Ring
'Hunger Games: Mockingjay' Named Fandango's Most-Anticipated Film of 2014
Keeping that Anna Kendrick Crush Warm During the Off-Season6 Science Fiction Icons Who Hung Out with the Muppets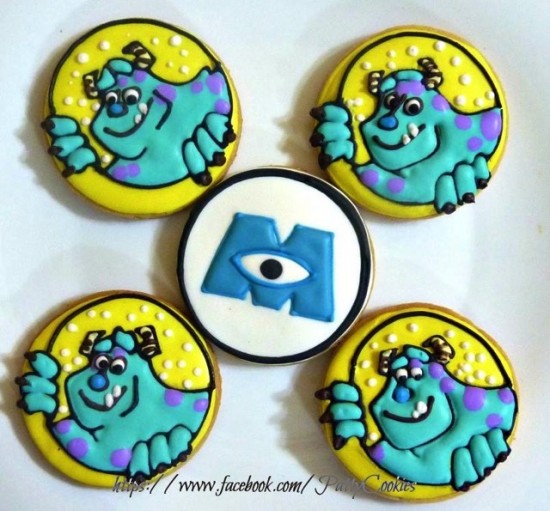 Monsters, Inc. Cookies
Actor Joseph Ruskin Dies at 89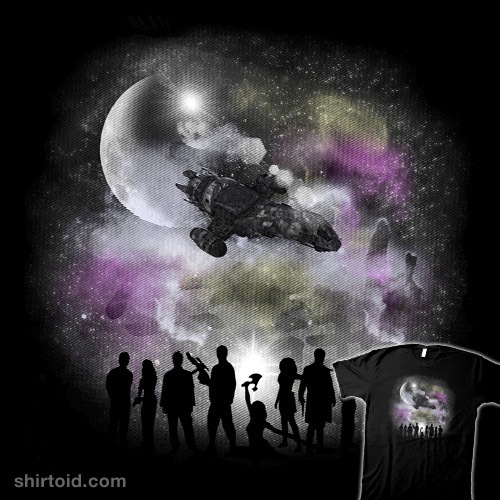 Legend of Serenity t-shirt
NOW YOU CAN NOW STREAM "DREW:THE MAN BEHIND THE POSTER" DOCUMETARY ON NETFLIX
If Star Wars was 1980s anime
Netflix Terminates 'Poison Pill' Plan, Which Was Designed to Ward Off Hostile Takeover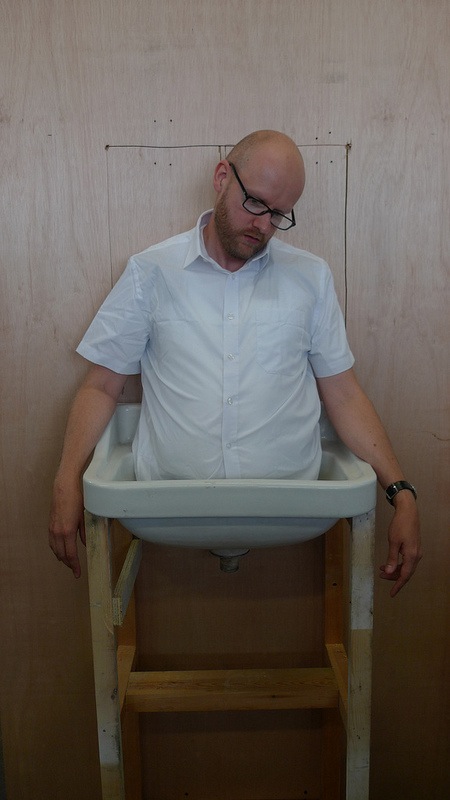 Never Before Seen Behind The Scenes Photos From World's EndFlash Your Anchorfan Pass, Get Unlimited Access To 'Anchorman 2?
Everything Wrong With Gremlins In Roughly 8 Minutes Or So
KEVIN SMITH IMPLORES HIS FANBASE TO STOP THE MISOGYNY AFTER HARASSMENT OF BLOGGER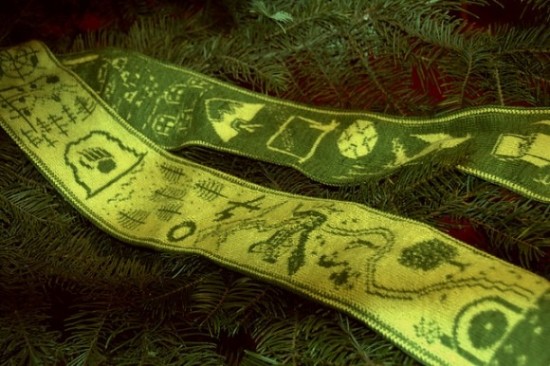 THIS SCARF TELLS THE STORY OF THE HOBBIT7 Misguided Claims Leveled Against 'The Wolf of Wall Street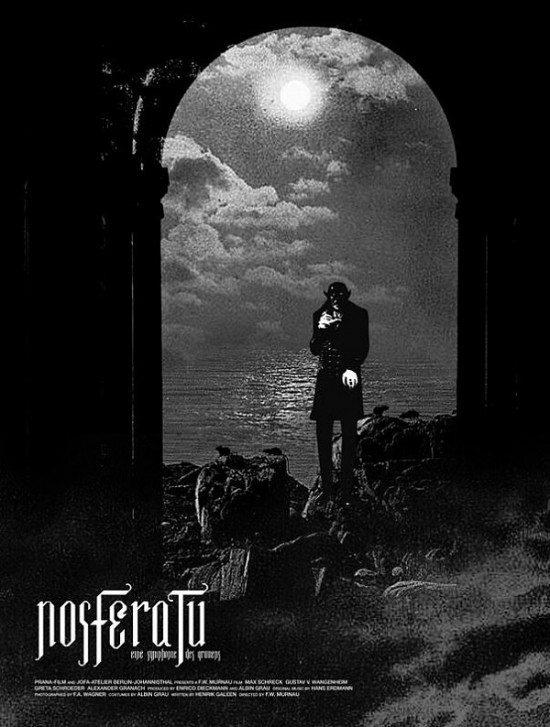 Reelizer's Top 10 Alternative Movie Posters of 2013
OWN Acquires 'Mandela: Long Walk to Freedom'
Watch: 80-Minute Documentary 'A Message From Akira Kurosawa: For Beautiful Movies'5 Reasons You Should've Watched HBO's Getting On And Ja'mie: Private School Girl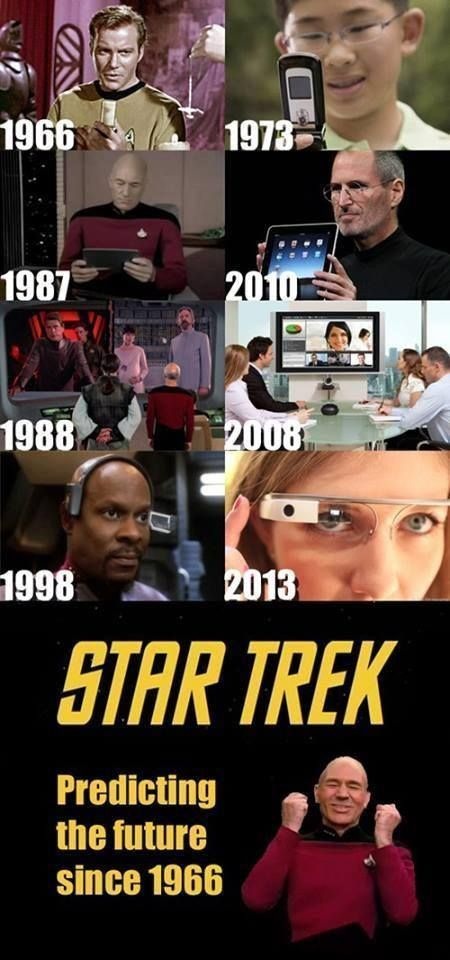 Predicting The Future
The 10 Best Performances By Inanimate Objects In 2013
Read the Previous Edition of Page 2 >>
If you have any interesting items that we might've missed that you think should go in /Film's Page 2 – email us!