Superhero Bits: Agents Of S.H.I.E.L.D., Batman Vs. Superman, Guardians Of The Galaxy, Iron Man, Magneto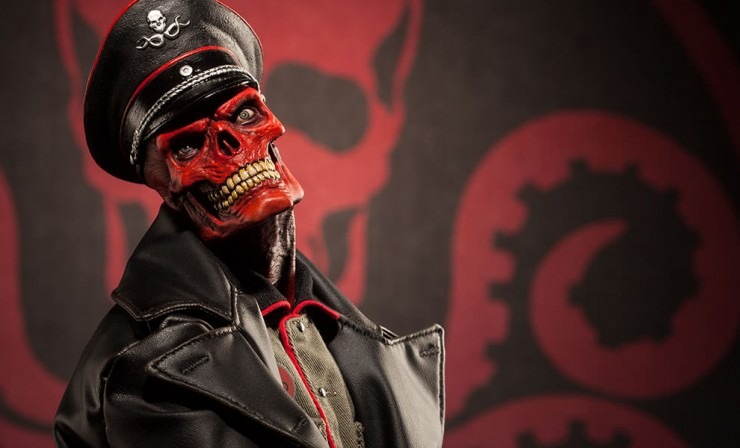 When will we find out Coulson's secret on Agents of S.H.I.E.L.D.? What happened when Batman and Spider-Man met in Times Square? Did the Amazing Spider-Man 2 viral site change names? Is Lee Pace pumped for Guardians of the Galaxy? Who wins when Lego Batman fights Lego Superman? What did the Batman vs. Superman producer have to say about a Wonder Woman spin-off? Read about all this and more in today's Superhero Bits.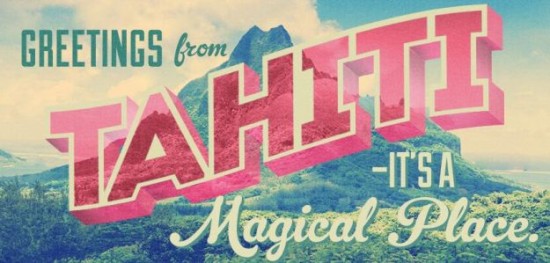 ABC has released the above teaser image from the return of Agents of S.H.I.E.L.D., which promises answers about Coulson's return.
Batman vs. Superman producer Wesley Coller told M Live (via Superhero Hype) the following about a Wonder Woman spin-off film:
We're super excited to have her in the film. It will be a ton of fun, but at the same time, we've got to stay focused on the film we're working on now.
You've waited all day. Thank you! Here he is, in all his glory! #SideshowIronPatriot *Susan pic.twitter.com/OTDppMM5Gr

— Sideshow Collectibles (@collectsideshow) December 19, 2013
This new Iron Patriot from Sideshow is impressive.
There are a few new character packs being added to Marvel Lego Super Heroes, via Newsarama.
Batman and Spider-Man were in Times Square. This is hilarious, via Gothamist.
The Amazing Spider-Man 2 viral site, ElectroArrives.com, has changed to EnemiesUnite.com. Interesting. Thanks to CBM.
If you want something super creepy for your house, this Sideshow Collectibles Red Skull could do the trick.
Speaking to Total Film (via CBM) Lee Pace said James Gunn knocked Guardians of the Galaxy out of the park.
Due to the amount of graphics and images included in Superhero Bits, we have to split this post over TWO pages. Click the link above to continue to the second page of Superhero Bits.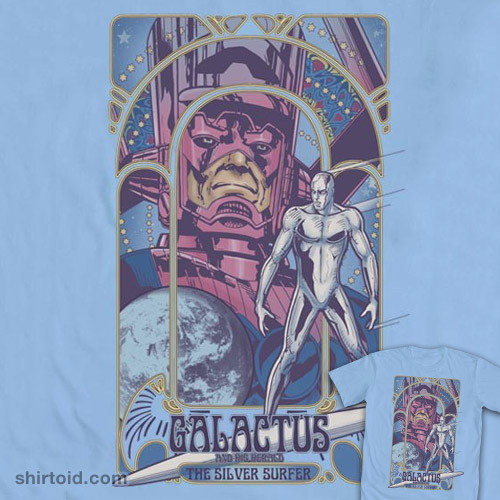 Cool Galactus/Silver Surfer shirt on We Love Fine (via Shirtoid).
See images and more from a super geeky, superhero wedding on Fashionably Geek.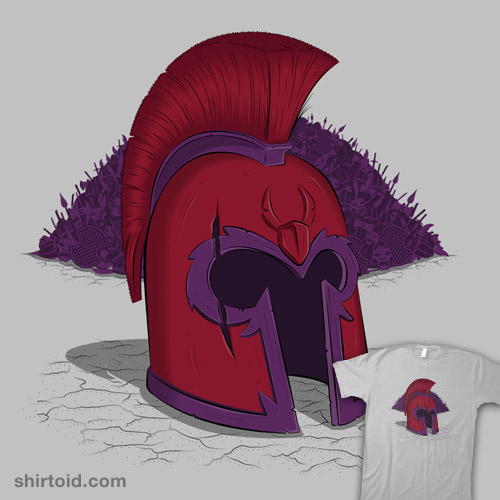 Magneto vs. 300 in this Red Bubble shirt. Thanks to Shirtoid.
Marvel superheroes reimagined as animals over on Geeks Are Sexy.
It's an epic showdown pitting Batman vs. Superman...as Legos. Thanks to GAS.
Gizmodo has some details on an Iron Man suit you can actually buy. Or pre-order.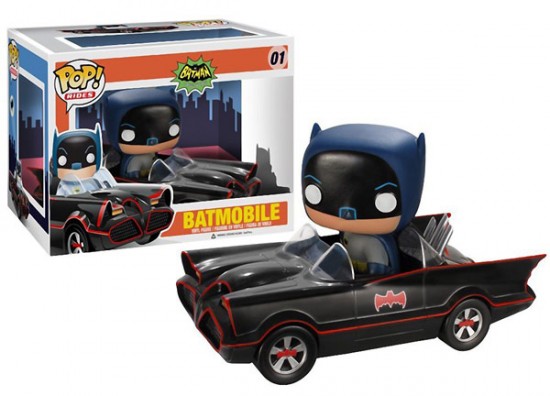 This Batmobile Pop is too cool for words. Geek Alerts has more.
HitFix ranks the top ten Marvel movies so far.