Video: The Art Of IMAX Sound Featuring Hans Zimmer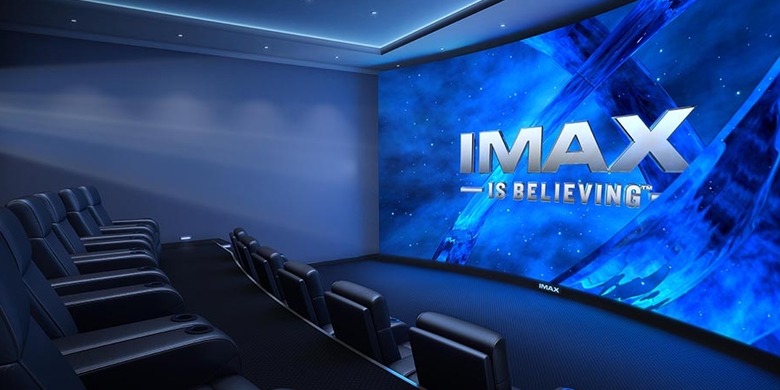 These days, IMAX doesn't just mean a giant screen. It means giant sound too. I've had multiple occasions to talk to executives for the innovative company and time and time again they stress what makes IMAX special isn't just the possibility of a larger than life screen. It's a a sound mix that's unique, loud and second to none.
IMAX has released a new video that explains a bit of what makes IMAX sound so special, and even got composer Hans Zimmer to talk about it. Check out the video below.
Thanks to IMAX for the video.