'Ice Age 5' Coming In 2016, 'Anubis' Pushed To 2018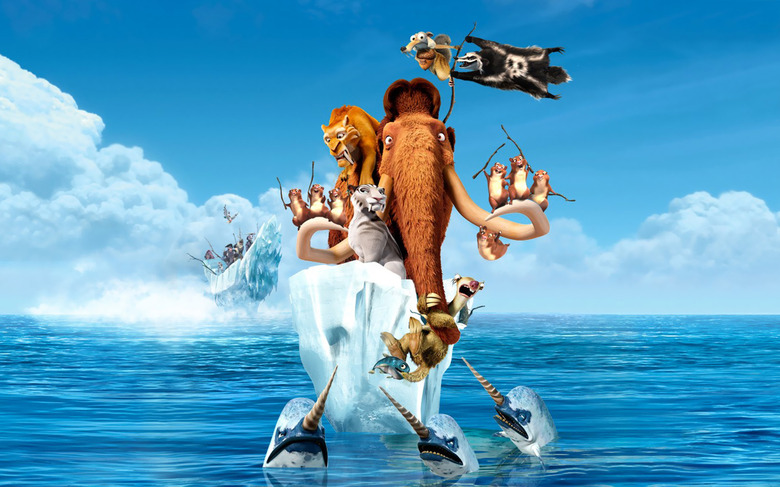 I was going to make a joke about how the Ice Age franchise has been going since the last geological ice age, but then Wikipedia informed me that we're in an ice age right now that's been going on for 2.6 million years and counting. Fox and Blue Sky's animated film series hasn't been going on for quite that long, but eleven years is still a pretty long lifespan for a movie franchise. And like the current ice age, its still going.
The studio has just announced that Ice Age 5 will be out on July 15, 2016, which puts it almost exactly four years after the fourth film was released. Additionally, Fox has also set a new date for the previously announced Anubis, about a mummy curse. Hit the jump for more details on both films.
The Ice Age films have been faring worse and worse with critics over the past four installments, but it remains popular with kids and their families. The four films have grossed over $2.8 billion to date, with each new film doing better than the last. No plot details have been released for Ice Age 5.
As for Anubis, it's a loose adaptation of the children's novel The Anubis Tapestry: Between Twilights by Bruce Zick. The plot concerns an archaeologist who has been condemned by a mummy's curse to the Egyptian underworld. His young son Chace sets out to try and free him, and faces all sorts of weird monsters along the way.