Page 2: Transporter, Star Wars, Predator, Star Trek, Girls, Walking Dead, Firefly, BTTF, Chuck Norris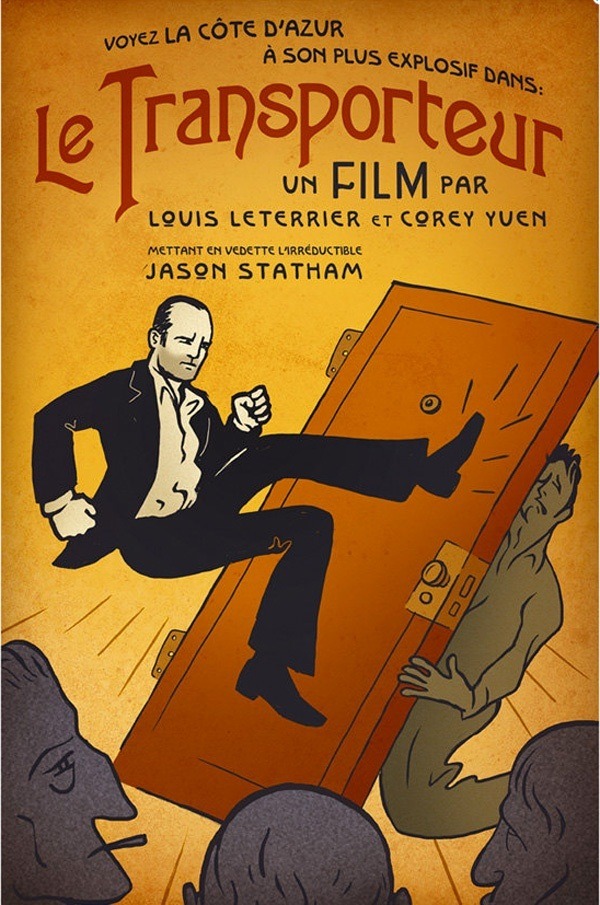 Page 2 is a compilation of stories and news tidbits, which for whatever reason, didn't make the front page of /Film. After the jump we've included 36 different items, fun images, videos, casting tidbits, articles of interest and more. It's like a mystery grab bag of movie web related goodness.
Header Photo: Awesome TRANSPORTER Poster In The Old French Style
Crash! Boom! Pow! The 15 Best Action Sequences Of 2013
A Brief History of Felines on Film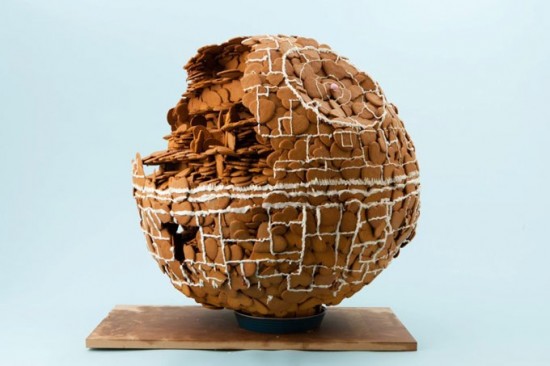 Death Star made of Gingerbreads
2013 Was a Schizophrenic Year at the Box Office
The Most Overlooked Films of 2013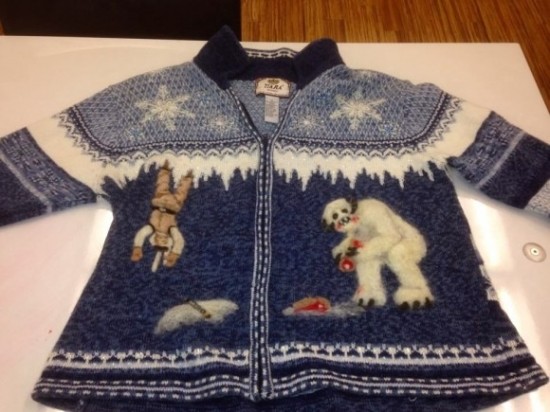 STAR WARS HOLIDAY SWEATER IS THE GREATEST HOLIDAY SWEATER
Franchises Dominated the Film Industry in 2013
Who's the More Foolish, the Fool, or the Fool Who Follows Him?: Or, Why the Internet is One Giant Hoax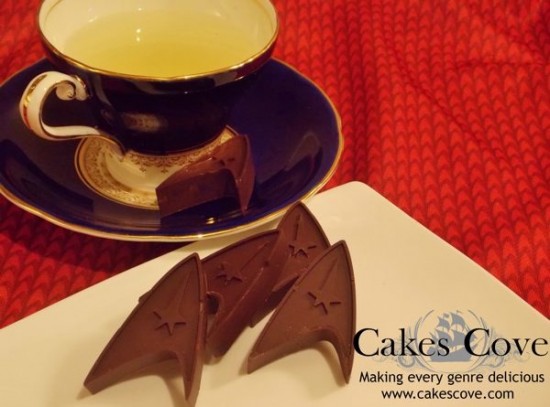 The Perfect Sweets For Tea Time On The Enterprise
ABC Orders Pilots From 'Scandal' Producers
A Supercut of the 100 Greatest Action Movie Punchlines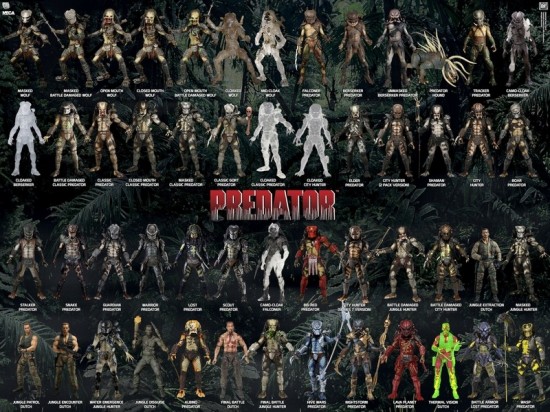 NECA Released Updated Predator Figure Visual Guide
Doctor Who Impossible Call Box T-Shirt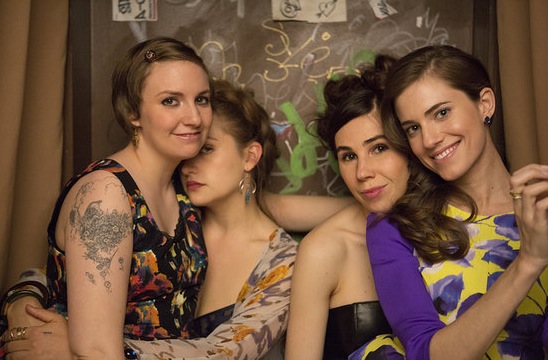 Girls Season Three Pictures Are Here
'Anchorman 2? Headed for $45 Million Five-Day Opening
Disney Yule Log
Screenwriters Looking For A Place To Live – The Motor City May Be For You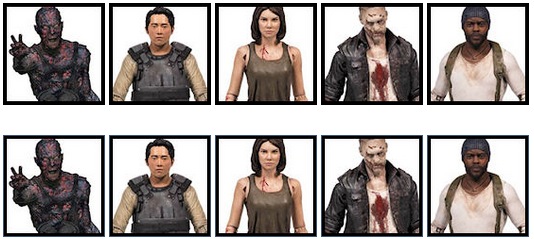 McFarlane Toys: The Walking Dead Series 5 Action Figures
Spike Jonze, Jackass
BttF DeLorean Replica 2
Technicolor closes film lab in Glendale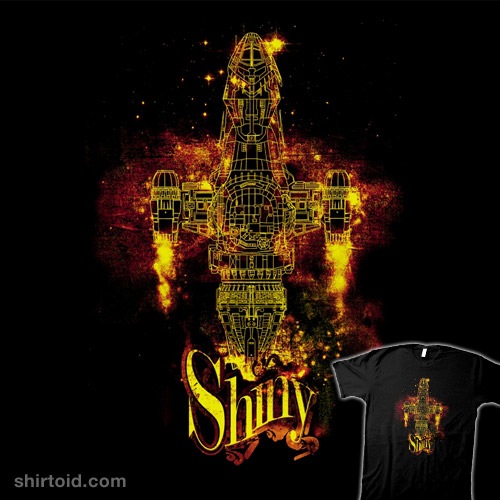 Shiny Spaceship t-shirt
'300? Producer Mark Canton Developing 'Kingmaker'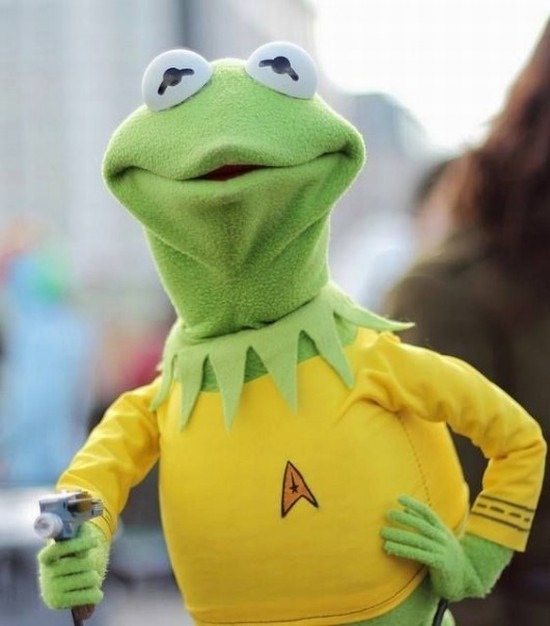 Captain Kermit of the USS Enterprise
CBS' 'How I Met Your Mother' to Get Hourlong Series Finale
Trailers From Hell: Alan Spencer on SILENT MOVIE
Adventures by Disney Invites You to "Step in Time" to the 'Saving Mr. Banks' Set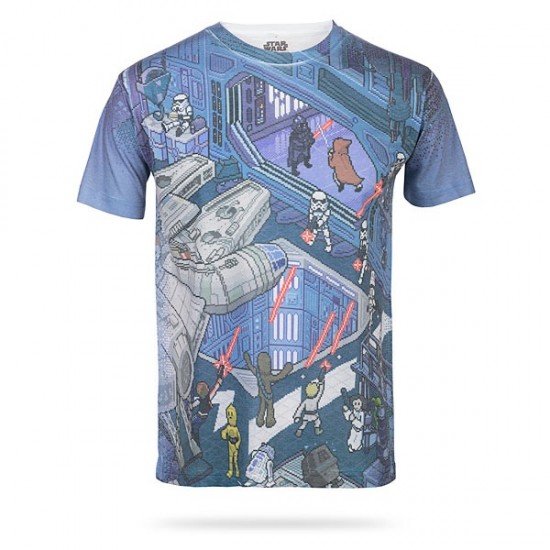 Star Wars Hangar TeeJosh Peck To Join The Big Bang Theory
Chuck Norris Tops Jean-Claude Van Damme's Epic Split in a CGI Holiday Parody of the Volvo AdRodrigo Santoro Signs on to Chilean Miner Pic 'The 33?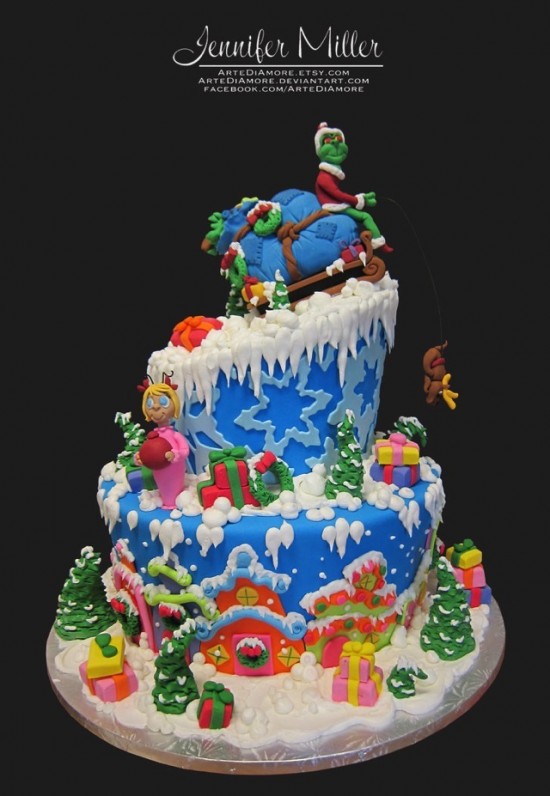 How the Grinch Stole Christmas Cake7 Shows to Stream With Your Family Over the Holidays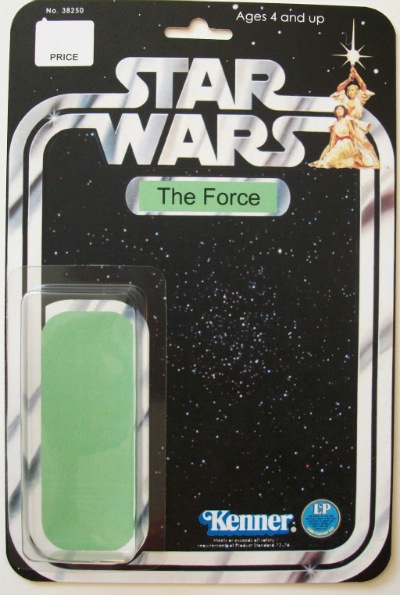 Your Star Wars Figure Collection Is Incomplete Without "The Force"
The 5 Best Sketches From the 39th Season of 'Saturday Night Live' So Far
TV TEASER: WGN America Series 'Salem'
The ALF Christmas Special may be the root of all holiday depression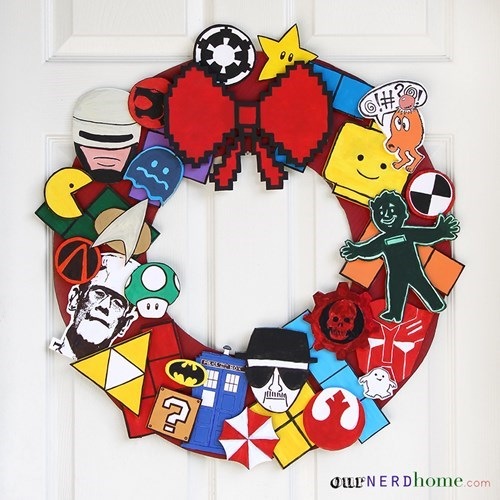 Nerd WreathSpike Jonze Says His Old, Unproduced Beastie Boys Film 'We Can Do It' Would Have Been "Surreal" & "Ridiculous"
Star Wars Fan Film 'Dark Resurrection' About to Kickstart Crowdfunding EffortThe 15 Best TV Episodes Of 2013
Conan's 'Miracle on 34th Street' Alternate Ending9 Wonderfully Bizarre 'Hobbit' Adaptations (Including One From Soviet Russia)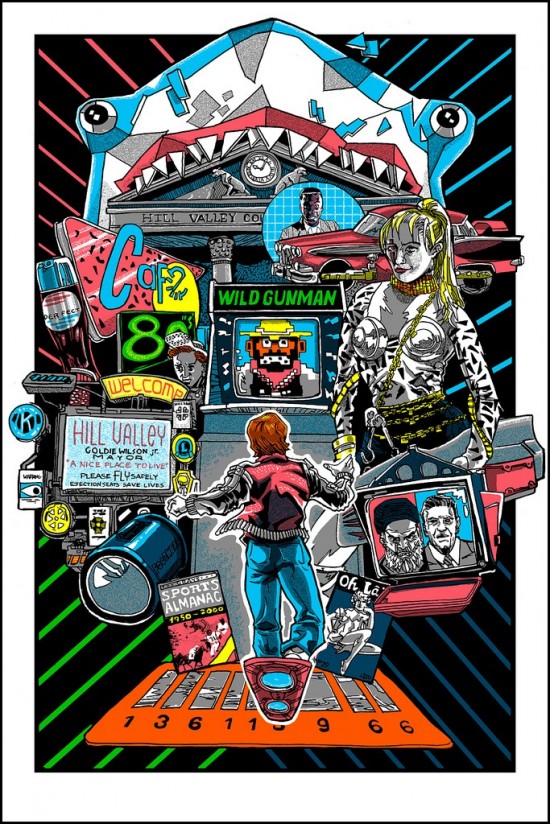 Back in Print!- "Ready to Believe You", "2015?, and "King of Baltimore"!
Hulu Expects to Hit $1 Billion in Revenue for First Time
Mr. Selfridge Season 2 Trailer Shows Jeremy Piven Back In Business
Regular Software Updates Have Helped Fuel Apple TV's Sales Growth
New Promo for AMC's Turn, Coming in Spring 2014
Funko Announces Firefly and Buffy The Vampire Slayer ReAction & 6" Legacy Figures
If you have any interesting items that we might've missed that you think should go in /Film's Page 2 – email us!