Read Many Of 2013's Best Screenplays, From '12 Years A Slave' To 'The Wolf Of Wall Street'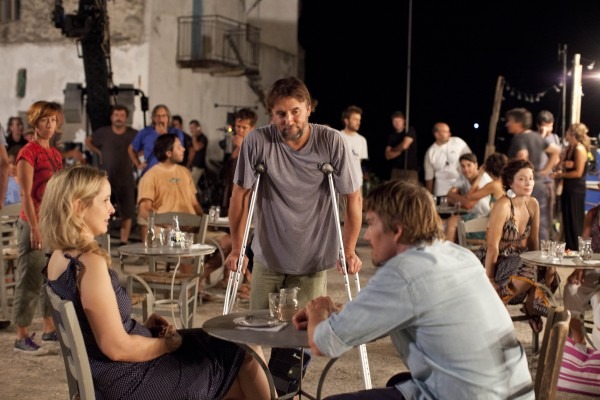 If you're both 1) desperate for some distraction from the holiday hubbub and 2) eager to get a leg up on the rest of your office for the annual Oscar pool, here's a way to kill two birds with one stone.
Over thirty screenplays for some of 2013's top films have just been made available, legally and for free, through the studios. Highlights include John Ridley's 12 Years a Slave, Richard Linklater, Ethan Hawke, and Julie Delpy's Before Midnight, Terence Winter's The Wolf of Wall Street, and many more.
Happy reading!