Judy Davis Joins '24: Live Another Day'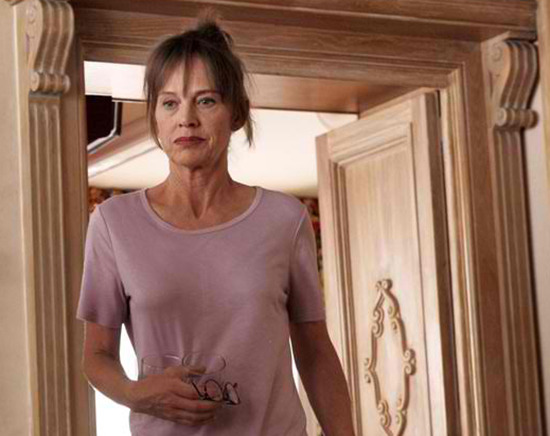 Judy Davis is a superb actress, and for quite a few years we didn't see her in new roles very often. She's been more busy of late, and now she's got what could be her highest-profile gig in a while, and one which could lead to a lot more work. Davis will play Margo, variously described as an "arms dealer" and "a British national and the widow of a notorious terrorist," in the 24 sequel mini-series Live Another Day.
The show is set to air in the spring on Fox, with Kiefer Sutherland, Kim Raver, William Devane and Mary Lynn Rajskub all reprising their original roles. The new limited series will, like original seasons of 24, play out in real time.
The show takes place four years after the end of the original series. producer Evan Katz recently explained "We wanted the show's return to be an event, and part of that was putting Jack in a very different context. Four years ago, we left Jack a fugitive from justice and we're going to pick him up four years later in London." [Variety]