Paul Rudd In Talks For Lead In 'Ant-Man'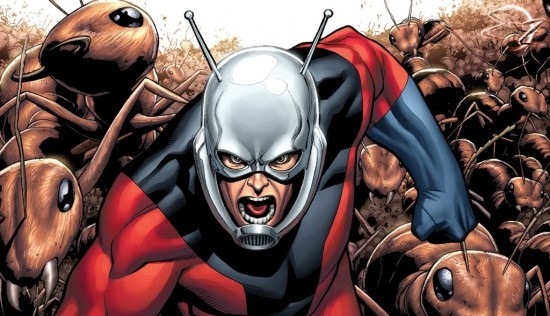 Briefly: He's been rumored for months, and denying the report for just as long. But now The Wrap announces the first details that Paul Rudd is now in talks to play the lead in Ant-Man, directed by Edgar Wright. Seems that with Joseph Gordon-Levitt moving towards WB and DC's Sandman film, Rudd locked down the lead role in Wright's film.
Wright scripted with Joe Cornish (Attack the Block), and Ant-Man is set for release on July 31, 2015.