Clancy Brown And Daniel Wu Join 'Warcraft'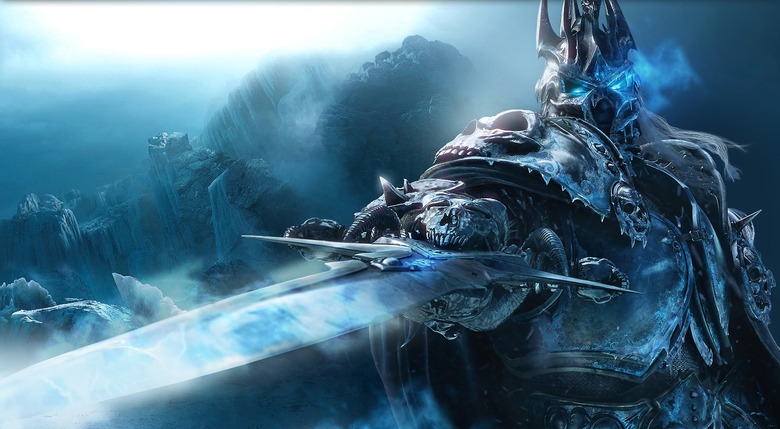 The primary cast for Warcraft, directed by Duncan Jones (Moon, Source Code) was announced weeks ago, but we've got a couple new names.
Clancy Brown, who has played a couple of the screen's most memorable growling villains, is now taking a role. And Daniel Wu, of films such as New Police Story, The Shinjuku Incident, and Tai Chi Zero, has also signed on.
As with most of the cast, we don't have any details about their roles. The film was scripted by Charles Leavitt and rewritten by Duncan Jones. It shoots starting in January, so at that point we'll likely begin to learn more about it.
If you're not familiar with Wu's physical presence, here's a fight scene from The Banquet: