Academy Of Motion Picture Arts And Sciences Reveals New Logo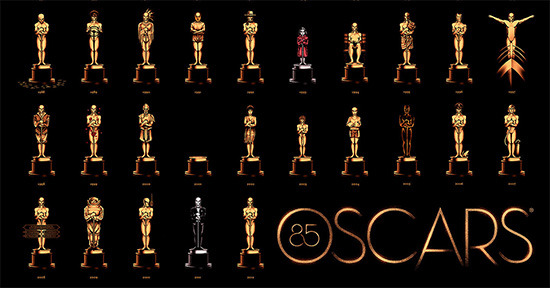 Everyone talks about the Oscars at the end of the year. It's impossible to avoid. What movie will be Best Picture? Who will be Best Actress? How will they handle the music nominations? All these questions then get answered on March 2 when Ellen DeGeneres hits the Dolby Theater stage in Hollywood to host the 86th Annual Academy Awards.
Leading up to this major event, and to capitalize on all the chatter about it, the Academy of Motion Picture Arts and Sciences has unveiled a new logo. It's their first logo change in the company's history.
Thanks to Hitfix for the heads up.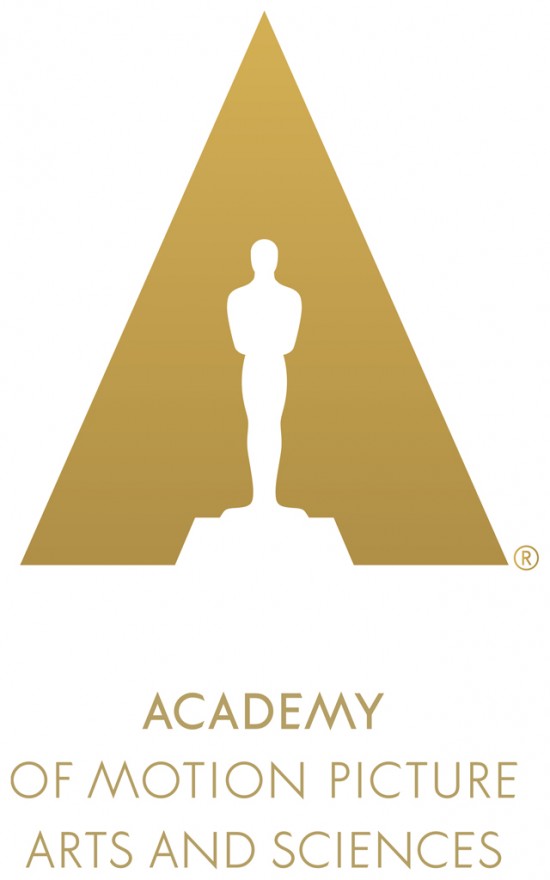 You can read much more about this corporate rebranding on the Oscars official site, but here's one quote:
The new logo spotlights the Oscar from above — creative a triangular shape and uniting the 'A' of the Academy with our iconic statuette. This design gives the Academy a presence in its own logo for the first time and underscores our efforts to support creative arts and sciences year-round.
This all leads up not only to this year's Oscars, but the 2017 opening of the Academy museum in Los Angeles. Read more about that here.