Superhero Bits: Sinister Six, The Wolverine, Iron Man, R.I.P.D., Thor: The Dark World, Wonder Woman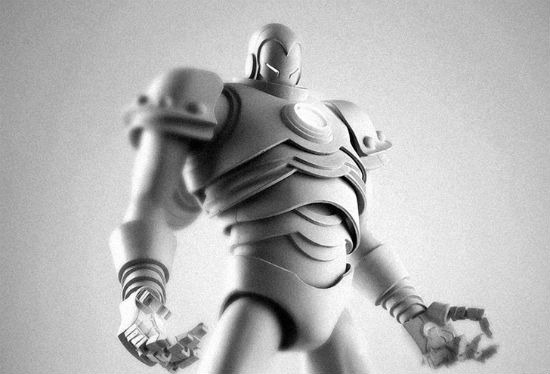 Want to see a video about creating the prologue to Thor: The Dark World? Was there a huge monster cut from the end of R.I.P.D.? How could Sony put a new Spider-Man into Sinister Six? Who do all the big Hollywood actors prefer: Batman or Superman? Did other providers have a shot at Marvel's Defenders shows? Want to see the stars of American Hustle as their superhero counter parts? How would the media have covered The Avengers if it was real? Read about all this and more in today's Superhero Bits.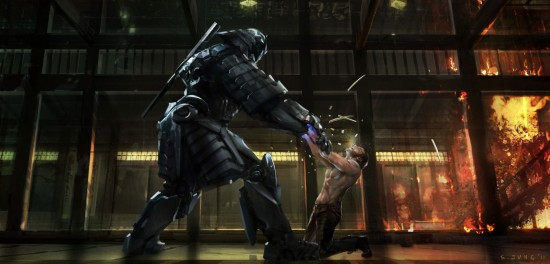 Artist Steve Jung posted some cool key art he did for The Wolverine, via Comic Book Movie.
Another day, another alternate villain discussed on the Daily Bugle Amazing Spider-Man 2 Tumblr. This time it's Big Man.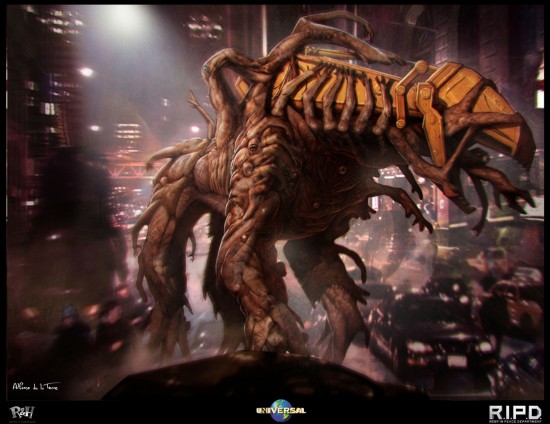 Alfonso De La Torre (via CBM) posted some images of an unused beast for the climax of R.I.P.D.Adrianne Palicki talked to IGN (via Superhero Hype) about playing Wonder Woman in a failed pilot a few years back:
I was devastated when it didn't go and it was expected to. It was one of those things that was shocking. But in retrospect it was probably a blessing. It would've been a really hard thing to shoot. And I got to wear the costume — I should say, I got paid to wear the costume! So not many people get to say that. [laughs] I'm really blessed to have gotten to do that and maybe someday down the line I'll get to play that character or another awesome icon again.
Blur: Thor: The Dark World VFX Breakdown from Blur Studio on Vimeo.
Check out the VFX breakdown of the Thor: The Dark World prologue by Blur.
Movies.com has a great idea of how the Sinister Six movie could incorporate a new Spider-Man.Total Film asked a bunch of stars who they preferred: Batman or Superman.Cracked has more funny text conversations with superheroes.
Due to the amount of graphics and images included in Superhero Bits, we have to split this post over TWO pages. Click the link above to continue to the second page of Superhero Bits.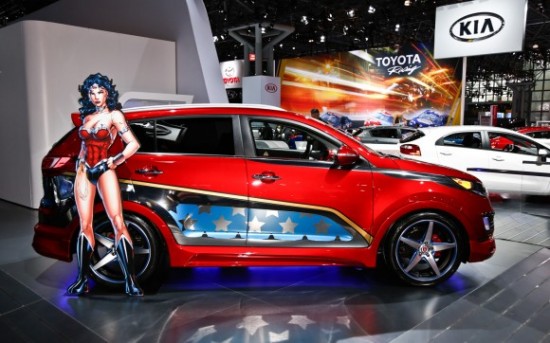 Motor Trend, via The Mary Sue, posted images of a Wonder Woman themed Kia.
Netflix won those Marvel Defenders shows but Disney pitched them to various other providers too, says Variety.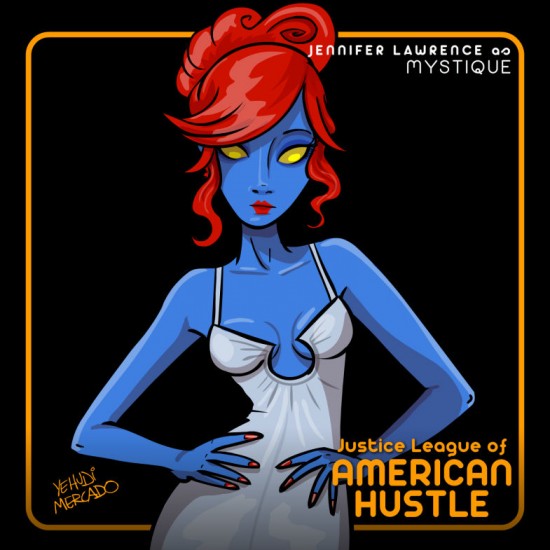 Artist Yehudi Mercado reimagined all the cast members of American Hustle as their superhero counterparts. Go here for more.
Is Arrow the best superhero TV show ever?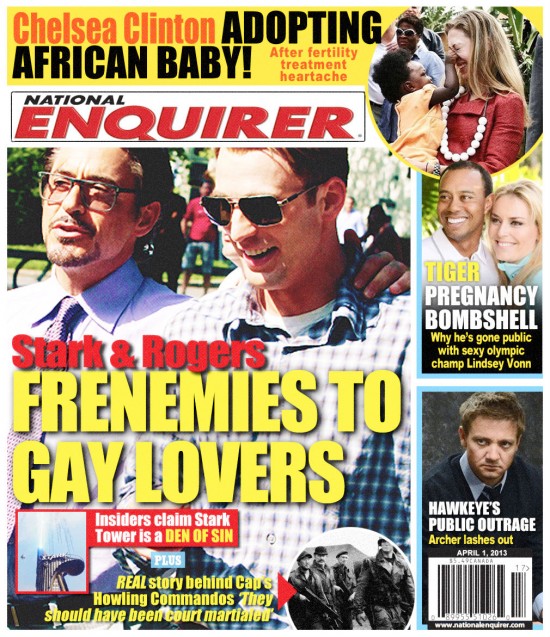 A genius Tumblr called Mediavengers.com imagines how today's modern media could cover The Avengers if they were real. So much good stuff.
Here's a cute comic that imagines if Loki and Tom Hiddleston were roommates.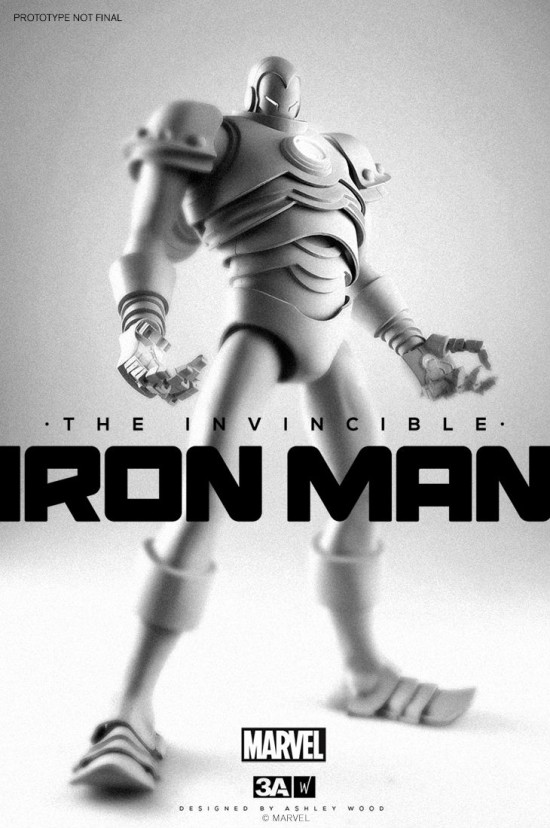 The 3A Toys Invincible Iron Man toy is coming soon. Read more on Blurppy.
The Playlist has a fun list of 10 superheroes with terrible family issues.