The Top 5 Action Scenes Of 2013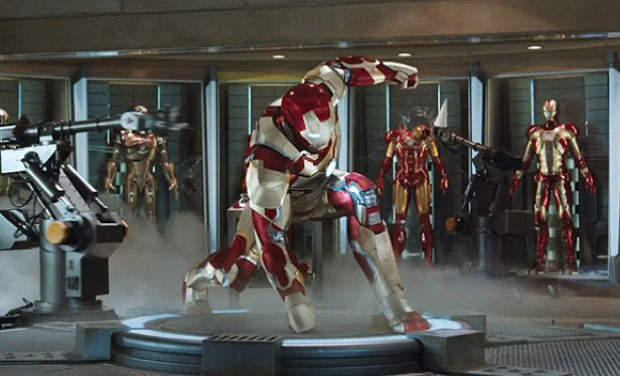 All things considered, 2013 was a pretty great year for cinema. But it was a particularly good year for action film fans. With a few exceptions, most action that I saw in movies was pretty competently shot and edited. I was dazzled by the martial arts of Man of Tai Chi, gripped by the boat raiding of Captain Phillips, and temporarily entertained by the barrel-riding of The Hobbit: The Desolation of Smaug. But even beyond those moments, there were a few action scenes that really stuck out to me. I think of them as the scenes that gave me a "holy shit!" moment, prompting me to exclaim (internally or verbally) disbelief at what I'd just witnessed.
After the jump, you'll find my personal top 5 Action Scenes of 2013. You will disagree with them! I know the other guys at /Film already have. Thus, I heartily encourage you to share your own choices in the comments, and celebrate the year of action films with me.