'RoboCop' PSA: The Future Of Law Enforcement Threatens Drunk Drivers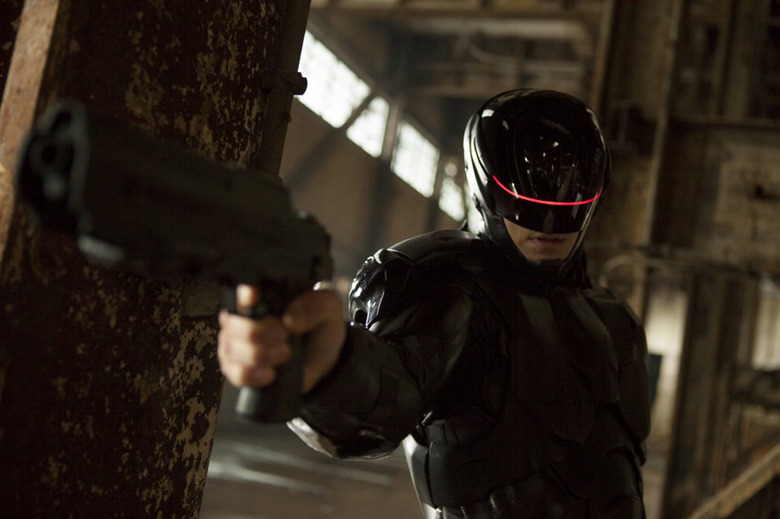 An all-but-unstoppable robot cop is good to have around when drug cartels or terrorists show up, but can he corral drunk drivers? The National Highway Safety Administration hopes so. It has recruited RoboCop for a PSA warning holiday drivers that a futuristic law enforcement officer who doesn't actually exist will be able to read their blood alcohol content from afar before making a traffic stop.
Actually, maybe a made-up cop is a good boogeyman for drunk drivers because there are probably some drunks who would be so psyched to meet RoboCop that they'd just stop for the privilege.
Check out the PSA below.
Not shown in the following clip: the extreme violence that follows the arrest. Why does this thing show the new ED209? We know how that thing traditionally responds to confrontations.