Page 2: Die Hard, Pacific Rim, Star Wars, Ghostbusters, Beetlejuice, Arnold Schwarzenegger, Star Trek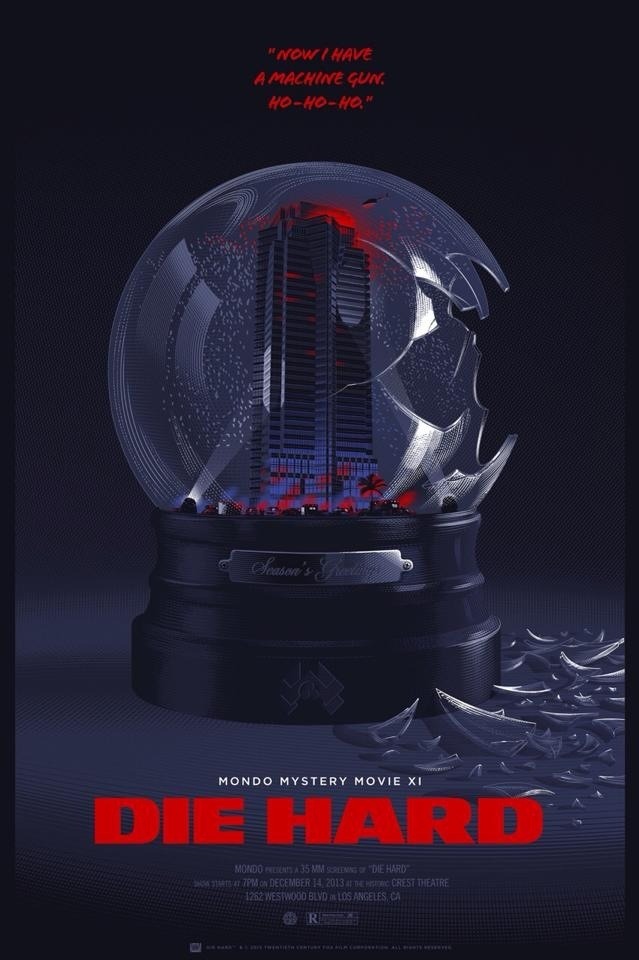 Page 2 is a compilation of stories and news tidbits, which for whatever reason, didn't make the front page of /Film. After the jump we've included 36 different items, fun images, videos, casting tidbits, articles of interest and more. It's like a mystery grab bag of movie web related goodness.
Header Photo: Chat with 'Die Hard' Mondo Mystery Movie XI artist Laurent Durieux!
Why this "Disney Villains: the Next Generation" show is a problemAmerican Hustle Is a Movie About Abscam — But What the Heck Is Abscam?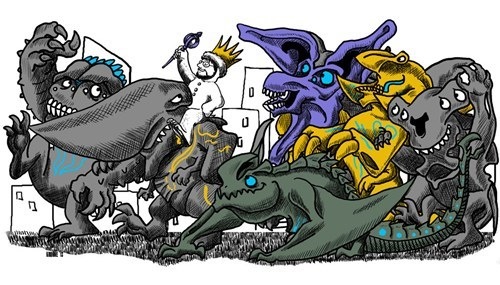 Where the Wild Kaiju AreSaving Mr. Banks Is a Corporate, Borderline-Sexist Spoonful of Lies
Netflix: Binge Watching Is The New Normal For TV Streamers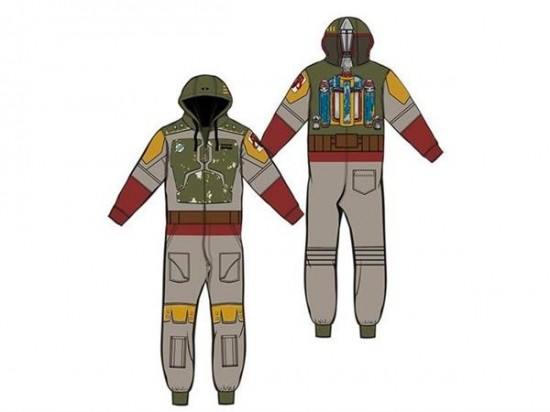 Star Wars Jumpsuits Turn You Into Darth Vader, Boba Fett and More!
'How to Pick Up Girls!' Heading to the Big Screen
HAVING IT ALL: 10 WAYS HOLLYWOOD'S POWER WOMEN MAKE IT ALL WORK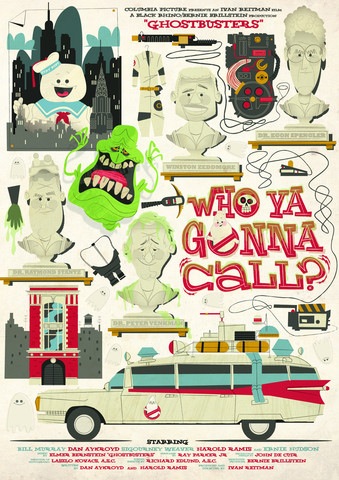 Ben Bouchet "Who Ya Gonna Call"
Connie Britton: I'm OK With No FNL Movie
The Simpsons Celebrate Christmas in Latest Couch Gag Opening
Verizon In Advanced Talks to Buy Intel's Internet TV Unit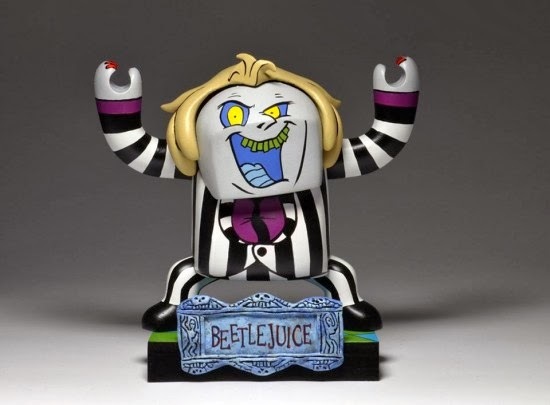 Beetlejuice Batsu by Geoff Trapp.
Microsoft to Launch First Original Shows on Xbox in Early 2014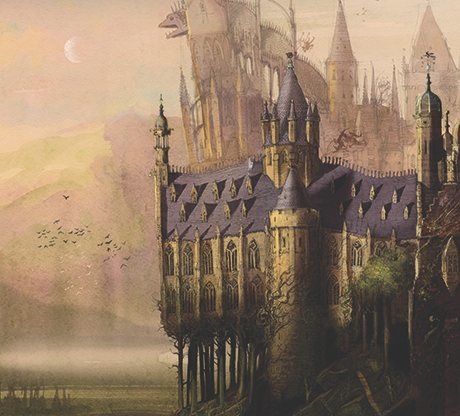 Bloomsbury's New Harry Potter Illustrator
Paramount Buys 'An Ember In The Ashes' For Producer Mark Johnson
Every kill from Arnold Schwarzenegger's acting career.
Machinima Pilot 'Enormous' Finds Its Cast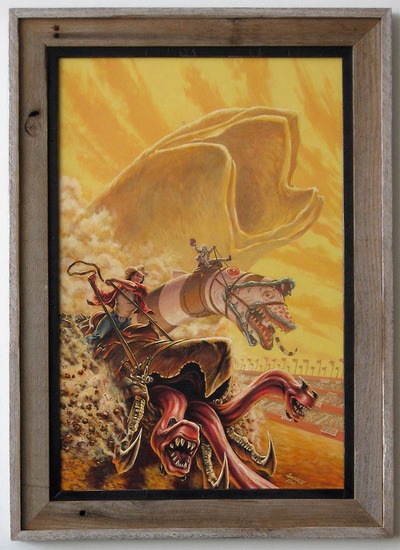 Sandworms by Stephen Andrande
Evangeline Lilly on 'The Hobbit': I Didn't Want to Be the Jar Jar Binks of the Trilogy
Hollywood's Long Love Affair With Dr. Pepper: A Supercut
MGM Acquires Jillian Bell Pitch 'Let's Get Married'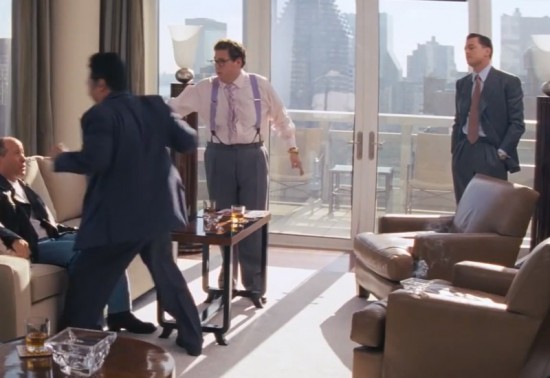 Buy The 'Wolf Of Wall Street' Penthouse for $6.5 Million
New Line Acquires Pitch 'Fist Fight' From Max Greenfield and 21 Laps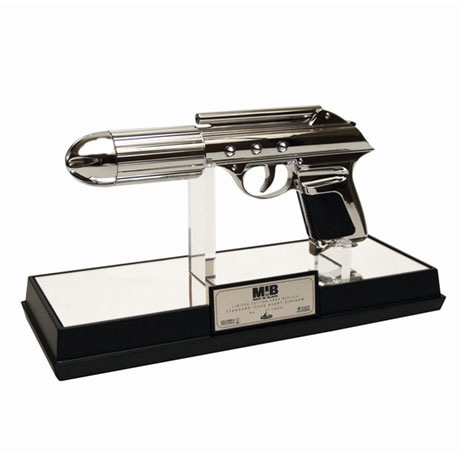 Men In Black Standard Issue Agent "J2" Sidearm 1:1 Prop ReplicaTerry Gilliam Opera to be Shown Live at Movie Theaters as Part of ENO Season
Love Actually 2
The 5 Funniest 'Anchorman 2? Marketing Stunts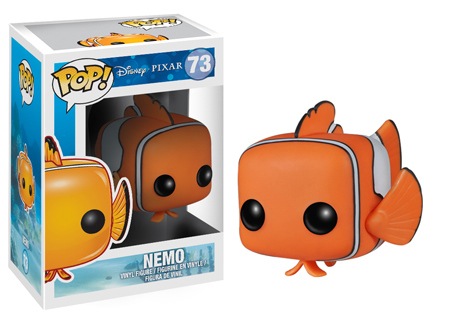 FUNKO POP! DISNEY: FINDING NEMO FIGURES DUE ON JANUARY 14, 2014
Rachel Nichols to Star in Dark Comedy 'Dice'
Saving Mr. Banks Multi Touch Book – Available Now
Showtime Excommunicates Kyle Chandler's The Vatican
Pimp2-D2 Collectible & Sticker from Jason Chalker
CBS' 'Survivor' Renewed For Next Season With Order For Cycles 29 & 30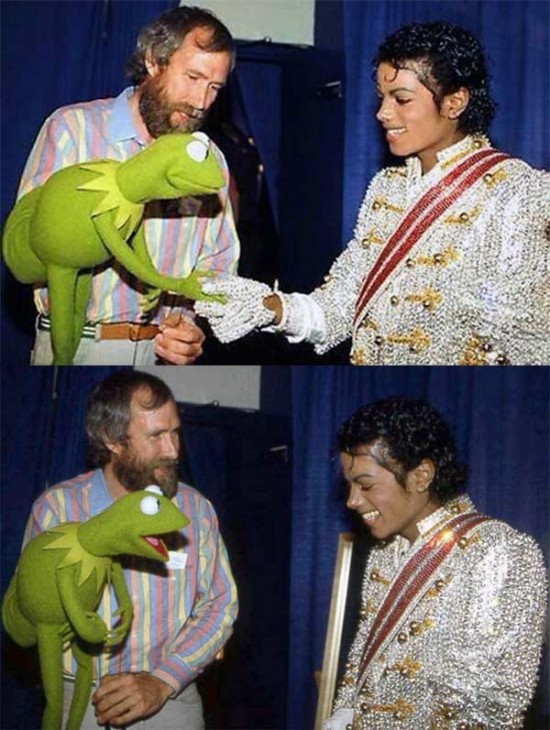 Michael Jackson meeting Kermit the Frog and Jim Henson, 1984.
Sci-Fi Series 'State of Syn,' Debuting on Hulu Next Year, to Get Google Glass Game
Cool video – bullet time effect with only one camera at 7200FPSKickstarting turning Walt Disney's birthplace into a museum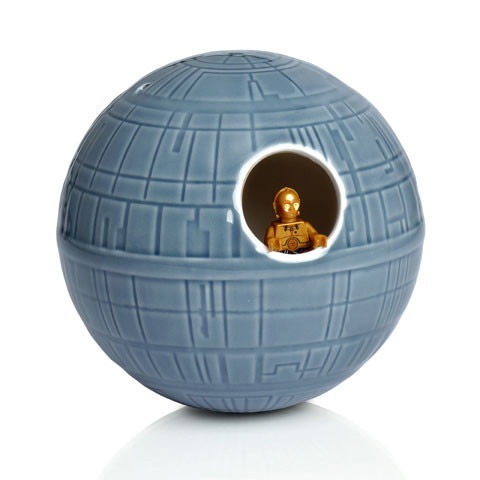 Star Wars Death Star Birdhouse
'Hobbit' Sequel Tops South Korean Box Office Despite Distribution Controversy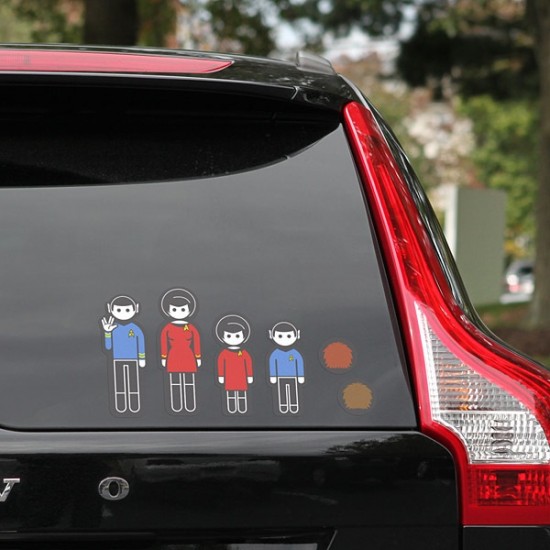 Star Trek Family Car Decals
'Jane Got A Gun' Scribe Sets Directorial Debut 'Vivien Hasn't Been Herself Lately' For Aldamisa & Before The Door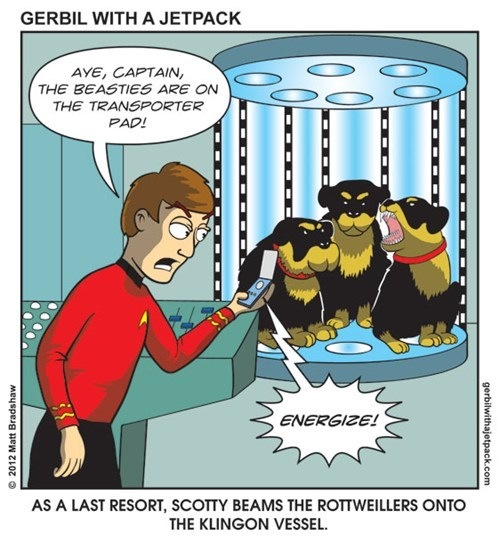 Dog Gone Dilithium Crystals
'The Desolation of Smaug' Special Edition Soundtrack reviewed by Aragorn the Elfstone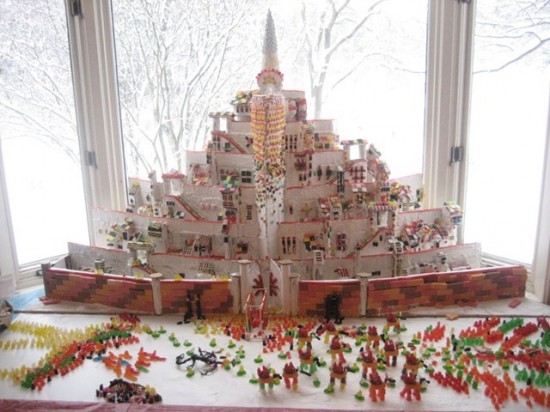 J. R. R. Tolkien's Forgotten Masterpiece – Lord of the Gummy BearsRob Huebel To Star In IFC Pilot 'American Storage'
Make Your Own Dragon Chest From Game of ThronesAlexander Payne to Exec Produce Kickstarter Short 'Run Fast'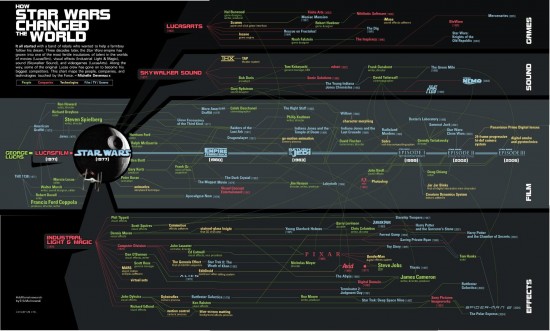 How STAR WARS Changed Entertainment [Infographic]
SNL Auditioned Black Female Cast Members
If you have any interesting items that we might've missed that you think should go in /Film's Page 2 – email us!