Superhero Bits: Amazing Spider-Man 2, Starlight, Ant-Man, Guardians Of The Galaxy, Dark Knight, Loki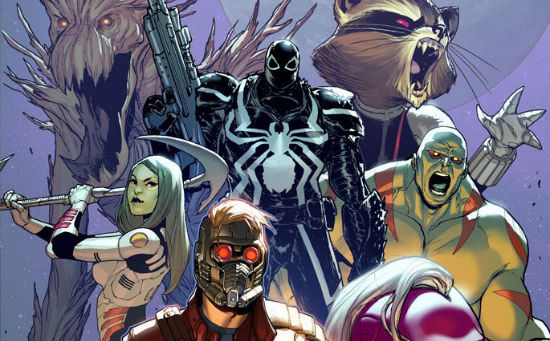 Which superhero film will be seen during the Super Bowl?  What new Mark Millar comic book is now coming to the big screen? Can you get the Dark Knight Trilogy packaging without the DVDs? Where can you find hints to the future of the Amazing Spider-Man cinematic universe? Which actors got paid the most to play superheroes? Read about all this and more in today's Superhero Bits.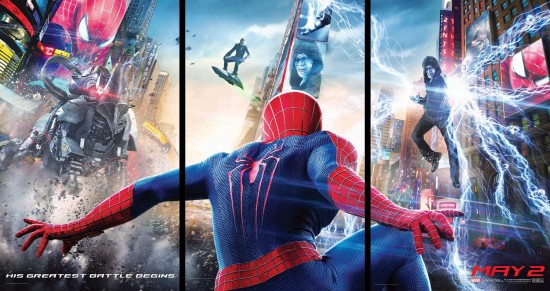 The Amazing Spider-Man 2 will have a Super Bowl TV Spot, via Deadline.Comic Book Movie found a list of Amazing Spider-Man 2 Minimates that hints at some new characters.
EXCLUSIVE BREAKING COMICBOOK MOVIE NEWS! FOX IS CLOSING IN ON MARK MILLAR'S UPCOMING STARLIGHT COMIC WITH SIMON KINBERG ATTACHED TO PRODUCE.

— Umberto Gonzalez (@elmayimbe) December 13, 2013
After Kick-Ass, Secret Service and Nemesis, Mark Millar has another comic book, Starlight, heading to the big screen. Read the full story here.
Edgar Wright was location scouting for Ant-Man at Echo Mill in Powder Springs, Georgia, via CBM.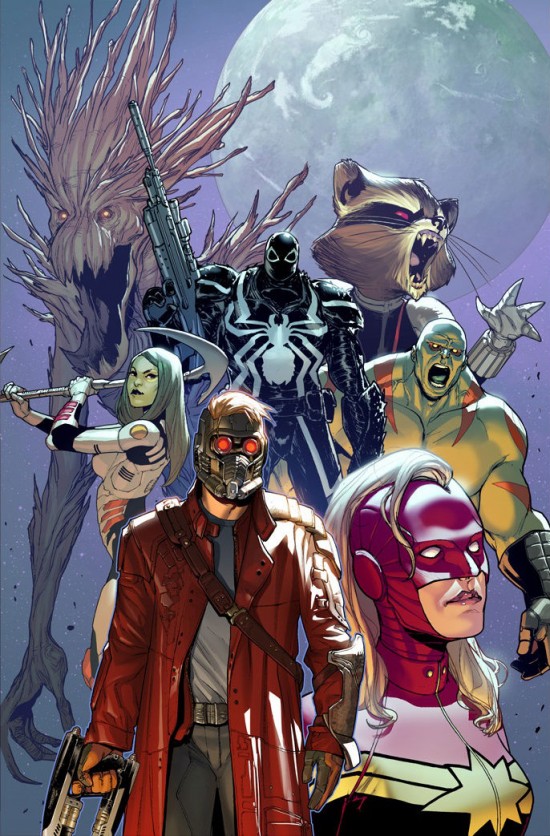 Newsarama noticed the Free Comic Book Day Guardians of the Galaxy cover has been modified to make Star Lord look like the movie version.The Hollywood Reporter thinks the current slate of Spider-Man comics could offer a hint at what's to come in the movies.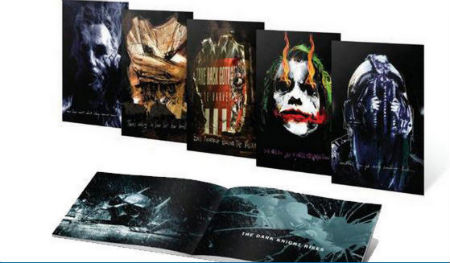 WB Shop is offering the cool goodies in the Dark Knight Trilogy Box set on their own, without the discs.Vulture has a great piece on how the superhero genre should stop worrying about universes and concentrate on good movies.
Due to the amount of graphics and images included in Superhero Bits, we have to split this post over TWO pages. Click the link above to continue to the second page of Superhero Bits.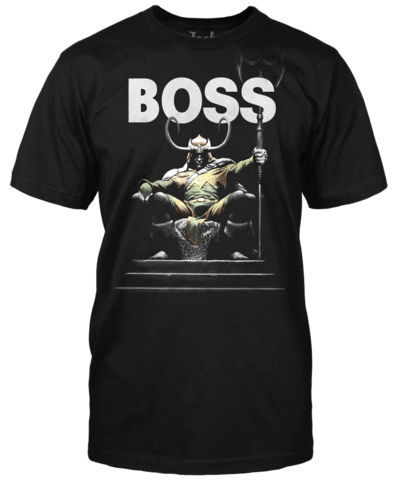 This Loki shirt at Jack of All Trades kicks all kinds of ass.
Io9 has a list of villains who simply can't compete with Superman.
Now THAT'S a barista @livelaughingman #art #coffeeclaws pic.twitter.com/2LOQFRnPFZ

— Hugh Jackman (@RealHughJackman) December 9, 2013
If you don't follow Hugh Jackman on Twitter, you may have missed this craziness.
The Superman lawsuits will never end – via Deadline.
Here's a review of an awesome 18 inch Batman figure by NECA by ShartimusPrime via Toy News International.
E Baum's World lists the 21 highest paid superhero movie actors.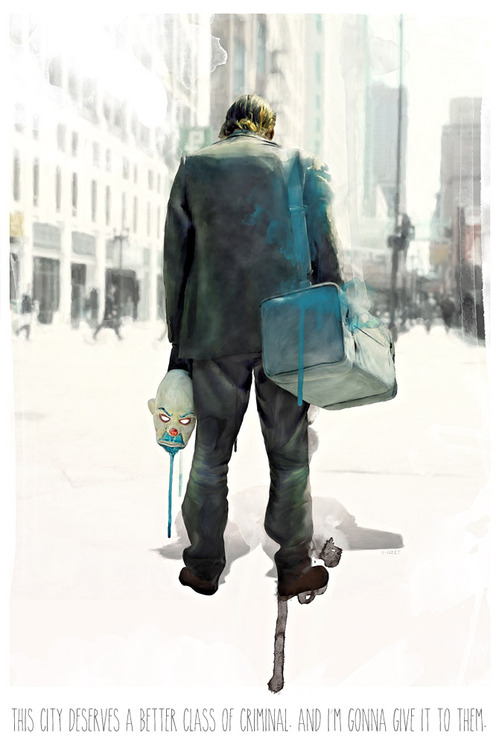 Awesome Dark Knight poster by Mark Schilder, via F Yeah.
Man of Steel is the highest rated superhero movie of 2013 on IMDB.