Paul Feig Lined Up To Direct His Fourth Female-Led Comedy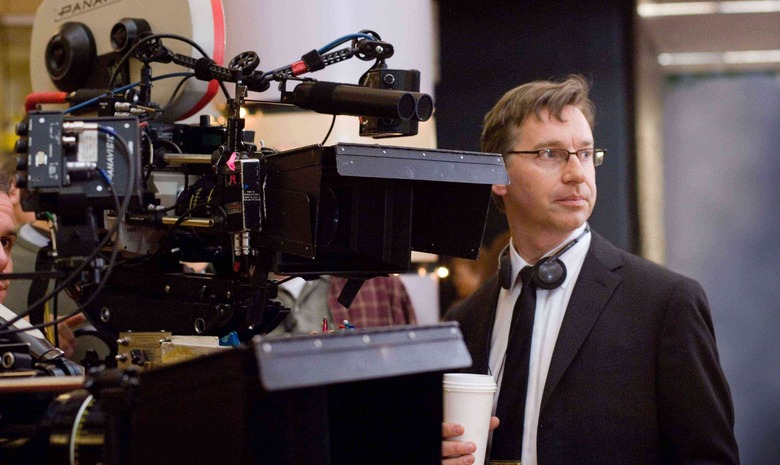 Though Paul Feig has been writing, directing and producing for years, it was the 2011 hit Bridesmaids that shot him into the stratosphere. He went on to do 2013's The Heat, another major hit with female leads and he'll go for the hat trick in 2014 with Susan Cooper, a spy comedy once again starring Bridesmaids and The Heat co-star Melissa McCarthy. The director hasn't decided what's after that but now a potential fourth female-centric comedy is in the mix. Feig is attached to produce, and potentially direct, a new pitch by Melissa Stack which Sony just bought.
Deadline broke the news of the deal. The official logline of the film is being kept under wraps but it's "a vehicle for a group of ethnically diverse comic actresses." Here's Feig:
I'm always looking for an excuse to gather a bunch of funny women together, and Melissa's amazing take on this idea really made me laugh. I'm thrilled to be working with her and excited to really nail our Paso Doble on Dancing With The Stars.
Now Stack, who also wrote Nick Cassavetes' upcoming The Other Woman, will write the script and Feig will finish Susan Cooper, out May 22. That means we won't hear about this movie again for a while but, if Feig keeps turning out comedies at the quality he hit with his first two, that's fine with us.