Lionsgate Jumps On Bible Movie Trend With Jesus Biopic 'Zealot'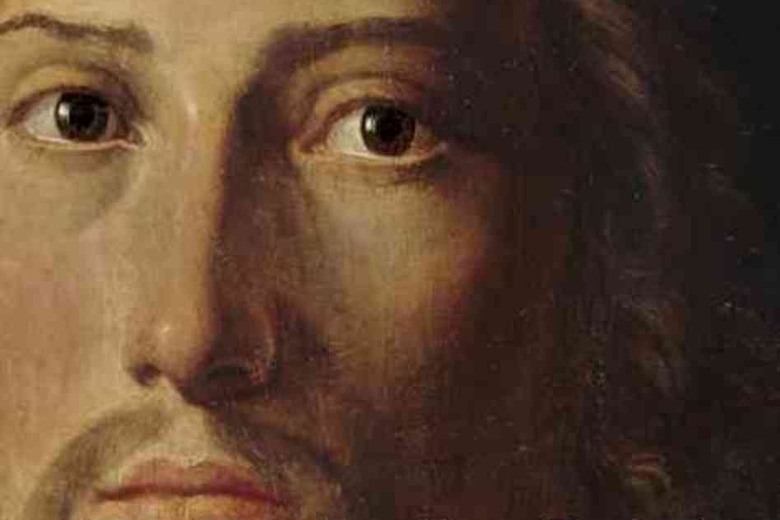 Culture warriors may dismiss Hollywood as a godless place, but that's looking increasingly untrue as the trend of Bible-based epics gains speed. The latest to get picked up is Lionsgate's Zealot: The Life and Times of Jesus of Nazareth, based on the much-talked-about biography by Reza Aslan.
If that name rings a bell, it may be because Fox News tried to ignite a controversy this summer over the fact that Aslan was a Muslim scholar writing about the founder of Christianity. Hit the jump for all the details on this latest project.
In his book, Aslan examines the religious icon and the start of Christiniaty from a historical perspective. The movie adaptation will take a similar angle. As Aslan explained in the statement, "Their vision for Zealot: The Life and Times of Jesus of Nazareth is aligned with my objective in writing the book, which was to illuminate the life of Jesus in a humanistic, as opposed to religious, context."
While the Old Testament has inspired a couple of big upcoming projects, including Ridley Scott's Exodus and Darren Aronofsky's Noah, New Testament hero Jesus Christ has not been the focus of a major motion picture since Mel Gibson's Passion of the Christ in 2004. Well, unless you count next year's Son of God, which isn't so much a feature film as a feature-length edit of a History Channel miniseries.
No director or stars have been announced, so feel free to guess at who could do this tale justice in the comments.