'The Hunger Games: Mockingjay' Adds Robert Knepper In A Movie-Only Role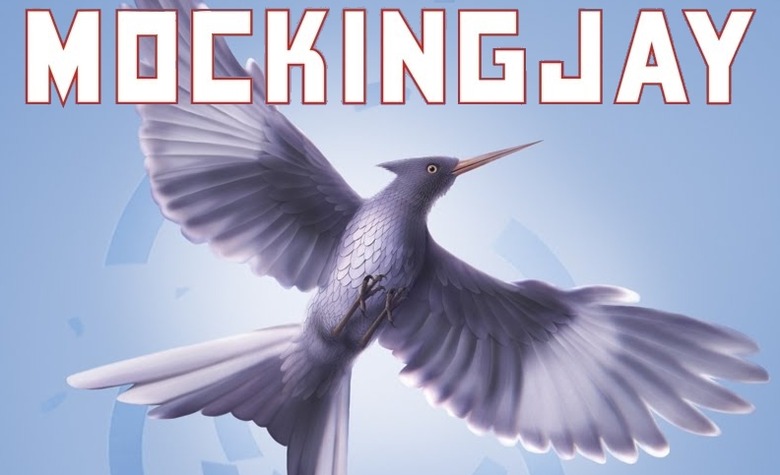 Casting on The Hunger Games: Mockingjay, Parts 1 and 2 began well before its predecessor, The Hunger Games: Catching Fire even opened. And now that Catching Fire's record-setting opening has squashed any remaining doubts about the future of the franchise, Mockingjay is only going to pick up steam.
Prison Break star Robert Knepper is the newest name to sign up for the highly anticipated sequel, joining fellow series newcomers Julianne Moore, Natalie Dormer, and Lily Rabe. What's really interesting about his casting, though, is that he seems to be playing an original character created just for the movies. More about his role after the jump.
It's official! Please welcome @Robert_Knepper as Antonius to the cast of @TheHungerGames: Mockingjay Parts 1&2. pic.twitter.com/LWSCS5AuAp

— The Hunger Games 🔥 (@TheHungerGames) December 11, 2013
According to Variety, the character is the minister to Panem President Coriolanus Snow (Donald Sutherland). However, there is no character named Antonius in Suzanne Collins' novel. Nor is there any obvious analogue to him, based on what I remember of the book (though admittedly, it's been a couple of years — tell me if you recall something I don't).
That adds an interesting twist to a tale that'll otherwise be familiar to Collins' fans. The first two films took a few liberties with the source material, but were faithful overall; the third and fourth installments will likely take a similar approach. We already know, for instance, that Moore's character Alma Coin has been expanded for the films.
Knepper is best known for appearing on the TV series Prison Break and Heroes. His film credits include Percy Jackson: Sea of Monsters and R.I.P.D. Stef Dawson, Patina Miller, Wes Chatham, Elden Henson, Mahershala Ali, and Omid Abtahi are among the other recent additions to the cast. Jennifer Lawrence, Josh Hutcherson, Liam Hemsworth, and others will reprise their roles from the previous films.
The Hunger Games: Mockingjay opens in two parts, on November 21, 2014 and November 20, 2015. The films are expected to shoot back-to-back in Atlanta under the direction of Francis Lawrence.