Page 2: Star Wars, Alien, Ghostbusters, Hobbit, Frozen, GoT, Mary Poppins, Godzilla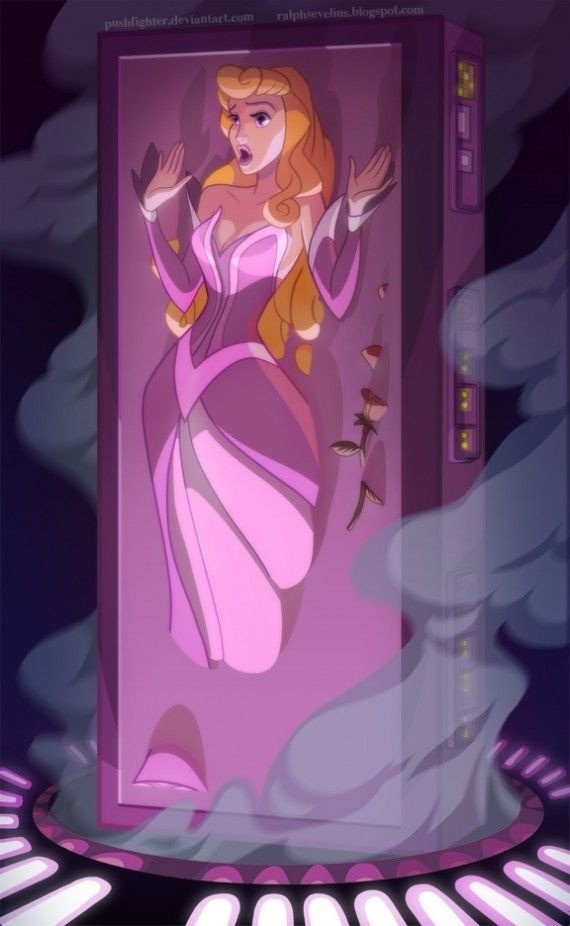 Page 2 is a compilation of stories and news tidbits, which for whatever reason, didn't make the front page of /Film. After the jump we've included 36 different items, fun images, videos, casting tidbits, articles of interest and more. It's like a mystery grab bag of movie web related goodness.
Header Photo: Disney Princesses as Star Wars Characters by Ralph Sevelius
Why Han Solo Should Die In STAR WARS: EPISODE VIIThe Ten Best Shots of the Year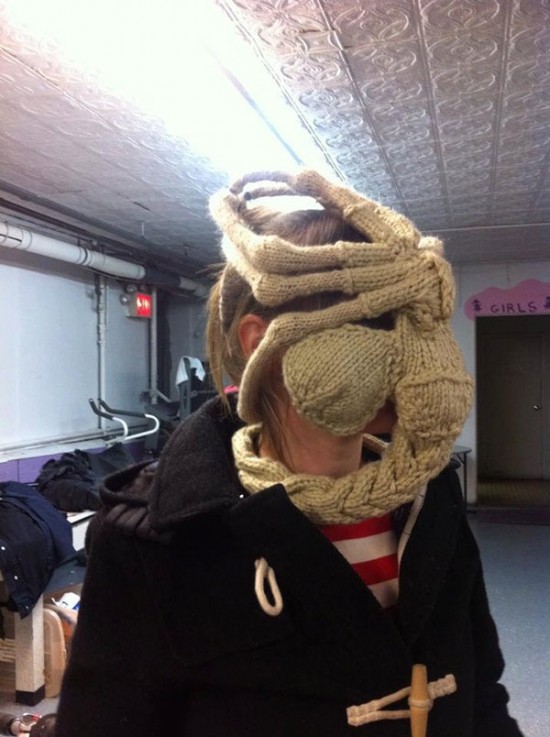 Nothing Says Love Like A Knit Alien Facehugger
This Is What Happens After The End Of "Serenity"
Richard Brody's Best of 2013 Will Delight Cinephiles. His Worst-of Will Enrage Them.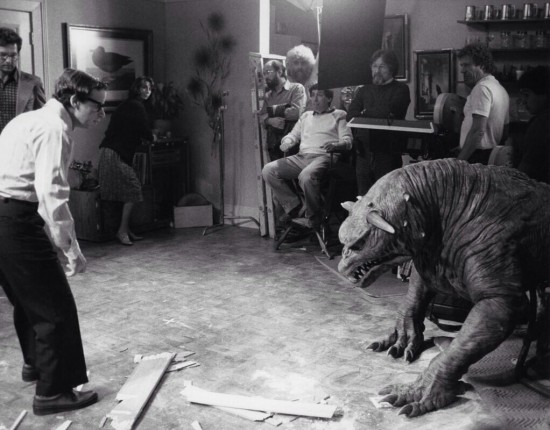 Vintage set photo: Rick Moranis, Ivan Reitman, DP Laszlo Kovacs, crew, and The Keymaster demon on the 1983 set of GHOSTBUSTERSTHE WIND RISES AND CINEMATIC MORALISMA Guide to 'The Hobbit"s Dwarves, As Described by Your Completely Uninterested Grandpa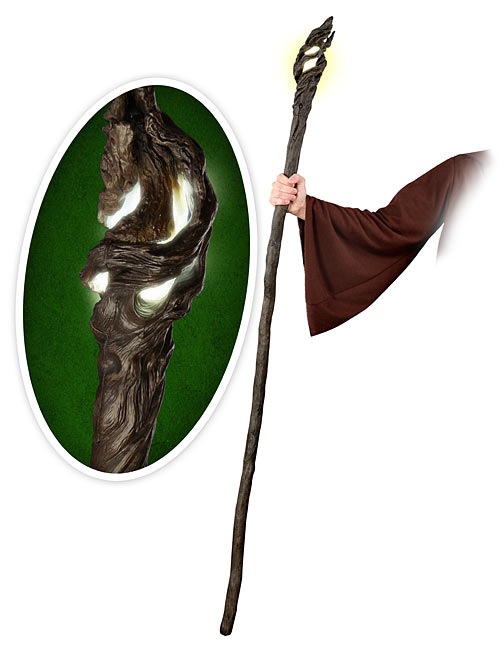 Hobbit Staff of Gandalf FX Replica
Weinsteins File Lawsuit Against Time Warner Over 'Hobbit' Sequels Profits
Kickstarter Spotlight: Video Watchdog Launches Campaign To Digitize Their Massive Print ArchiveRob Reiner To Produce & Direct Series Adaptation Of Novel 'Basket Case' For Spike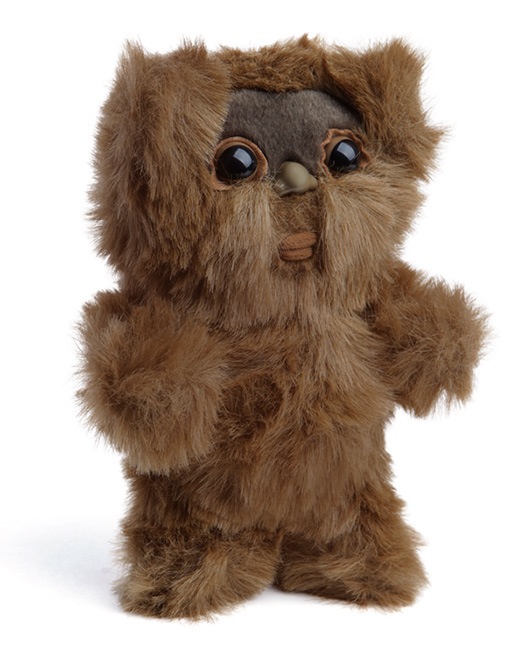 Vintage Reproduction Plush Ewok
Apple TV Adds ABC, Sony Crackle, Bloomberg and Korean TV Apps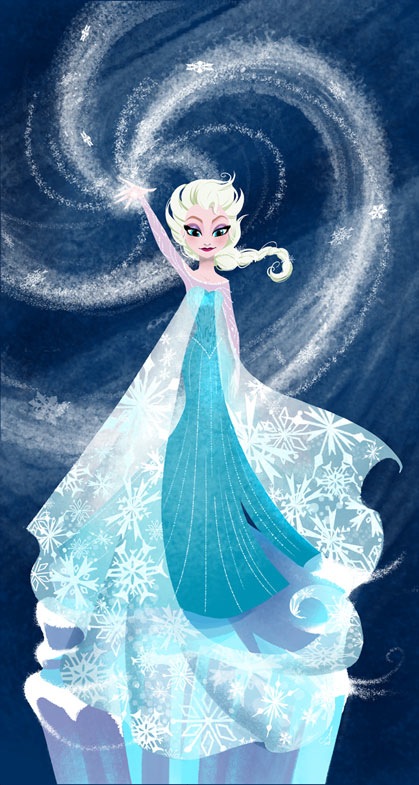 Amy Mebberson's Frozen interpretive art piece featuring Elsa in her pivotal moment, "Letting Go."
MTV Names Best Movie Of 2013 On Day Of SAG Noms, And The Winner Is...
The Hobbit: An Unexpected Tattoo
Magnet Releasing Dates Ti West's 'The Sacrament' For Summer 2014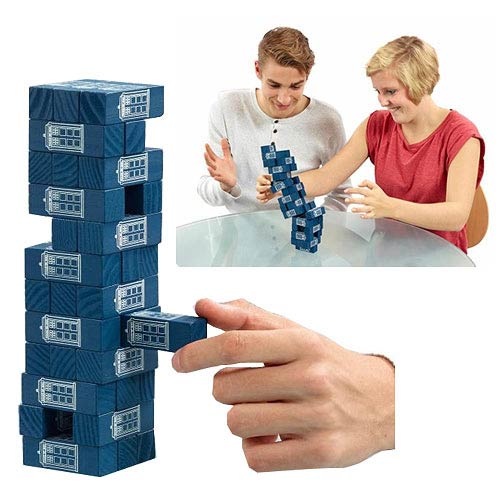 It's Like Jenga, Only With The TARDIS
Viacom CEO Sees A "Strong Chance" An Online Pay TV Service Will Launch in 2014: UBS Confab
Top 10 Stanley Kubrick Movies
Time Warner Cable 'certainly open' to including Netflix on its set-top boxes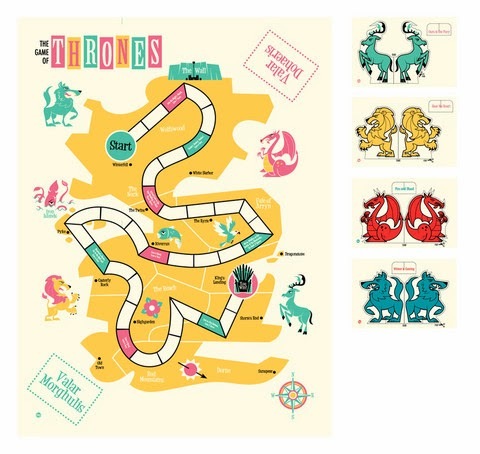 The Game of Thrones by Dave Perillo for Gallery 1988.
Seitz: Six by Sondheim Is One of the Best Films About the Artistic Process I've Seen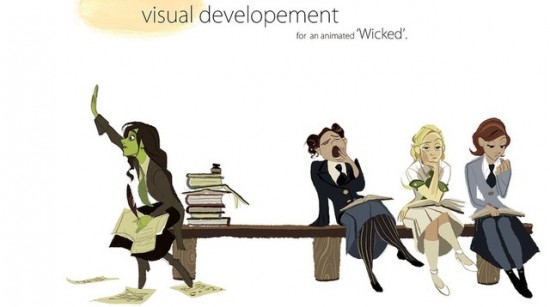 A Disney artist imagines Wicked as an animated film
Patrick Heusinger To Star In NBC Pilot 'Tin Man'
Why MARY POPPINS is the best movie of all time
'Scarface' Star: Martin Scorsese Warned Me Hollywood Would Hate It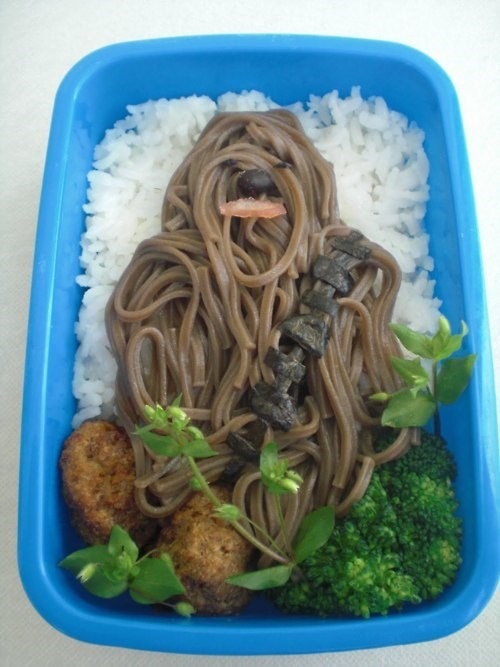 Chewbacca Bento
Tribeca Films Acquires 'Beneath the Harvest Sky'
Godzilla trailer (Puff Daddy version)
Fox Announces 'Family Guy' Game for Mobile Devices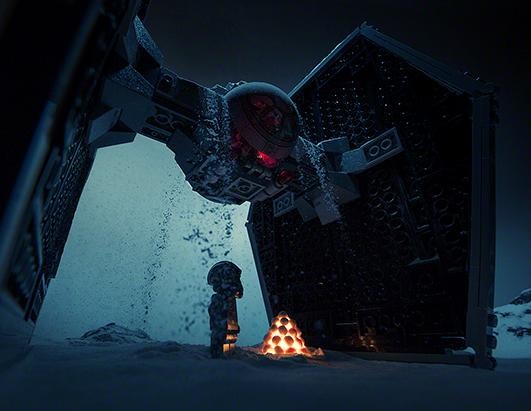 Amazing Star Wars Scenes In Legos
'Tron' Sequel Writer Jesse Wigutow On 'Fire'; Set To Script Graphic Novel For Universal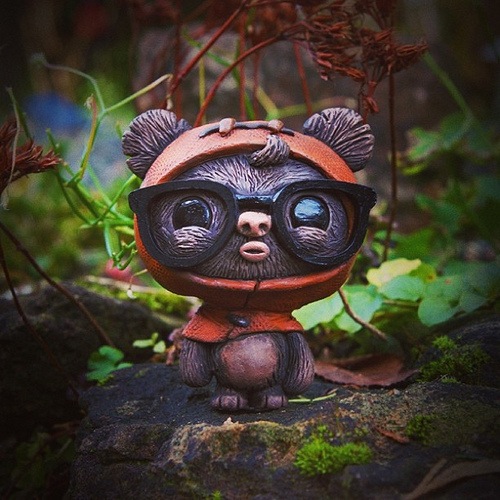 GeekWok by UME Toys May Well Be The Cutest Toy Released This YearDavid Thomson's Top 5 Moments that Made the Movies in 2013
The Croods – The Wild Truth
'Pi' Star Sean Gullette Talks About Making 'Traitors' in Morocco and His Sophomore Project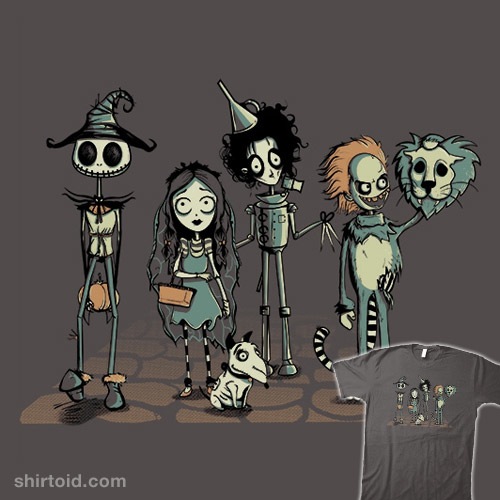 Burtonz t-shirt
Hailee Steinfeld In Talks For Straight Edge Punk Adaptation 'Ten Thousand Saints'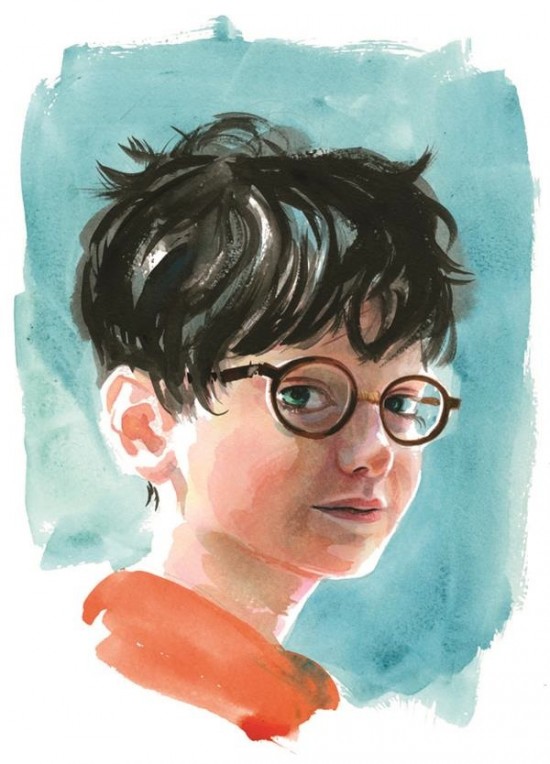 Harry Potter Is Getting A New Face
'12 Years a Slave,' 'Butler' lead chase for SAG honors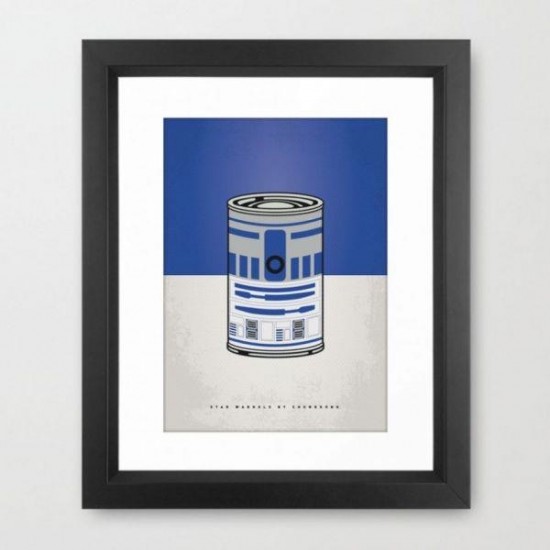 Star Wars Characters As Warhol Soup Cans
'The Wolf Of Wall Street' Soundtrack Features The Lemonheads, Billy Joel & More Plus 2 New TV Spots And Poster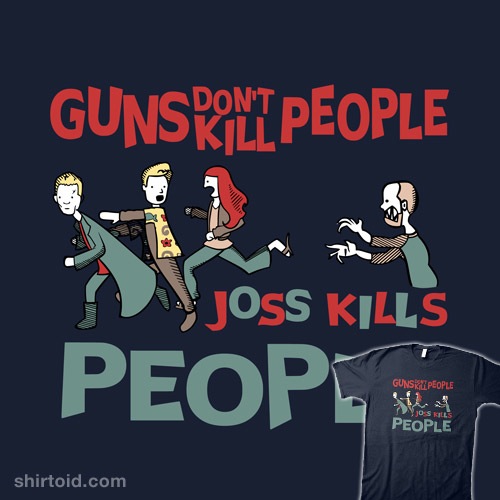 Joss Kills t-shirt
Here's What Disney Should Do With Indiana Jones
Hobbit Sting FX Sword from ThinkGeekJon M. Chu Godfathers 'Run,' High Concept Horror For Lionsgate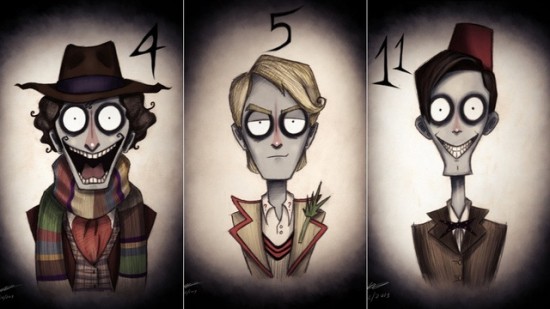 What if Tim Burton created Doctor Who?
The New Yorker's Worst Of 2013 List Includes 'Before Midnight' & 'All Is Lost' "With 'Gravity' Close Behind"
If you have any interesting items that we might've missed that you think should go in /Film's Page 2 – email us!