'Godzilla' Japanese Trailer: Give Ken Watanabe A Close-Up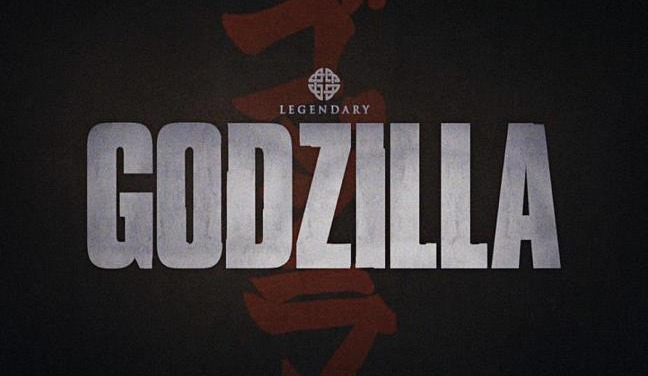 Briefly: Here's the Japanese trailer for next year's Godzilla, from director Gareth Edwards. This is mostly the same as the trailer debuted yesterday in the US — the effects shots are all the same, for example. But Japan's own Ken Watanabe gets a better introduction in this trailer. While the domestic trailer showed the actor in a hazmat suit, here he's given a close-up without any protective covering.
And if you think that seeing a Godzilla trailer preceded by the Toho Studios logo is the only way to go, this is going to be the one to watch.
Godzilla opens on May 16, 2014. Aaron Taylor-Johnson, Elizabeth Olsen, Juliette Binoche, Sally Hawkins, David Strathairn and Bryan Cranston also star.
An epic rebirth to Toho's iconic Godzilla, this spectacular adventure pits the world's most famous monster against malevolent creatures who, bolstered by humanity's scientific arrogance, threaten our very existence.
[via ComingSoon]