Jason Clarke In Talks To Become The New John Connor In 'Terminator: Genesis'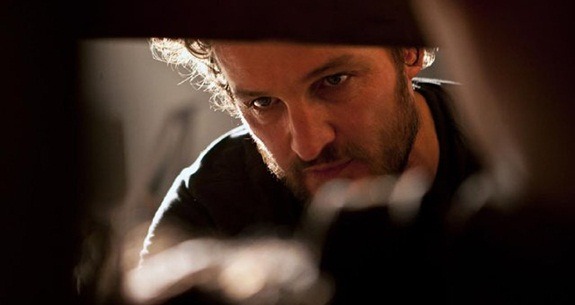 After dealing with terrorists, apes, and the Jazz Age nouveau riche, Jason Clarke is ready to go head-to-head with Skynet. The Aussie star has entered early talks to take the role of John Connor in the upcoming Terminator sequel/reboot, reportedly titled Terminator: Genesis. Alan Taylor (Thor: The Dark World) is directing. More details on this potential casting after the jump.
Sarah, of course, is the mother of John Connor — which means that either 26-year-old (Emilia) Clarke or 24-year-old Larson could be playing the mother of the 44-year-old (Jason) Clarke. Also appearing in the movie will be Sarah's love interest / John's father Kyle Reese, though at this point we have no idea who's up for that part.
The film involves time travel — if the casting mentioned above wasn't already a dead giveaway — but otherwise, plot details on the new film are pretty scarce. We know it'll intersect in some way with the planned TV series, and that's about it.
Clarke is coming off of a villainous turn in Roland Emmerich's White House Down, and a tragic one in Baz Luhrmann's The Great Gatsby. He has several films lined up for next year, including Terrence Malick's Knight of Cups, the Soviet-era thriller Child 44, and Dawn of the Planet of the Apes. He'll next appear in Everest, the survival drama by Baltasar Kormakur, and Candy Store, a crime pic starring Robert De Niro and Christoph Waltz.
Skydance Productions' David Ellison and Annapurna's Megan Ellison are producing Terminator: Genesis, while Paramount is set to distribute. The film is currently set to open July 1, 2015.