Fox Moves 'Dawn Of The Planet Of The Apes' To 'Fast & Furious 7' Weekend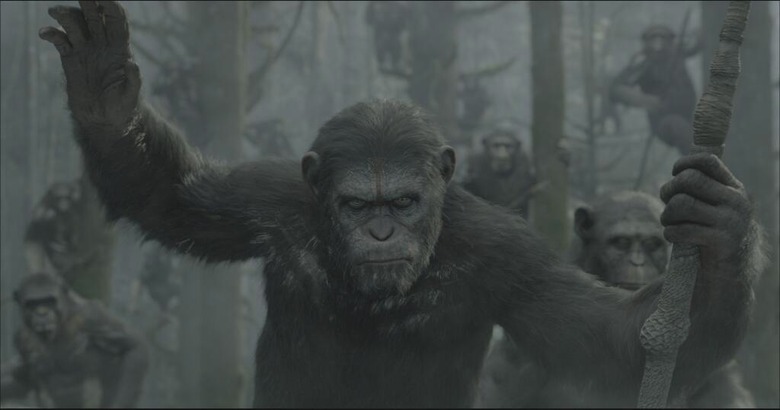 Briefly: There's still rampant speculation about what Universal will do with the seventh Fast and the Furious film, which is on hiatus while all involved figure out how to move the series forward in the wake of Paul Walker's tragic death.
The assumption is that the movie will be significantly delayed, and that's likely part of the reason Fox has pulled Dawn of the Planet of the Apes up to FF7's July 11, 2014 release date. The Apes sequel was originally set to arrive a week later, on July 18. While Rise of the Planet of the Apes did far better than expected in 2011, and Fox has every reason to think that this sequel will find an audience as well, it wouldn't deliberately go head to head with a Fast/Furious sequel if it didn't have to. This move is therefore the biggest indicator of prevailing belief that Universal will need a lot more time to figure out a plan for Fast 7.
Outside of Comic Con there has been no footage release from Dawn of the Planet of the Apes, but the film features Gary Oldman, Keri Russell and Andy Serkis, with Matt Reeves (Let Me In, Cloverfield) directing. [Variety]