Joe Cornish Won't Direct 'Star Trek 3'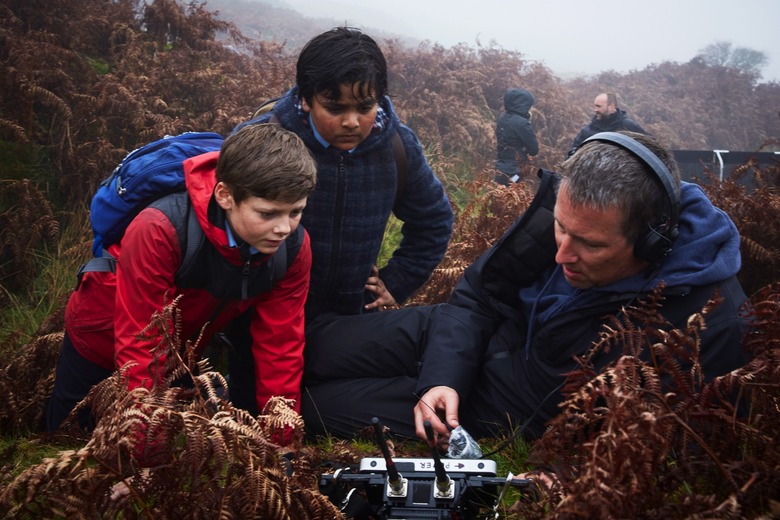 After directing two Star Trek movies, J.J. Abrams took himself out of the running to direct the third by accepting the Star Wars Episode VII gig instead. Ever since then, one of the big questions surrounding Star Trek 3 has been who who would take his place.
As of last month, Joe Cornish, director of Attack the Block and co-writer of Ant-Man, was said to be the favorite. However, a new report indicates that he's no longer involved, either. Hit the jump for details.
Variety slipped the update into a larger article about the hiring of relative newbies J.D. Payne and Patrick McKay to help write Star Trek 3. According to their sources, while Cornish was indeed in talks with Paramount and Skydance at one point, he is "no longer involved" with the production.
Cornish's name came up in early November after previous reports linked Rupert Wyatt and Jon M. Chu to the job. Although Cornish was never officially locked in, he was definitely in serious consideration. Just last week, Abrams (who's still producing) said was quoted saying that Cornish's next film would "hopefully" be Star Trek 3. It's unclear why Cornish has since fallen away from the project.
Additionally, there's no word yet on whom else Paramount has in mind. But a decision can't be too far off. Though the studio has not yet announced a start date, we heard last month that they were hoping to shoot in 2014 so the film could be ready in time for the franchise's 50th anniversary in 2016.
No details about the new film have been given. Roberto Orci is currently working on the script with Payne and McKay. Notably, Alex Kurtzman, who co-wrote the two earlier Trek films with Orci, is sitting this one out, even though he was in talks as of this August. The main cast members are expected to return, but no additional casting has been revealed.