First Look: 'The Equalizer' Reunites Denzel Washington And Antoine Fuqua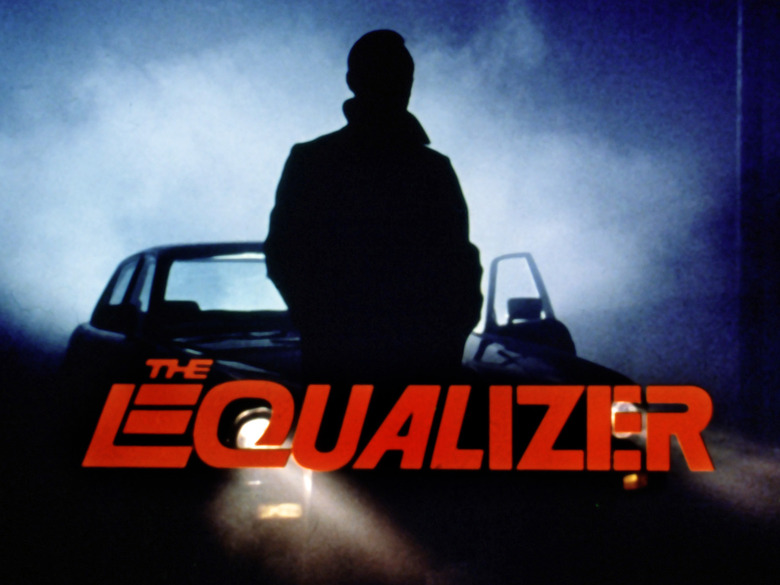 A dozen years ago, Antoine Fuqua's Training Day made Denzel Washington the first black man to win Best Actor since Sidney Poitier in 1964. The pair liked the results of their collaboration so much that they've been looking for an opportunity to work together again, and this year they finally got their chance when Fuqua signed on for the long-gestating crime thriller The Equalizer.
While the film won't come out for another nine months, the first image from it has just hit the web. Check it out after the jump.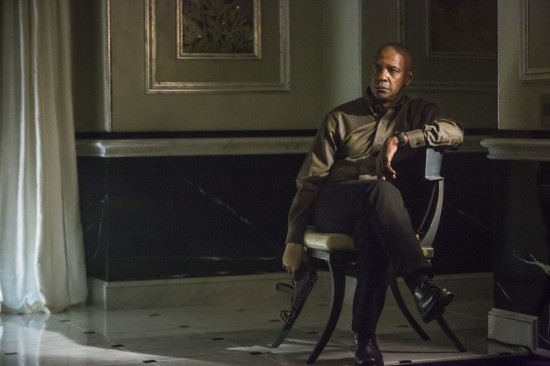 Written by Richard Wenk (The Expendables 2), The Equalizer centers on Robert McCall, a former covert ops expert who, in an attempt to atone for a dark past, volunteers his services to people in need. Though it's based on the 1980s TV series starring Edward Woodward, the movie role was reportedly tailored to suit Washington's specific style and skills. The protagonist is described as "a solitary, monastic figure who hates injustice."
While the character may prefer to go at it alone, Washington has a solid supporting cast surrounding him. Chloë Grace Moretz plays a young prostitute, likened to Jodie Foster in Taxi Driver, who needs McCall's help, while Marton Csokas plays the movie's villain, a ruthless fixer for the Russian mob. Melissa Leo co-stars as McCall's former handler from his counter-terrorism days. Haley Bennett , Robert Wahlberg and David Meunier also appear.
The Equalizer went through several incarnations over the past few years, flirting with the likes of Paul Haggis, Russell Crowe, Nicolas Winding Refn, and Rupert Wyatt before winding up with the promising combination of Washington and Fuqua. If it performs well at the theater, though, expect a follow-up to come together much more smoothly — Sony has hopes that the movie will launch Washington's first real franchise.The Equalizer opens September 26, 2014.