Brett Ratner Signs On To Direct 'Beverly Hills Cop 4', Again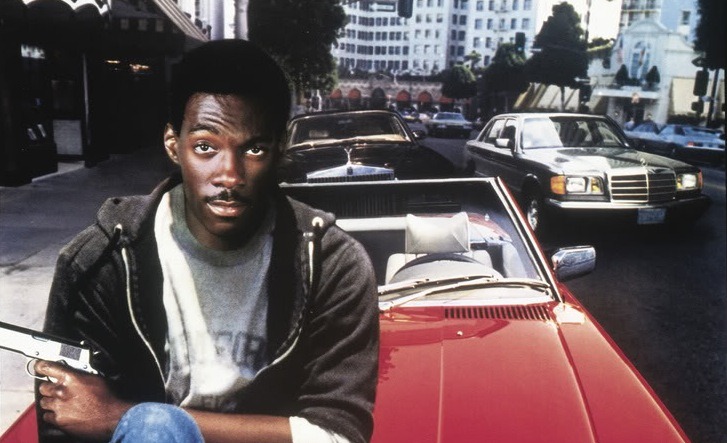 After failing to make it as a TV series, the long-gestating follow-up to the Beverly Hills Cop trilogy has just come full circle. Brett Ratner has signed on to direct Beverly Hills Cop IV, about five years after he was initially in talks. Jerry Bruckheimer is producing for Paramount. More details after the jump.
Progress has been moving at a brisk pace ever since. Mission: Impossible – Ghost Protocol scribes Josh Appelbaum and Andre Nemec were quickly brought on to write the script, and Bruckheimer was set to produce. When Bruckheimer closed the deal with Paramount earlier today, it was reiterated that Beverly Hills Cop IV would be one of his top priorities.
The screenplay is still being worked on, but should be finished in the near future. Ratner is currently putting the finishing touches on the Dwayne Johnson-starrer Hercules, and is expected to jump to Beverly Hills Cop IV soon afterward. Murphy, of course, is already attached to star.
If you're curious about what Ratner originally had in store for Beverly Hills Cop IV – or rather Beverly Hills Cop 2009, as it was called then – check out this old post. It's fun to think about, especially since it's likely that most or all of these details will have changed by the time IV actually hits theaters.