Superhero Bits: Amazing Spider-Man 2, Kick-Ass 2, X-Men: Apocalypse, Jessica Jones, Deadpool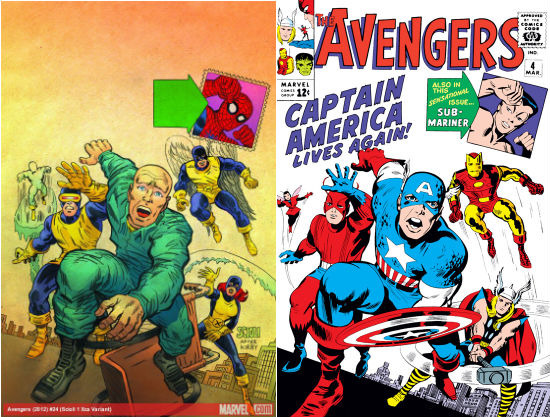 Which milestone did Thor: The Dark World just cross? How will X-Men: Apocalypse tie in with X-Men: Days of Future Past? Want to see an alternate opening to Kick-Ass 2? Who is B.J. Novak playing The Amazing Spider-Man 2? Have producers decided on the title of Batman vs. Superman? How can you learn more about Jessica Jones? Why did Deadpool look the way he did in X-Men Origins: Wolverine? Read about all this and more in today's Superhero Bits.
THOR: THE DARK WORLD blasted past $600+M worldwide (Domestic – $188.9M, Int'l – $411.8M). The original tapped out w/ $449M.

— Exhibitor Relations Co. (@ERCboxoffice) December 6, 2013
Thor: The Dark World crossed $600 million at the box office.Bleeding Cool reports X-Men: Apocalypse will be directly tied to X-Men: Days of Future Past.KickAss2News posted this alternate beginning to Kick-Ass 2, via Comic book Movie.TV Line reports there will be some new members of the Agents of S.H.I.E.L.D. team in the future.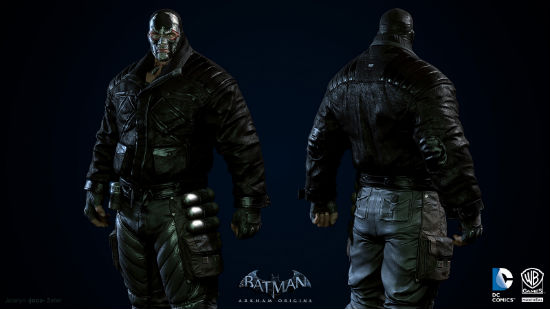 CBM found a bunch of different concept looks and outfits for Bane and his crew in Batman: Arkham Origins.B.J. Novak told the Huffington Post his Amazing Spider-Man 2 character is an Oscorp employee from the comics.Desde Hollywood talked to Batman vs. Superman producer Charles Roven who said there still isn't a title yet and talked about maturity in this film versus Marvel films. Thanks to Comic Book Movie.
Speaking to Australian News (via Comic Book Movie) Chris Pratt talked about how his physique informed his performance in Guardians in the Galaxy.
Due to the amount of graphics and images included in Superhero Bits, we have to split this post over TWO pages. Click the link above to continue to the second page of Superhero Bits.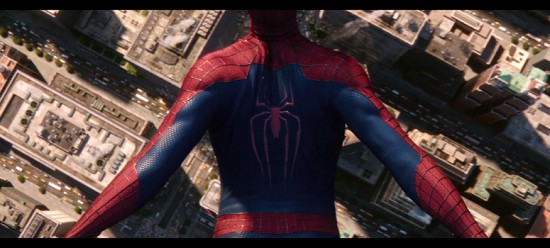 Empire has a cool frame by frame analysis of The Amazing Spider-Man 2 trailer.Think McFly Think has some curious rumors about Justice League.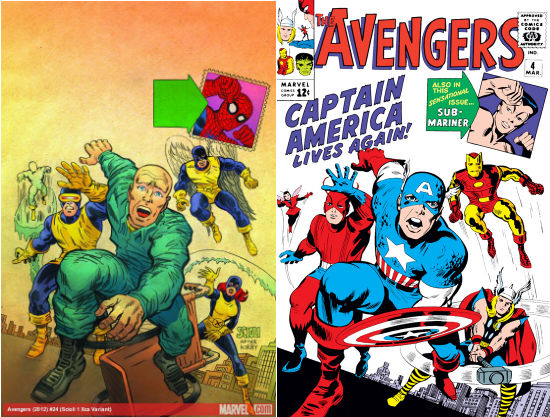 Marvel is doing a bunch of X-Men variant covers as homages to classic Avengers covers, like the one above.
The five most absurd superhero names of all time.
IGN gave their readers a little insight into the new Netflix Marvel hero, Jessica Jones.Gamma Squad has some more info on that new Batman arcade game.
The makeup team who created Deadpool in X-Men Origins: Wolverine defend the look of the character. Thanks to Reddit.
Io9 writes about films that got the superhero origin right, and wrong.