Watch 30 Minutes Of Behind The Scenes Footage From '47 Ronin'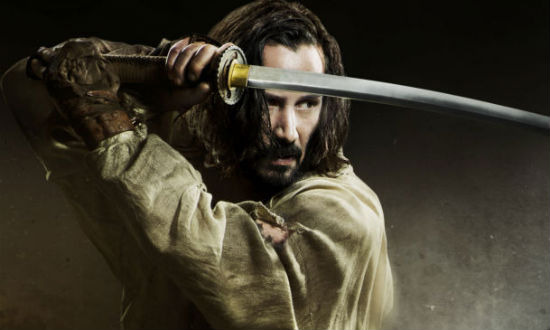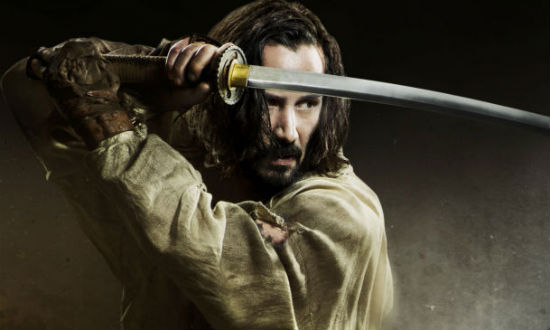 The Christmas movie season is almost here and while most of us are getting super excited for The Wolf of Wall Street or Anchorman 2: The Legend Continues, there will be plenty of other options at the theater. One example is 47 Ronin, Carl Rinsch's big budget samurai fantasy epic starring Keanu Reeves. The film has been in production for what feels like forever with plenty of behind the scenes drama, yet we're now just a few short weeks away from finding out if Rinsch was able to rise above all that. I will say, after the first few trailers failed to impress, the TV spots showing up during primetime shows have me much more interested.
Now, a slew of behind the scenes footage has come online that will only help get you interested in the film, which also stars Hiroyuki Sanada, Ko Shibasaki, Tadanobu Asano and Rinko Kikuchi. Check it out below.
Thanks to Comic Book Movie for finding this footage.
47 Ronin opens December 25. Here's the official description:
Keanu Reeves makes an explosive return to action-adventure in 47 Ronin. After a treacherous warlord kills their master and banishes their kind, 47 leaderless samurai vow to seek vengeance and restore honor to their people. Driven from their homes and dispersed across the land, this band of Ronin must seek the help of Kai (Reeves)—a half-breed they once rejected—as they fight their way across a savage world of mythic beasts, shape-shifting witchcraft and wondrous terrors. As this exiled, enslaved outcast becomes their most deadly weapon, he will transform into the hero who inspires this band of outnumbered rebels to seize eternity. Helmed by director Carl Rinsch (The Gift), 47 Ronin is produced by Scott Stuber (Ted, Identity Thief), Pamela Abdy (Identity Thief, upcoming Kill the Messenger) and Eric McLeod (Mr. & Mrs. Smith, Austin Powers series).