'Reasonable Doubt' Trailer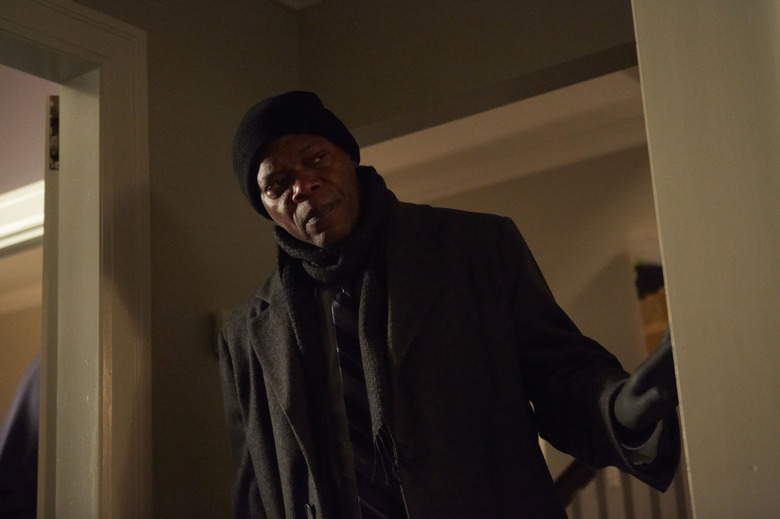 In next year's Need for Speed, Dominic Cooper is easy to peg as the bad guy. But in Reasonable Doubt, he plays a guy involved in a weirder car-based crime. He seems to be involved in a pretty straight-forward hit-and-run death, which is bad. But it puts him in contact with a mysterious dude played by Samuel L. Jackson, and that turns out to be really bad.
Check out a trailer for the thriller below.
Reasonable Doubt opens in select cities and on VOD on January 17.
Directed by Peter Howitt (Laws of Attraction), Reasonable Doubt follows District Attorney Mitch Brockden (Cooper), who commits a fatal hit-and-run and decides to throw the case against the accused criminal blamed for the crime, only to learn that he acquitted a guilty man that he needs to find and stop before he kills again.