Page 2: Breaking Bad, Bill Murray, Star Wars, Dumbo, Sherlock, Pacific Rim, He-Man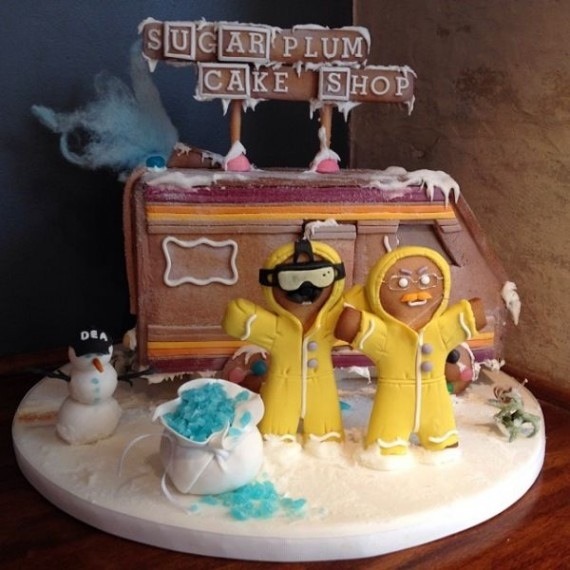 Page 2 is a compilation of stories and news tidbits, which for whatever reason, didn't make the front page of /Film. After the jump we've included 36 different items, fun images, videos, casting tidbits, articles of interest and more. It's like a mystery grab bag of movie web related goodness.
Header Photo: Walt and Jesse gingerbread house by Sugar Plum Cake Shop
The 8 Most Hilariously Awkward One-Liners Ever Uttered Before Killing Someone
Pixar's 22 Rules of Story, Analyzed as a PDF eBook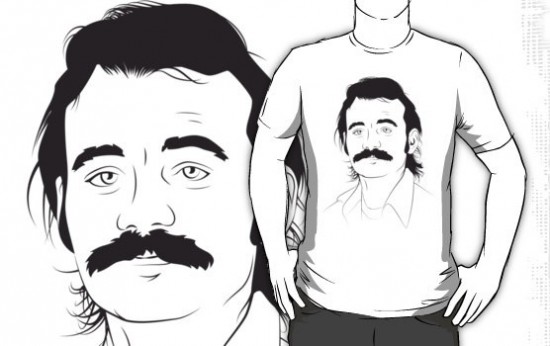 Bill F***ing Murray t-shirt
Burn After Reading: The 16 Best Coen Brothers Films
The Best TV Feuds of the Past 25 Years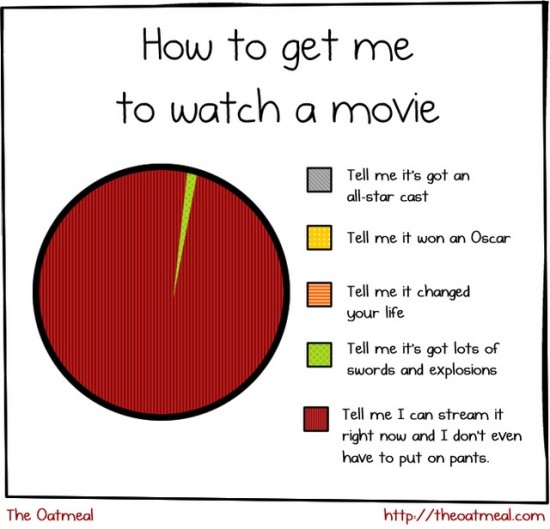 A Pie Chart Explains How to Get People to Watch a Movie
"Walt": The Disney Biopic That Never Was
THE BEST MOVIES OF 2013 THAT YOU HAVEN'T SEEN YET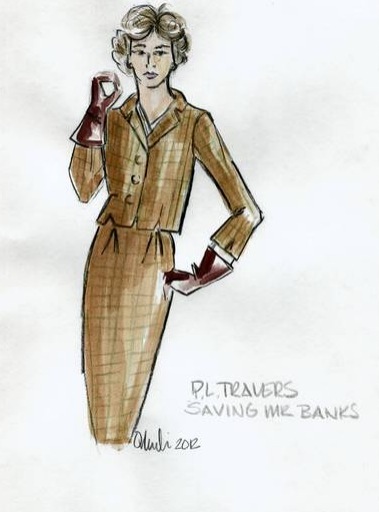 'Saving Mr. Banks' costume designer Daniel Orlandi digs deep
Top 20 Posters – 2013
The Full 'Star Wars Downunder' Fan Film Is As Silly As We Hoped It Would Be
TOP 10 SOPHOMORE DIRECTORIAL EFFORTS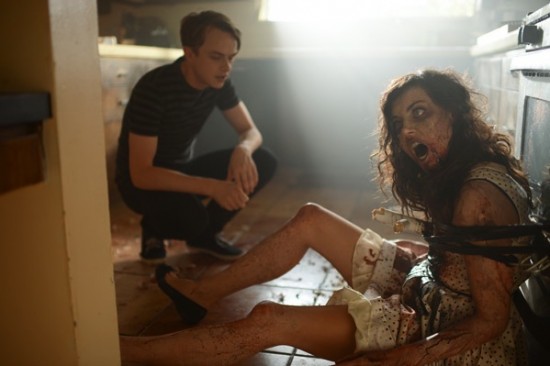 First Look: Zombie Aubrey Plaza in Sundance Comedy 'Life After Beth'Twelve Evil Couples in We've Seen in Television History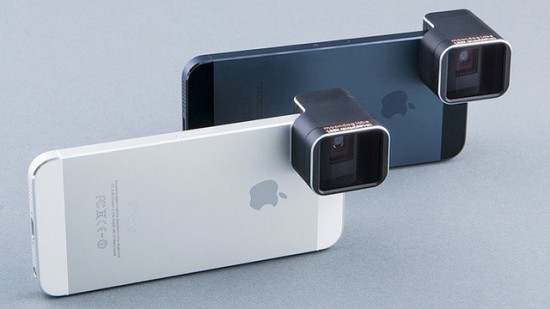 iPhone Anamorphic Lens Lets You Shoot Wider Than Widescreen
Stay Classy? 15 Ways That 'Anchorman 2: The Legend Continues' Will Market Itself To You
Great Scott! Marty McFly Had an Evil Twin
Crafts Roundup: The Year of Immersive Sound in Survival Films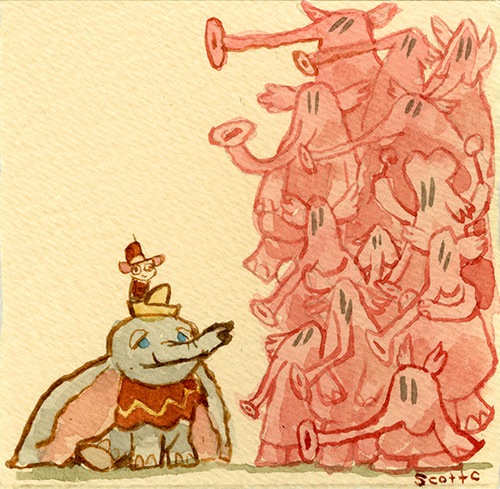 Scott C's Great Showdown tribute to DumboHopping Screens: The Best Movie to TV Adaptations
All The Christmas Movies You Need in One Mashup
19 Things We Learned From The 'All the Boys Love Mandy Lane' Commentary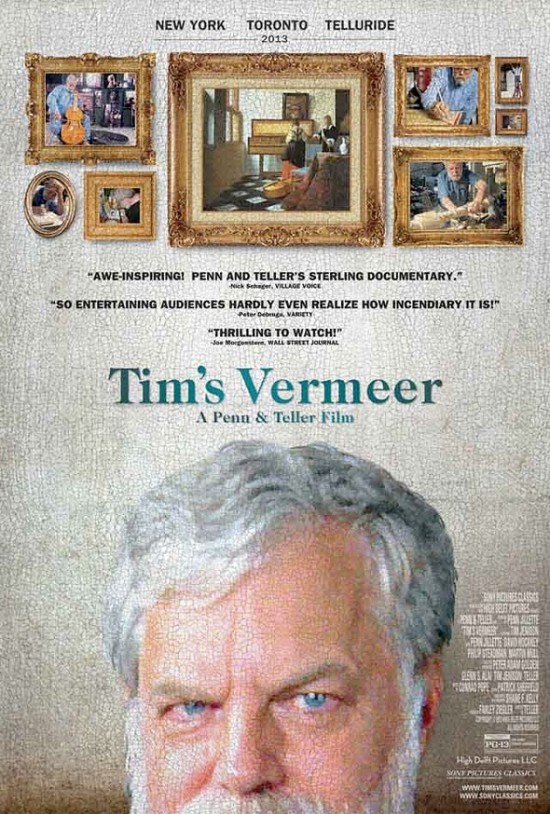 First Poster for the Must See Doc 'Tim's Vermeer' Directed by Teller
The 15 Best Film Scores Of 2013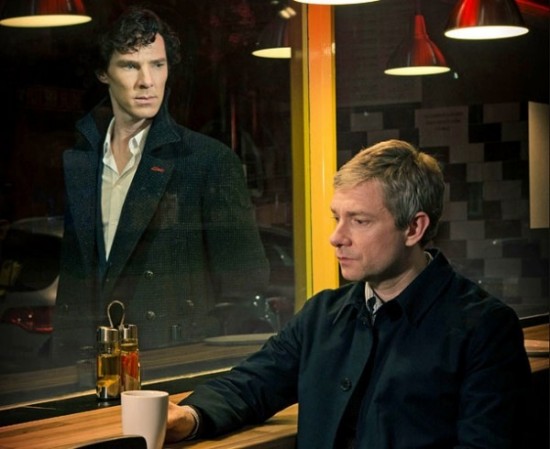 10 New Images from SHERLOCK Season 3 Starring Benedict Cumberbatch and Martin FreemanFive Favorite Soundtracks with T Bone Burnett
Two Great Eagles swooped into Wellington Airport
10 Screenwriting Tips from Walter Hill's "The Warriors!!!"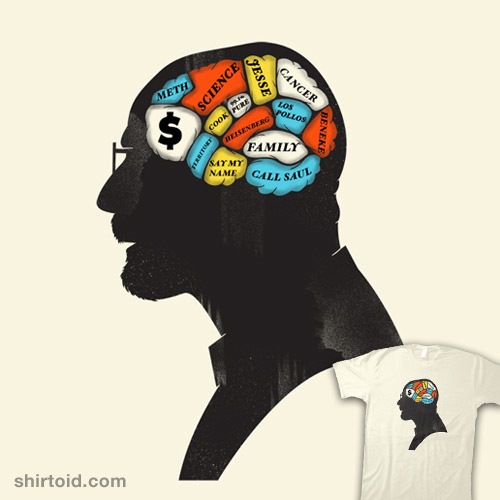 Walter Phrenology t-shirt
15 Life Lessons I've Learned from College Movies
Trailers From Hell: Larry Karaszewski on RICHARD PRYOR: LIVE ON THE SUNSET STRIP
10 Things We Learned About Sustainable Filmmaking While Working on the Documentary Seventh-Gay Adventists
Adorable Despicable Me Mittens For The Whole Family
Esai Morales Joins HBO Comedy Pilot 'The Brink' As Regular, Will Play POTUS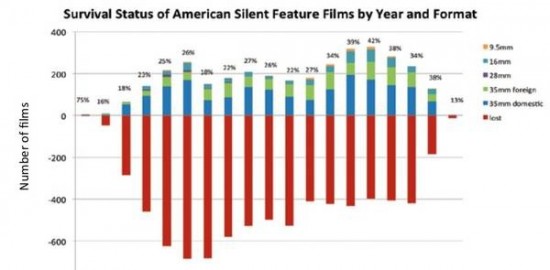 75% of American silent feature films lost
En movimiento: The Season of Critical Inflation
Top 10 Saddest TV DeathsWORLD WAR Z, GRAVITY Among 10 Films Remaining In VFX Oscars Race
Transparent prisons are everywhere. See for yourself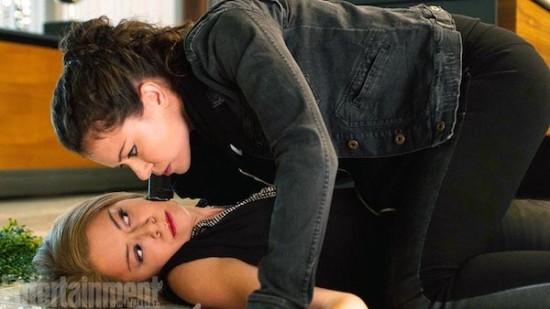 Orphan Black's First Look At Season Two: 4 Things To Get Excited AboutSix Great Films About Down and Out Artists
Mean Elves, A Funny Animated Mashup of 'The Hobbit' & 'Mean Girls'
Every Single Hairdo Mellie Has Worn on Scandal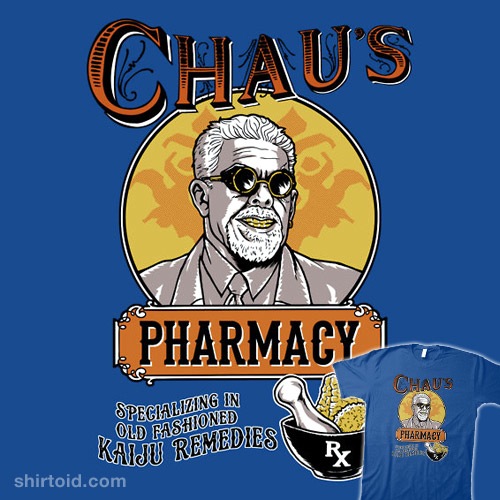 Pacific Apothecary t-shirt
Man quotes PULP FICTION – stops robbery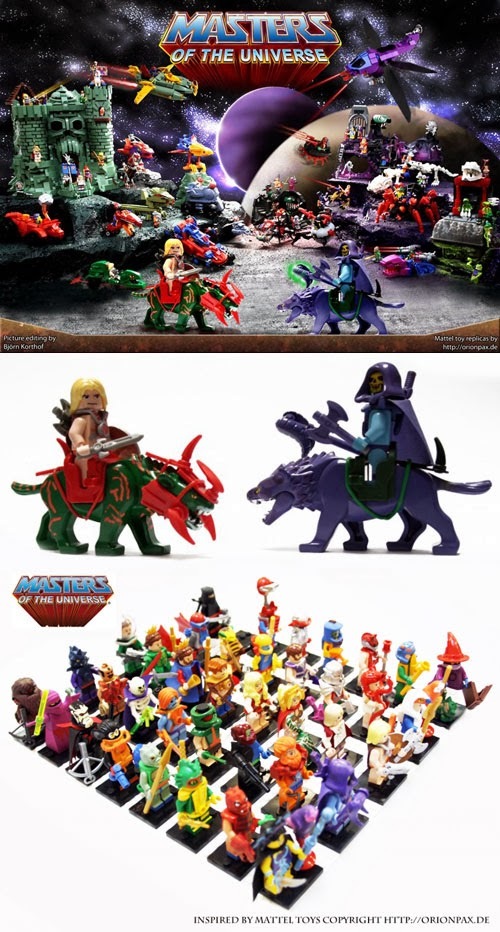 Masters of the Universe LEGO Replicas from Alex JonesHow Warren Ellis and Nick Cave's Music Haunted 'The Assassination of Jesse James by the Coward Robert Ford'
Trailers From Hell: John Landis on THE FABULOUS WORLD OF JULES VERNE
6 Scenes We Love From 'The Naked Gun'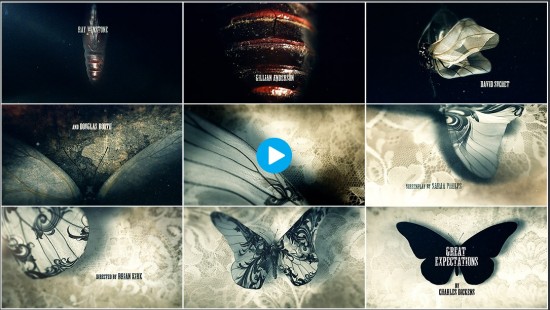 The Art of the Title of Great Expectations4 Great Movie Characters Who Need to Try a New Genre
If you have any interesting items that we might've missed that you think should go in /Film's Page 2 – email us!