Page 2: Pacific Rim, Star Wars, Firefly, Twilight, Home Alone, Walt Disney, Hobbit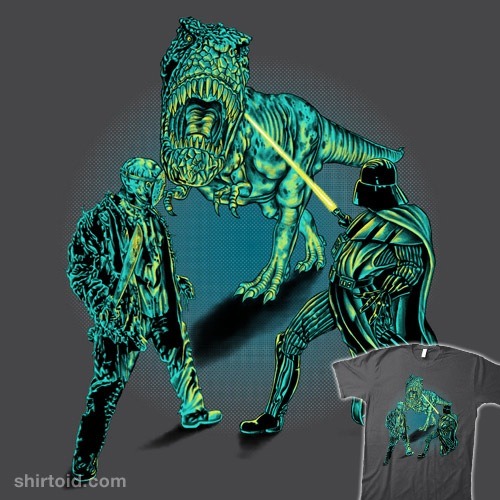 Page 2 is a compilation of stories and news tidbits, which for whatever reason, didn't make the front page of /Film. After the jump we've included 36 different items, fun images, videos, casting tidbits, articles of interest and more. It's like a mystery grab bag of movie web related goodness.
Header Photo: Most Epic Battle Ever t-shirt
The Great Potential of Topsy, Apple's Newest Purchase
Netflix Is Almost as Popular as Cable Among Young Adults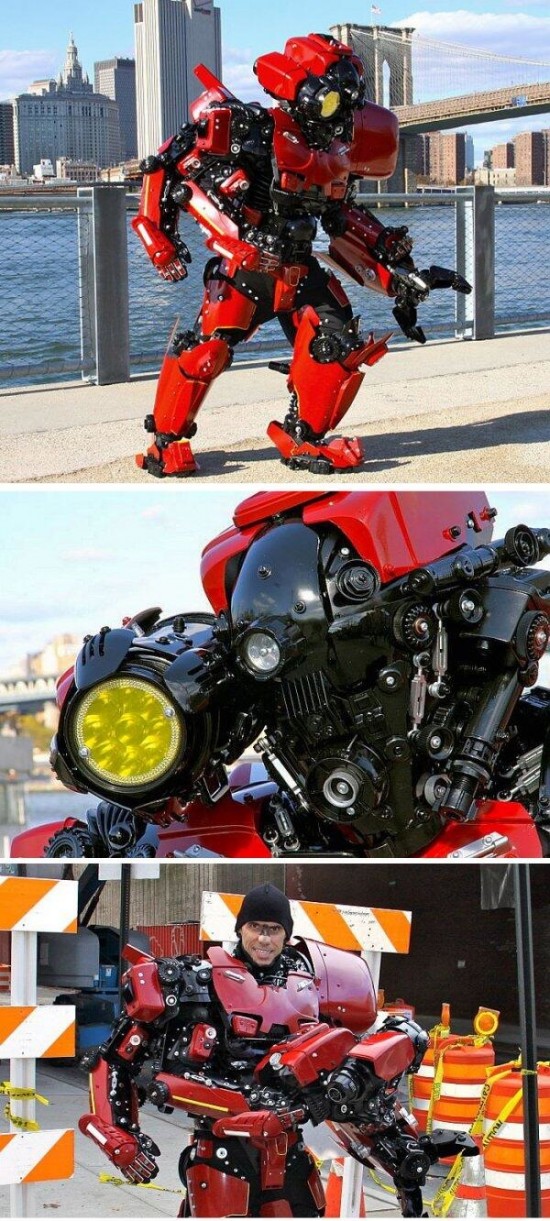 Pacific Rim Cosplay
If PG-13 Is the Moneymaker, Why Is Hollywood Cranking Out So Many R-Rated Movies?
How Delaying 'Fast and Furious 7? Could Hurt Universal's Bottom Line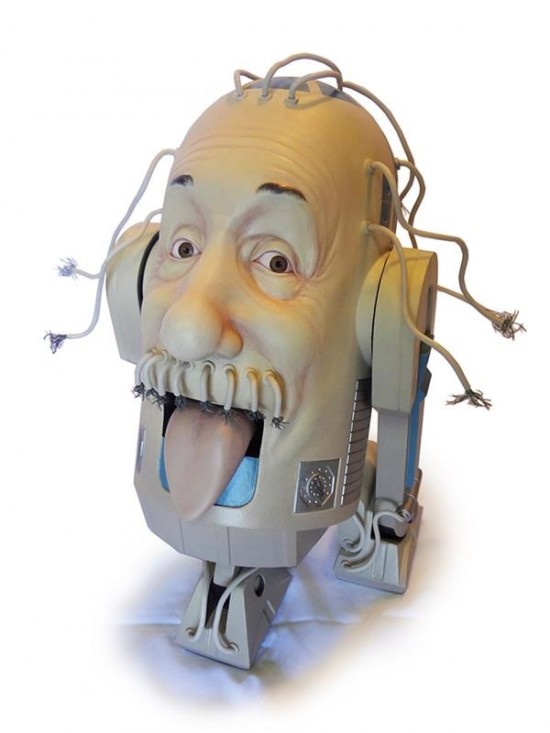 Star Wars Characters And Real-Life People Get An Action Figure Mash-Up60 Six-Second Screenwriting Tips From Brian KoppelmanTIME's Top 10 Worst Movies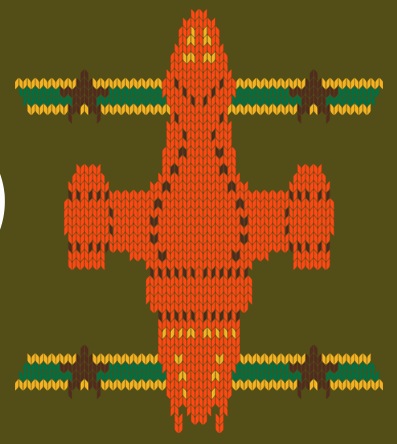 Today's t-shirt of the day on TeeFury is a Firefly-inspired design
Weinsteins' 'Hobbit' Profit Dispute Heads to Arbitration
Watch this: Jim Guthrie's new music video is 'Gravity'-inspired sci-fi sorrow
'Fifty Shades Of Grey' Taps Dylan Neal As Anastasia Steele's Stepfather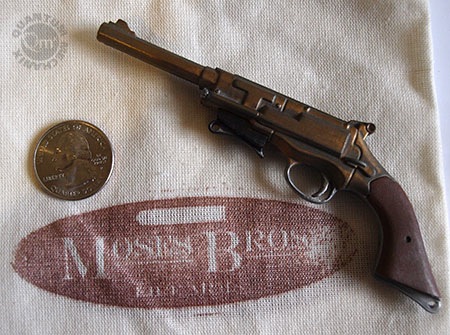 Mal Pistol Replica Keepsake
HBO Snags Billy Crystal's '700 Sundays'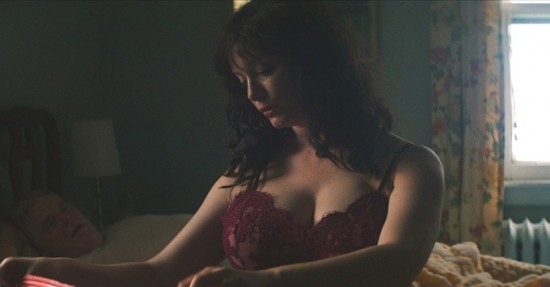 Sundance First Look: Philip Seymour Hoffman & Christina Hendricks In 'God's Pocket'
SYFY'S 'LEGION' TV SEQUEL 'DOMINION' ORDERED TO SERIES
The Empire Strike Back Featurette: The Flight Through the Asteroids – A Storyboard ComparisonJessica Lowndes Joins Jason Patric, Bruce Willis in 'The Prince'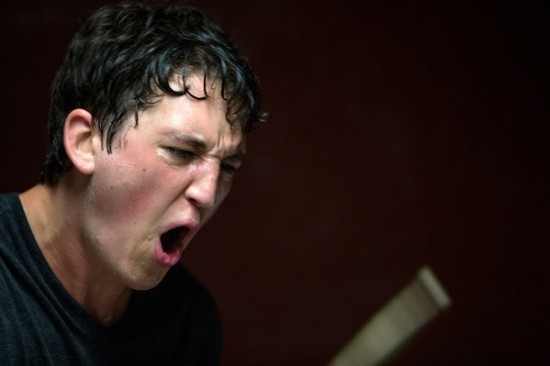 First Look: Sundance Film 'Whiplash' with Miles Teller as a DrummerCommunity Casts Chris Elliott as Greendale's Mysterious [Spoiler]
NASA Engineers Built an Insanely Complex Bullet-Time Rig For Fun
'House Of Cards', 'Orange Is The New Black' Among Writers Guild's TV Nominees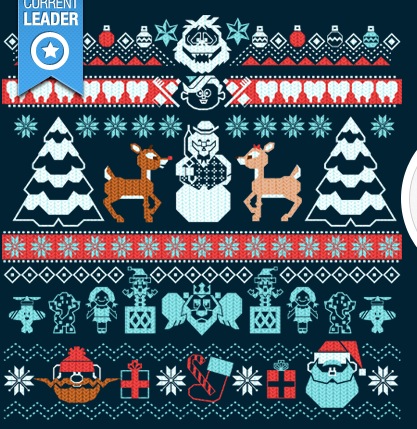 Today's t-shirt of the day on TeeFury is a Rudolph-inspired design
Jeremy Irons to Co-star in 'The Man Who Knew Infinity'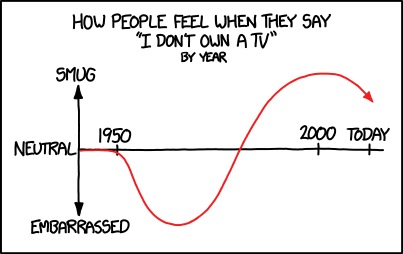 How People Feel When They Say 'I Don't Own a TV' by Year by xkcdThe Coen Brothers Say They're Also Working On A "Musical Comedy"
The 'Twilight' Saga: Just the Stares [Video]Glee's 100th Episode Will See Return Of Old Cast And Favorite Musical Moments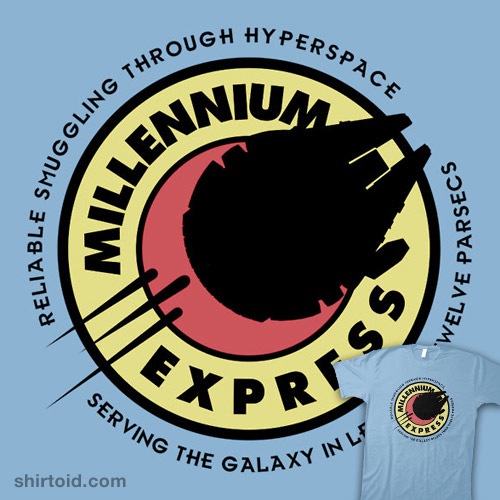 Millennium Express t-shirt
Mangolia Pictures to Release NYMPHOMANIAC: PART ONE in Theaters and VOD in March; PART TWO in Theaters and VOD in April
The Christmas Film 'Home Alone' Re-Enacted by Cute Baby Pugs
Rough transcript of Google+ Hangout with Peter Jackson, Richard Armitage & Evangeline Lilly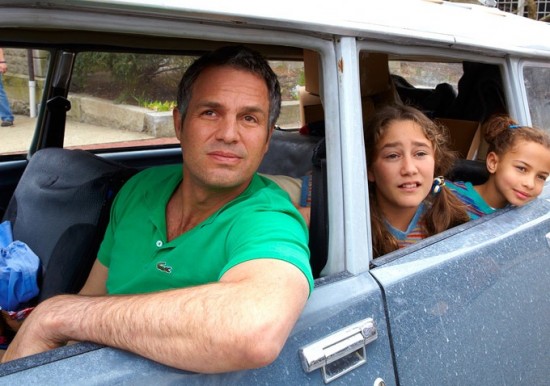 Sundance First Look: Mark Ruffalo's 'Infinitely Polar Bear'Daren Kagasoff Joins 'Ouija'; Ian Harding Cast In 'Dynamite: A Cautionary Tale'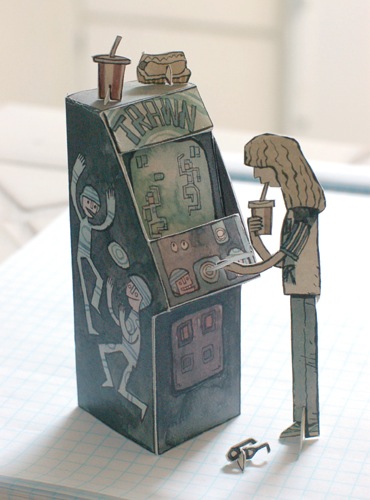 Scott C – Cut Out Arcade Machines
Jerry Bruckheimer Deal at Paramount All But Closed
Watch: Lana Del Rey's Bizarre & Strange 27-Minute Short Film 'Tropico'Kevin Hart to Co-Star With Lebron James in Universal's 'Ballers'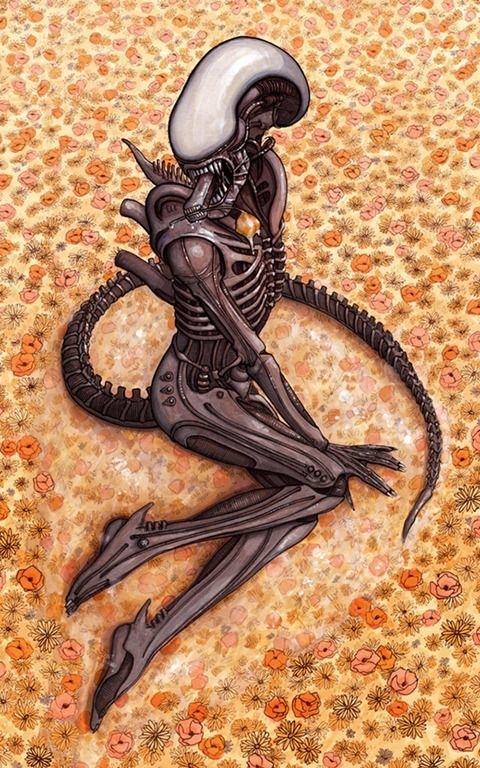 2014?S COMING, AND YOU KNOW WHAT THAT MEANS: SEXY MONSTERS
Daytime Emmys Makes Switch to Online Voting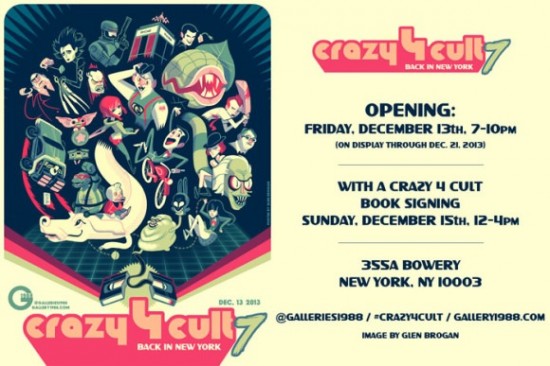 GALLERY 1988 'CRAZY 4 CULT 7? HEADS BACK TO NEW YORK CITY ON DECEMBER 13, 2103
Mark Wahlberg on Wahlburgers and Why His Wife Thought Ted Was a Dumb Idea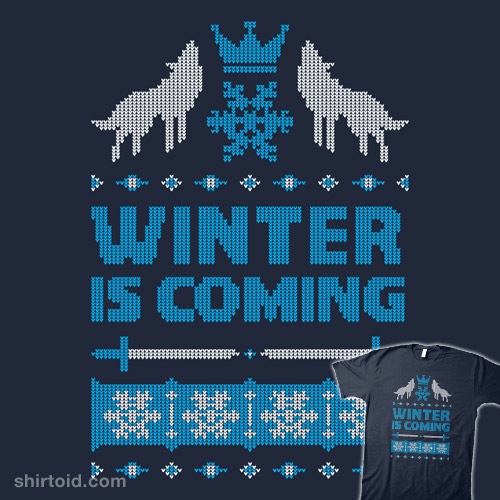 Winter Is Coming t-shirt
Dubai Film Fest Turns 10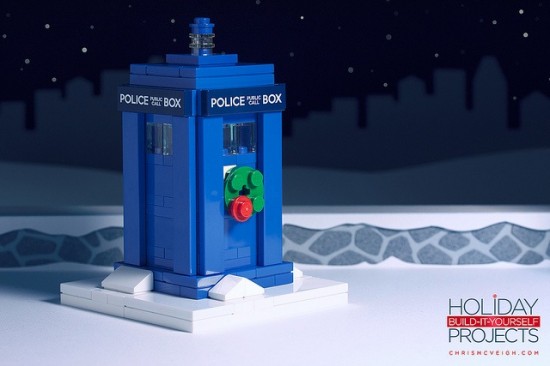 2013 Build-it-Yourself LEGO Holiday Ornaments by Chris McVeigh
Lionsgate Picks Up 'Time Tweaker' Script
A Pictorial Tribute for Walt Disney's BirthdayJoe Dante's Making A New Movie Called BURYING THE EX And You Can Be A Part Of It!
Watch some behind the scenes b-roll footage from The Hobbit: The Desolation of Smaug
'Anchorman' Ron Burgundy's ESPN Gig Canceled Due to Jameis Winston Coverage
If you have any interesting items that we might've missed that you think should go in /Film's Page 2 – email us!