Superhero Bits: Wonder Woman, Amazing Spider-Man 2, The Lego Movie, The Wolverine, Batman Vs. Superman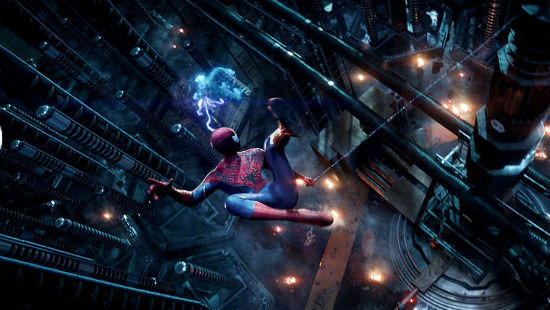 What inspired Electro's power in The Amazing Spider-Man 2? Want to see Batman's ride in The Lego Movie? How did Twitter react to the casting of Wonder Woman? Does Henry Cavill see similarities between Batman and Superman? Did X-Force creator Rob Liefeld like the film's script? Is there a second screen experience on The Wolverine Blu-ray? Read about all this and more in today's Superhero Bits.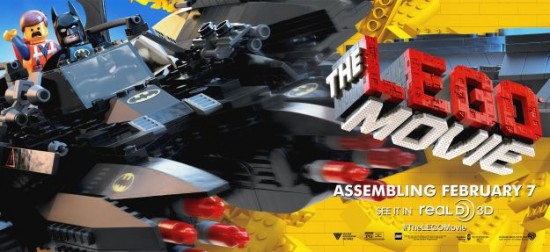 Check out this new Batman-centric banner for The Lego Movie.
The latest piece on the Amazing Spider-Man 2 Daily Bugle Tumblr is with an Oscorp Engineer with a history in the comics.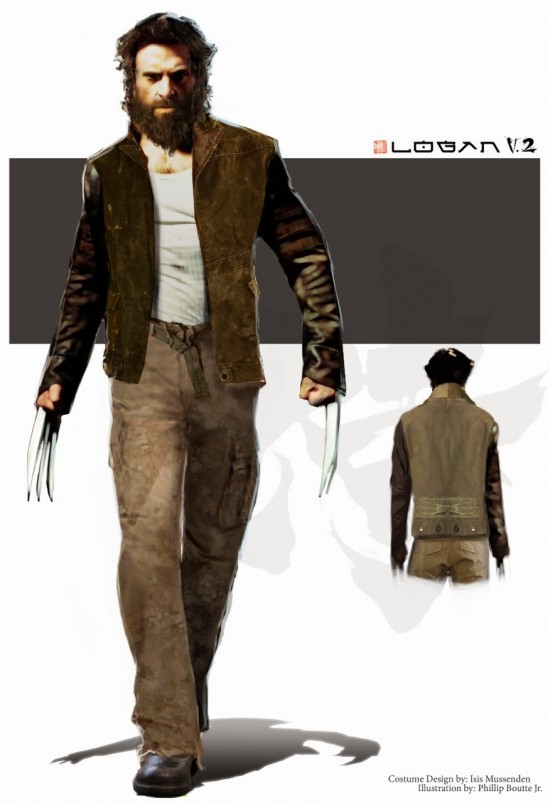 Film Sketchr posted some alternate costumes of Logan for the early stages of The Wolverine.X-Force creator Rob Liefeld praised Jeff Wadlow's script for the film on Twitter.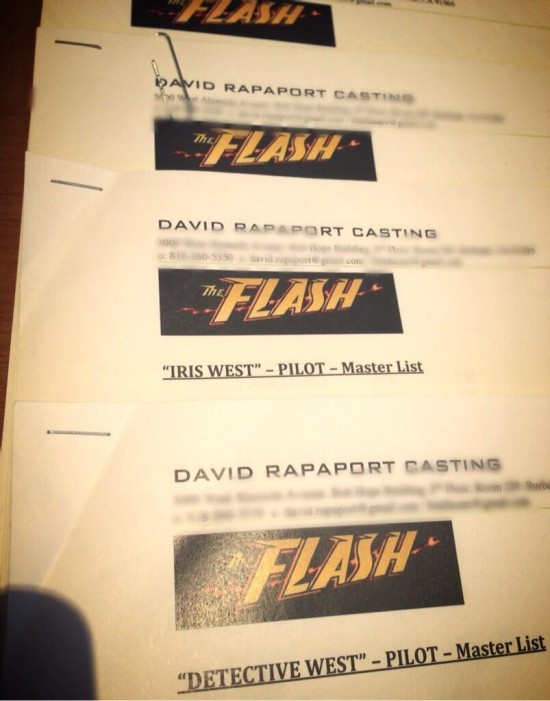 Comic Book Movie found a tweet revealing some casting calls for The Flash pilot.Variety's write up of the Wonder Woman casting mentioned Flash would be appearing in Batman vs. Superman as well.Henry Cavill talks about the relationship between Superman and Batman, via CBM.
Speaking to USA Today, Marc Webb spoke a bit about how Electro was filmed in The Amazing Spider-Man 2:
We shot his exterior and then created a glowing light source that is buried deep within his core that exudes and generates electric light. If you look at a cloud when a thunderstorm is coming and the lightning is within that cloud, we use that as a natural inspiration for the character.
Due to the amount of graphics and images included in Superhero Bits, we have to split this post over TWO pages. Click the link above to continue to the second page of Superhero Bits.
Here's a video on the second screen experience in The Wolverine.
The Hollywood Reporter tried to figure out what Wonder Woman would be doing in Batman vs. Superman.

A new poster company, Kapow, debuted with some new superhero and comic book posters such as Poison Ivy by Timothy Pittides.
Check out a bunch of Twitter reactions to Gal Gadot's Wonder Woman casting.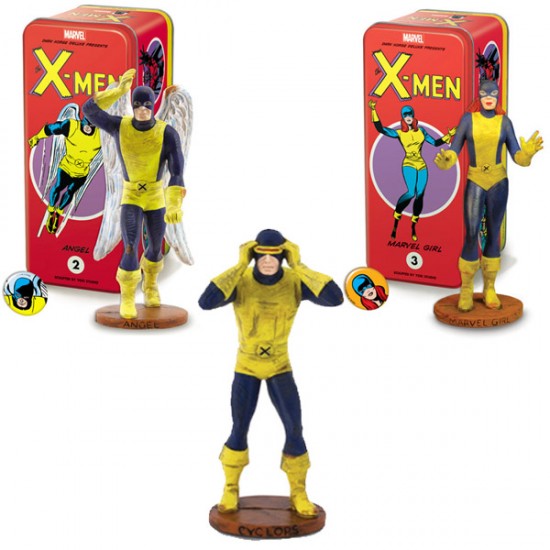 Statues of the original X-Men are now available and pretty affordable. Via Geek Alerts.
IO9 doesn't like the way WB is making TV shows based on second (and third and fourth) tier superheroes.
Finally, don't forget, The Amazing Spider-Man 2 trailer is out tomorrow.