What Was Really Going On In 'The Fountain,' Anyway?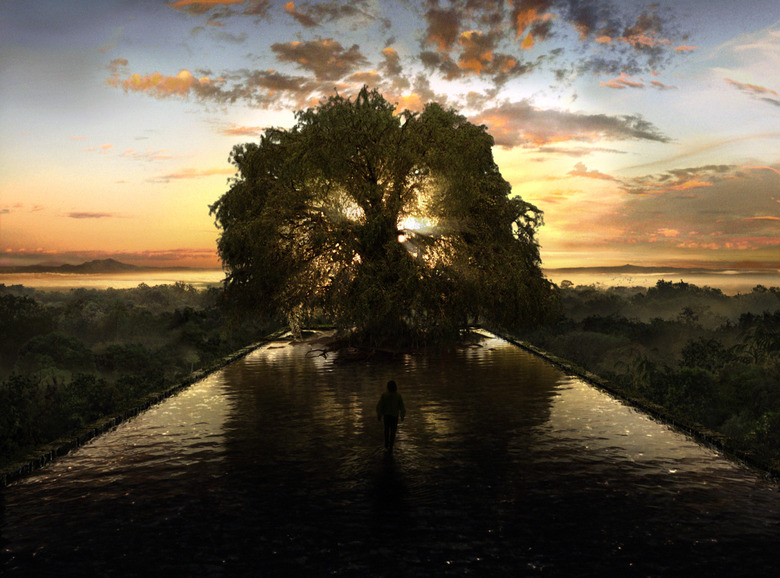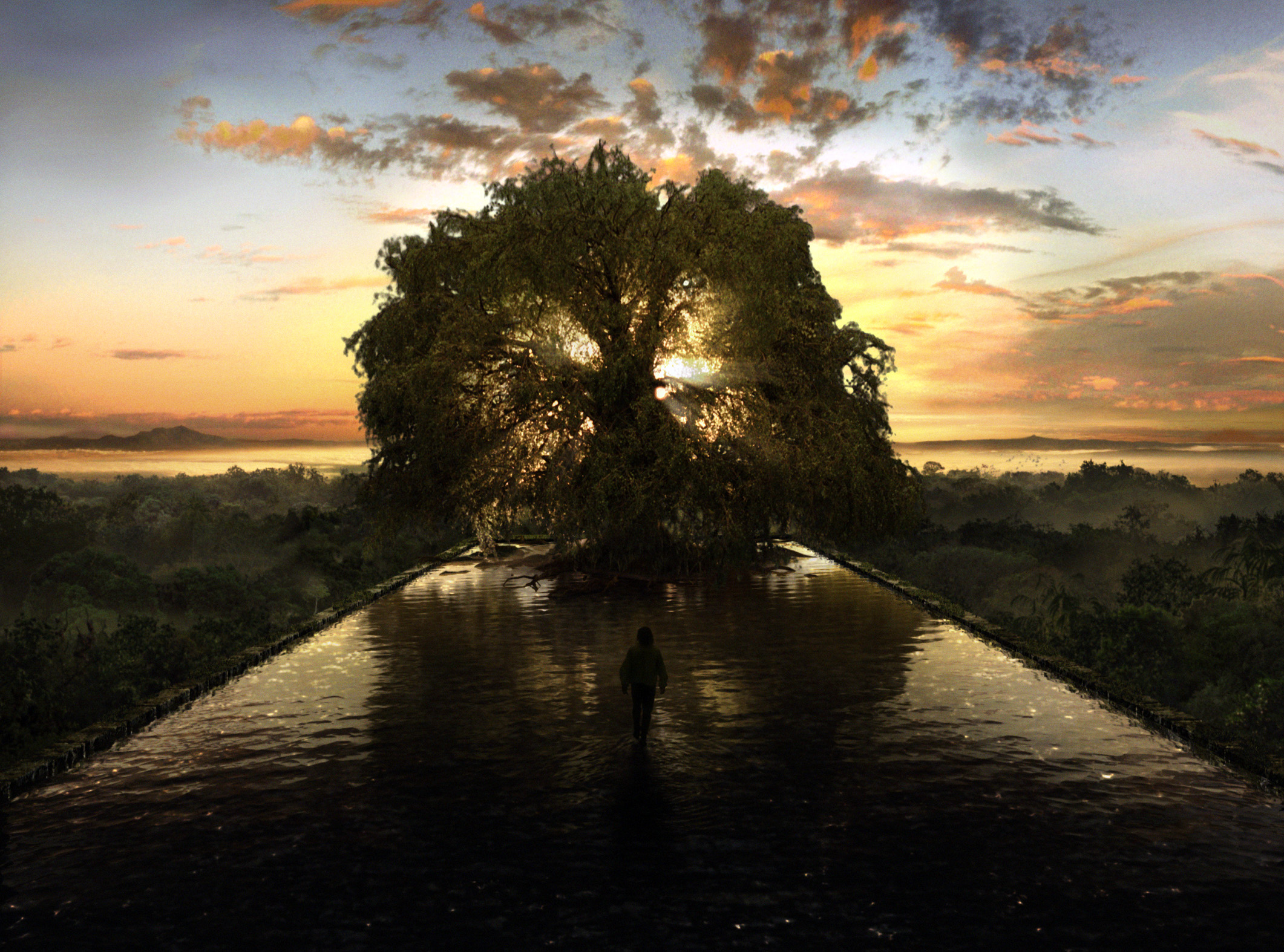 When Darren Aronofsky's The Fountain was released in 2006, didn't perform very well commercially or critically. But in the intervening years, the film has become somewhat of a cult hit, thriving on DVD and online streaming as more people have discovered it and attempted to plumb its depths.
I remember my first experience seeing the film in theaters. I was blown away by the raw performances, the gorgeous space/cell imagery, and the way Aronofsky seamlessly blended these three parallel storylines together. But many things also confused me. In my attempts to figure out what was actually going on, I realized that people actually had multiple interpretations of the film, several of which I just didn't buy due to the evidence in the movie.
What follows is a video essay that represents my best attempt at explaining the events of the film. Find it after the jump and share your own theories in the comments.
P.S. I'm already aware Movies: Explained is a terrible name. Expect it to change in the days to come.