Page 2: Breaking Bad, Star Wars, Ghostbusters, Sam Raimi, Christmas Story, Nightmare Before Christmas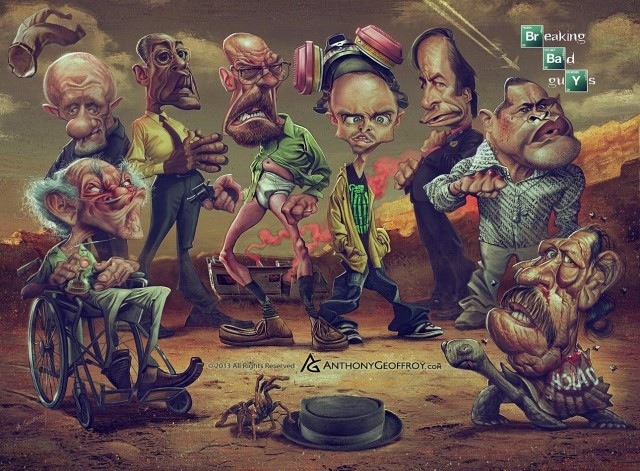 Page 2 is a compilation of stories and news tidbits, which for whatever reason, didn't make the front page of /Film. After the jump we've included 36 different items, fun images, videos, casting tidbits, articles of interest and more. It's like a mystery grab bag of movie web related goodness.
Header Photo: Caricatures of Breaking Bad Characters by Anthony Geoffroy
'Gravity' is the Only Hollywood Release to Make Sight & Sound's Best-Of List
Better Call Saul May Put Us In The Courtroom Before End Of 2014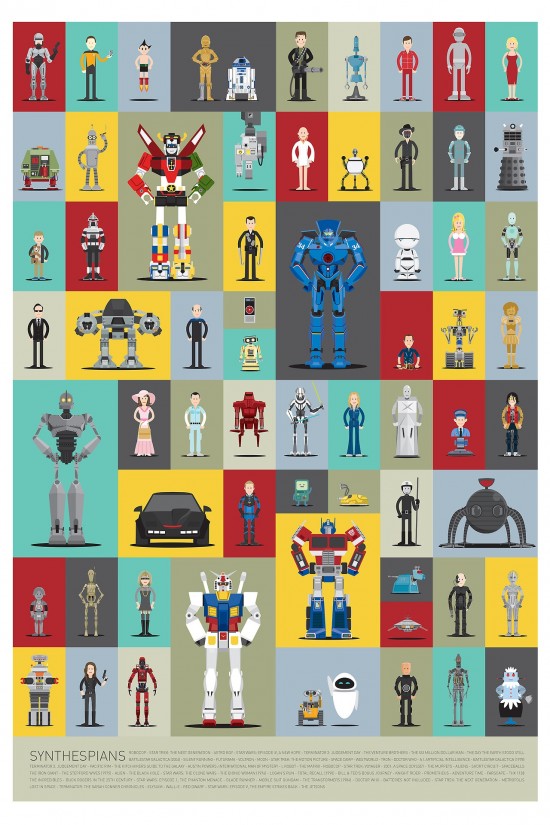 SYNTHESPIANS BY SCOTT PARK, ILLUSTRATED VERSIONS OF 66 FAMOUS ROBOTS FROM MOVIES & TELEVISION SHOWS
Variety Announces This Year's 10 Directors to Watch
Why Documentaries Make the Greatest Gifts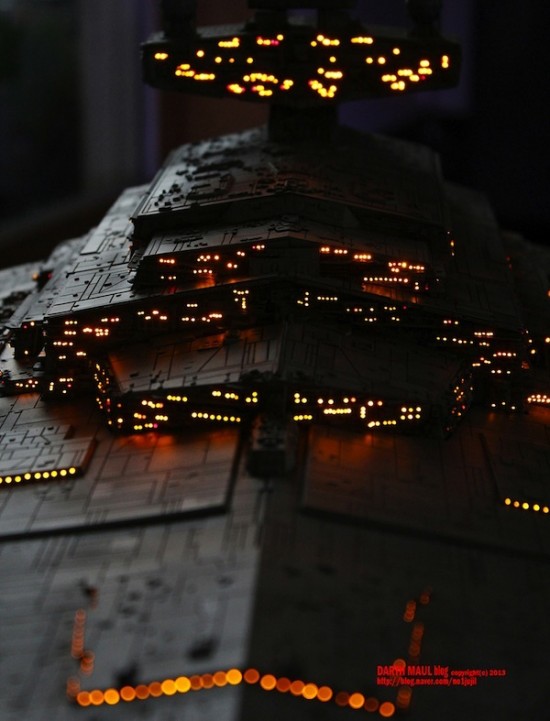 This 1:2256 Star Wars Imperial Star Destroyer Model Is Beyond Stunning
The 13 Most Ridiculous Giant Robots of All TimeHow to Make A Pixar Short in 24 Easy Steps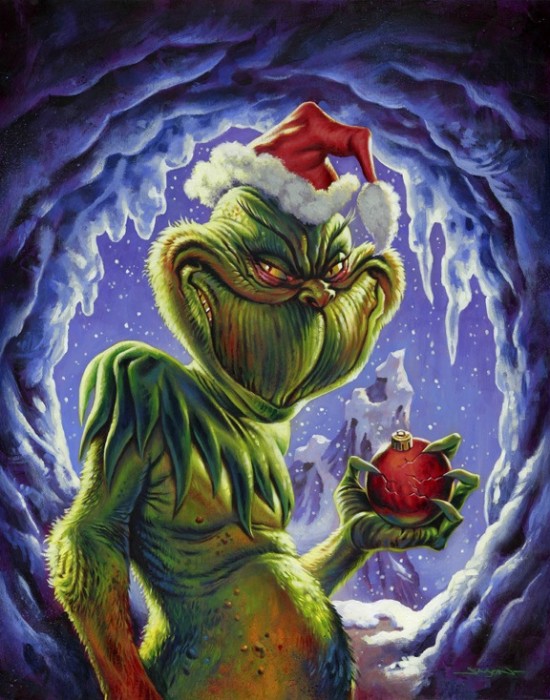 Jason Edmiston Announces A Print That's "As Cuddly As A Cactus" And Has The "Tender Sweetness Of A Seasick Crocodile!"
Roger Ebert Memorial Sculpture Is Almost a Reality
Trailers From Hell: Brian Trenchard-Smith on THE COLOSSUS OF RHODES
Hit Chinese Movie Franchise 'Tiny Times' to Start Shooting Third Film in December
Ghostbusters Venkman JacketHow Fight Club Will Return As A Comic Book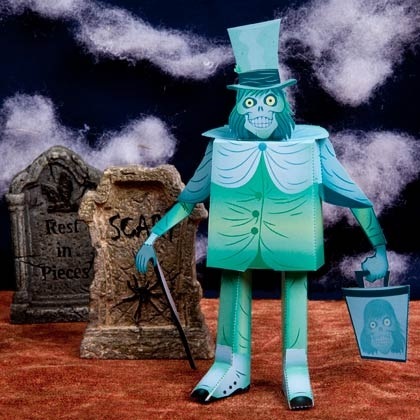 Papercraft Hatbox Ghost from the Haunted Mansion10 Things You Never Knew About 'A Charlie Brown Thanksgiving'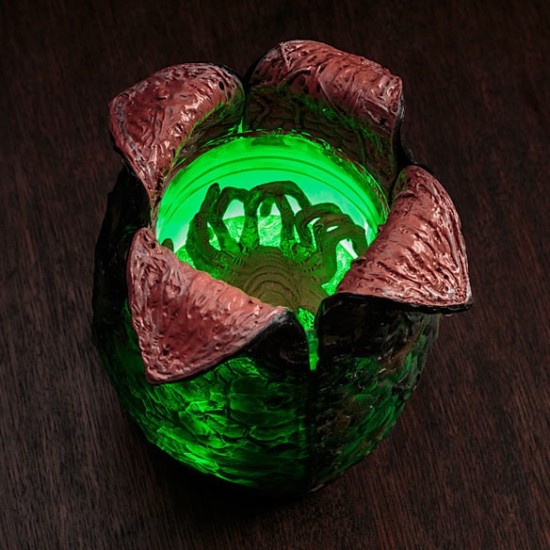 Alien Egg with Launching Facehugger & LED LightsDan Fogler And Steve-O Join Samuel L. Jackson In Action Comedy Barely Lethal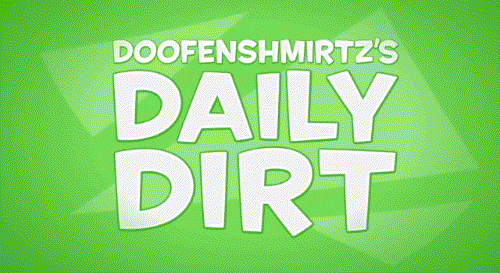 Maybe Breaking Bad References Aren't for Phineas and FerbWhy is the Orphan archetype so resonant in stories?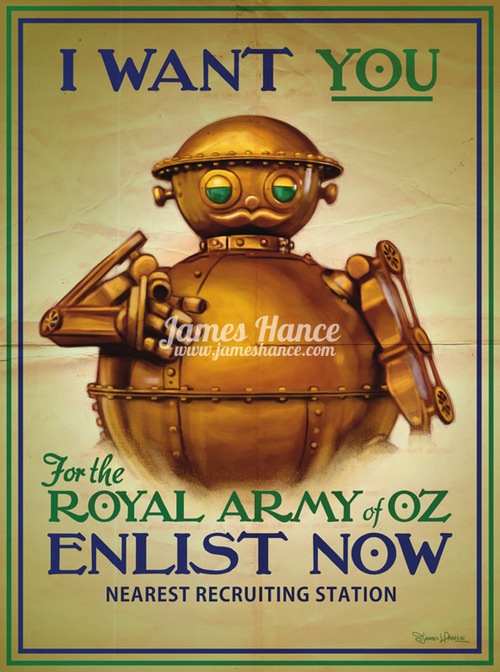 James Hance's "The Royal Army Of Oz" print
Weinstein Co. Partners With Fandango On Free Movie Tickets For SAG Award Voters
Sam Raimi's speech about James Franco
Middle Earth Is on Google Maps Now

Toby Gerber's 'Star Wars Original Trilogy Triptych'
Rita Ora to Play Christian Grey's Sister in 'Fifty Shades of Grey'
The 'Triple-Dog Dare' Scene From 'A Christmas Story' Recreated in Real Life by Improv Everywhere
NBC making werewolf TV series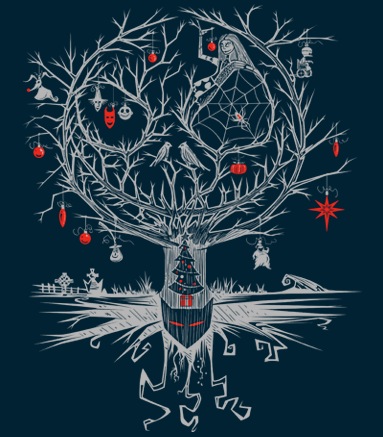 Today's t-shirt of the day on TeeFury is a Nightmare Before Christmas-inspired design
Buying Pixar Didn't Kill Disney Animation — It Saved It
Cinemassacre's Top 10 Jackie Chan Stunts
Mr. Skin Announces His Top 10 Nude Scenes of 2013, In Excruciating Pun Form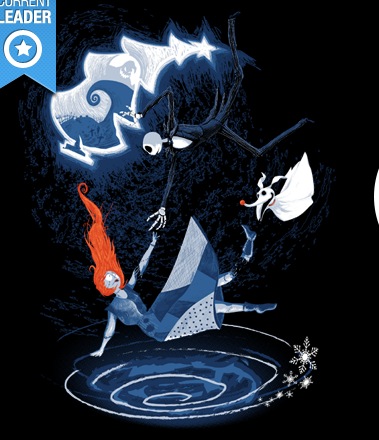 Today's t-shirt of the day on TeeFury is a Nightmare Before Christmas-inspired design
TiVo CEO: Cable Operators Want To Distribute Netflix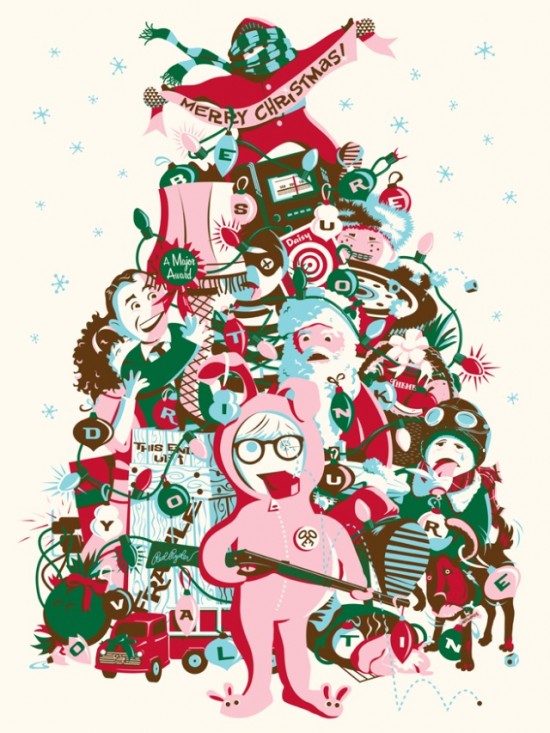 "Only I Didn't Say 'Fudge'..." by Ridge Inspired by A CHRISTMAS STORY
Ben Stiller on Hollywood's Long Journey With 'The Secret Life of Walter Mitty'
Unboxing "Blaster Pro – Assembly Kit" (from Tomenosuke)
MTV Teases Overhauled 'Real World' Format in First Trailer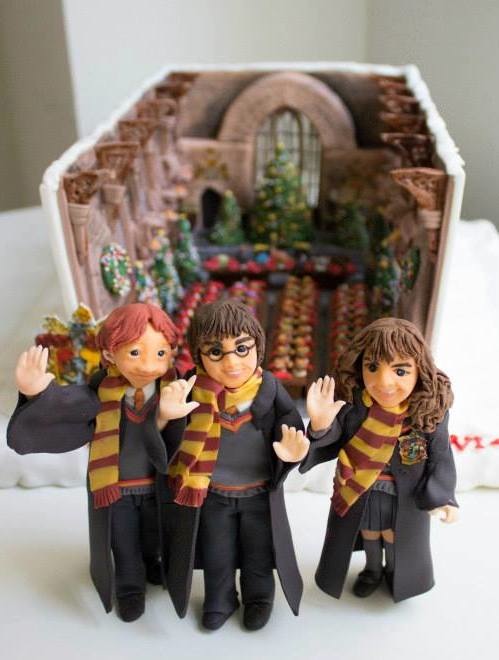 Hogwarts at Christmas gingerbread house
10 Movies That Rewrote History
PHOTO
Oscar Isaac, J.C. Chandor Team Up for 'A Most Violent Year'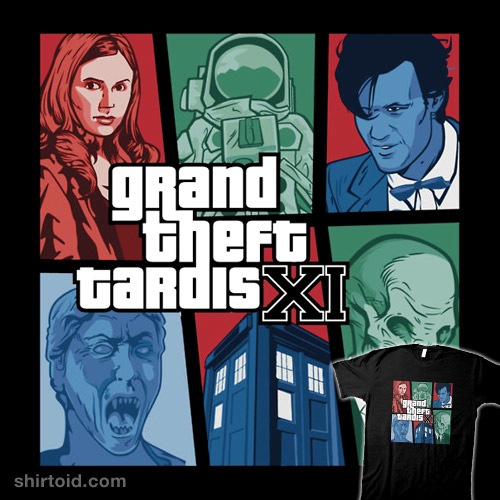 Grand Theft Tardis Eleven t-shirt
Oscars: 15 Documentary Features Make Shortlist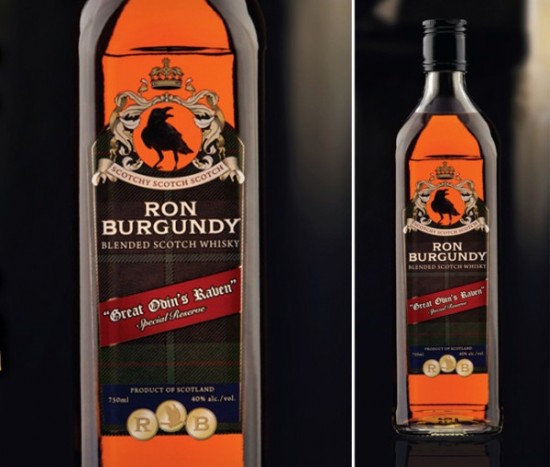 Ron Burgundy Scotch Is Perfect For Whisky Connoisseurs With Amazing Hair
Lionsgate In Early Talks To Back Hillary Clinton Film 'Rodham'
Trailers From Hell: Ti West on SNEAKERS
China Box Office Hits $3B+: Hollywood Improves While Local Films Dominate; What Does End Of 2013 Hold In Store?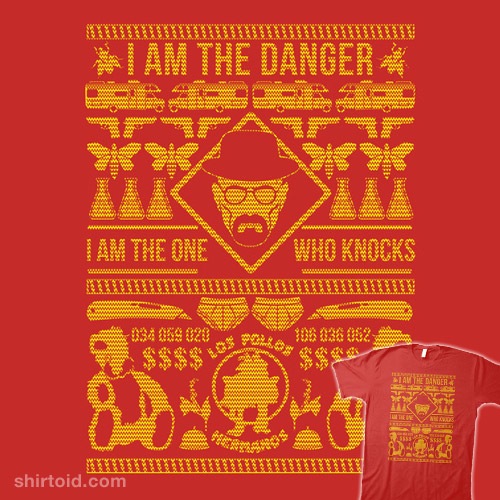 Breaking XMas t-shirt
Mary McCormack Joins Ensemble Cast Of The Conspiracy On Jekyll Island
If you have any interesting items that we might've missed that you think should go in /Film's Page 2 – email us!