Cyber Monday Geek Deals: LotR, Battlestar, Firefly, Marvel, Mel Brooks & More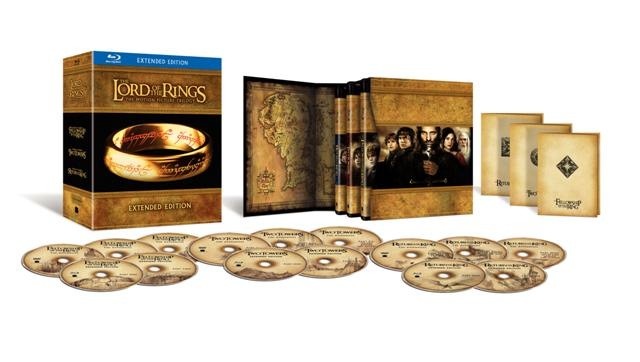 We may receive a commission on purchases made from links.
It is Cyber Monday and there a bunch of movie and tv deals worth considering on Amazon:
The Lord of the Rings: The Motion Picture Trilogy Extended Edition on Blu-ray is on sale for only $39.96, 67% off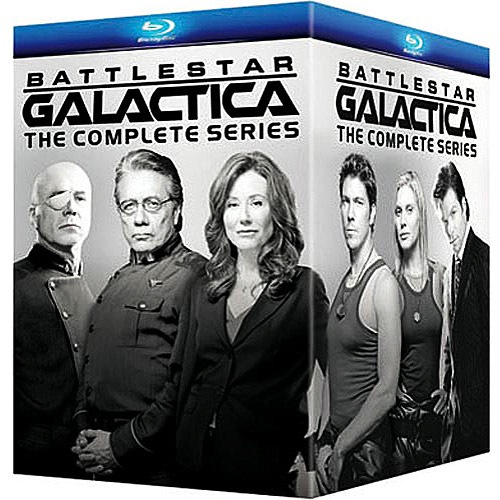 Battlestar Galactica: The Complete Series Blu-ray box set for only $89.99, 70% off the $300 msrp.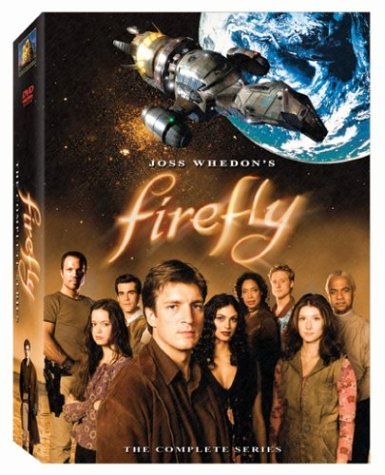 Firefly: The Complete Series on DVD for only $5.99, 88% off.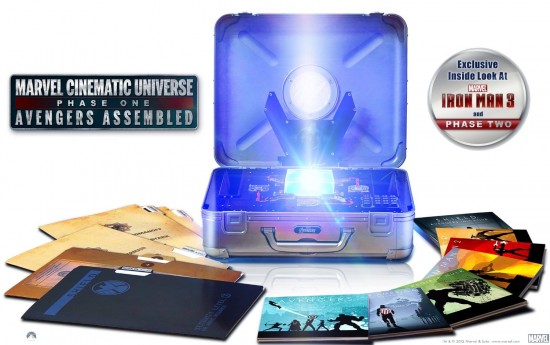 Marvel Cinematic Universe: Phase One – Avengers Assembled 10-Disc Limited Edition Six-Movie Blu-rayCollector's Set is on sale for $159.52.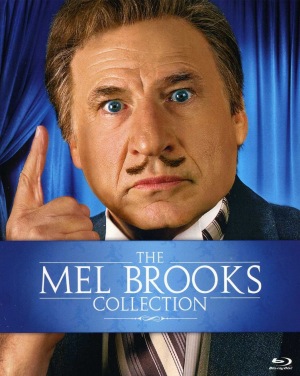 Mel Brooks Blu-Ray Movie Collection for $22.96, 67% off the $70 retail price. The set includes Blazing Saddles, Spaceballs, Young Frankenstein, High Anxiety, History Of The World Part 1, Robin Hood Men In Tights, Silent Movie, To Be Or Not To Be, Twelve Chairs.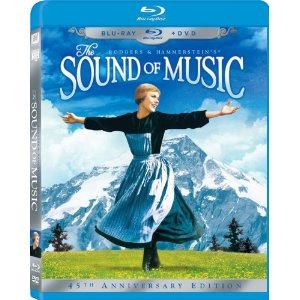 The Sound of Music: 45th Anniversary Blu-ray/DVD Combo Package is on sale for only $9.96, 72% off.Saved By The Bell: The Complete Collection on DVD for only $27.99, 44% off the $50 msrp.