'The Hobbit's' Villain Smaug Revealed On Air New Zealand Airplane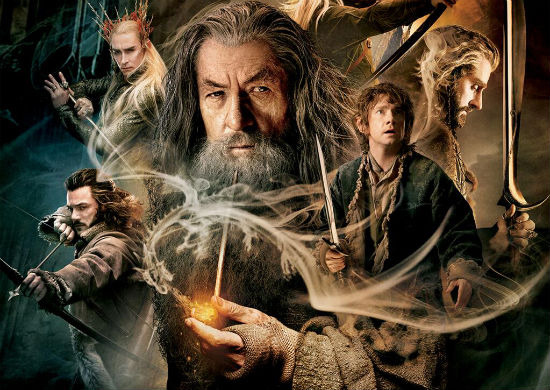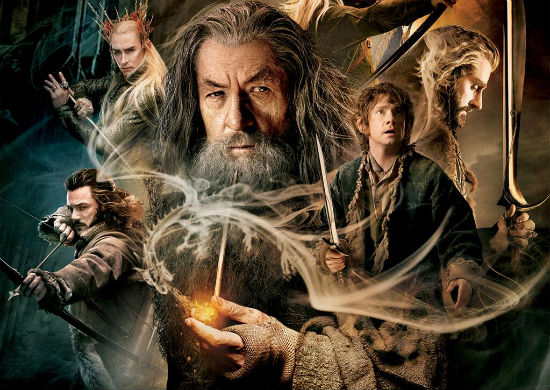 The first trailer for Peter Jackson's second Hobbit film, The Hobbit: The Desolation of Smaug, answered one of everyone's biggest questions about the sequel. Would Jackson's second film get us all the way into the Lonely Mountain and reveal Smaug, the malicious and greedy dragon at the end of the Dwarves quest? The title suggested it but the trailer confirmed it. Bilbo's interactions with the dragon (voiced by Benedict Cumberbatch) responsible for forcing the dwarves out of their home are some of the most memorable and tense ones in the book. However, the first film didn't give us much idea of what Smaug looked like and the trailer only showed us his head. Would audiences see Smaug for themselves before the film opened on December 13?
That answer has been revealed in the most unexpected of places. Smaug has been revealed on the side of some Air New Zealand planes, a company with a long history of collaboration with Jackson and the franchise. Check it out below.
Thanks to
, via
s. First are a few images.
And here are two videos:
So Smaug looks like a dragon. A big, mean, scaly dragon. One that's sure to look even better on the big screen.
What's fun about this is such a major, central character was revealed to the world not in some trailer or toy. He was revealed on an airplane. Jackson has teamed with the airline for years to help them create videos promoting tourism in New Zealand, so this seems like a good fit. Also, there's that whole flying connection.
The Hobbit: The Desolation of Smaug has started screening and you'll be hearing much more about it next week. It opens December 13.