Superhero Bits: Ant-Man, Amazing Spider-Man 2, Thor, Avengers, Man Of Steel, The Wolverine, Joker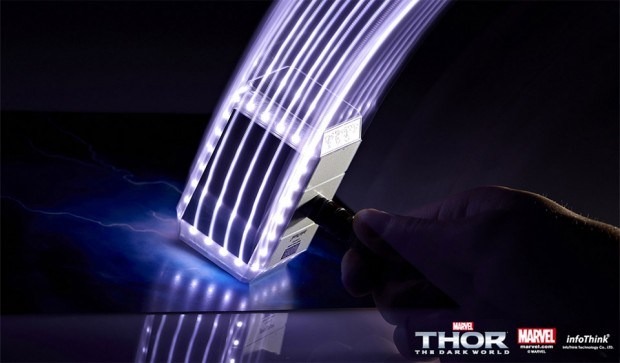 Which other Spider-Man villain is hinted at on The Amazing Spider-Man 2 Tumblr? How did the Joker take over the Thanksgiving parade in 1989? How close to true are the Ant-Man casting rumors? What does the Rise of Electro logo look like? Where is Ant-Man filming? Read about all this and more in today's Superhero Bits.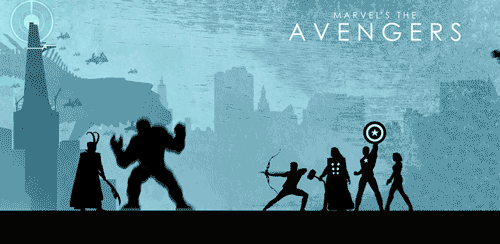 Awesome GIF of Matt Ferguson's Avengers work.
Another Spider-Man villain is hinted at in the new post on the Amazing Spider-Man 2 Daily Bugle Tumblr.
Yahoo UK debuted a new featurette about the Man of Steel opening.Comic Book Movie found some eBay auctions for Amazing Spider-Man 2 storyboards which include massive spoilers.
Comic Book Movie posted this German tease for the Amazing Spider-man 2 trailer debut, which uses the subtitled: Rise of Electro.
This news had sort of already been out there but, just in case, Ant-Man is shooting in Atlanta, via Latino Review.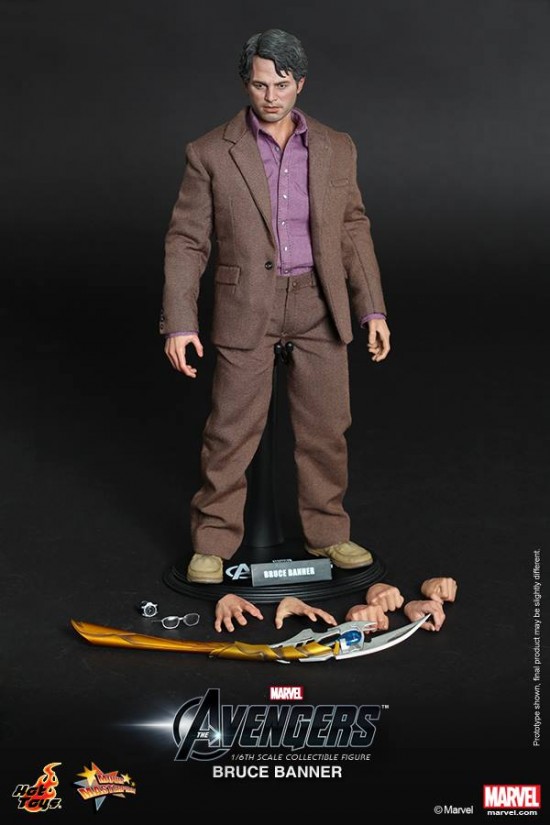 Hot Toys continues their Avengers series with Bruce Banner. See more images here, and a special pack with Hulk here.Edgar Wright spoke to Collider about how far off the Ant-Man casting rumors are:
None of them are completely way off, but I don't know where they come from.  I think sometimes, occasionally...I don't know where they come from.  I think sometimes it's actually someone themselves starting the rumors because then...yeah.  The rumor becomes kind of fact...I don't know.  Some of them are way off.  But the truth is we don't start filming until the end of May, so people on Twitter need to stop asking me, "When are you going to announce casting?"  Like they're angry!  It's like, "The film comes out in 2015.  Chill out."
Due to the amount of graphics and images included in Superhero Bits, we have to split this post over TWO pages. Click the link above to continue to the second page of Superhero Bits.
CBM posted this exclusive featurette about the fighting in The Wolverine.
Yoda teaches Hulk about anger.
Most of you are probably too young to remember, but IO9 pointed out the Joker attended the 1989 Thanksgiving day parade.
An online petition asked Marvel to remove gender qualifications from their T-shirts.
Screen Junkies looked back at some of Marvel's bad movies.
Meet a new Dark Horse superhero named Never Ending.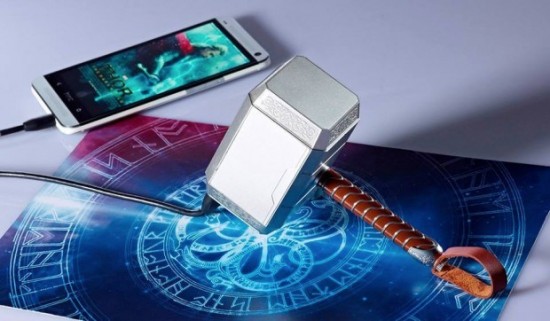 It's only available in Asia but this Thor charger is pretty brilliant and awesome. Thanks to Everything USB via Geeks Are Sexy.